After the events in South America and New Zealand, the Black Yeti is moving in the Alps, in Switzerland.
Everything is ready for the first 2018.19 WRT event in the Northern Hemisphere. From the 12th to the 16th of December Rookies and Groms will have the opportunity to compete in the amazing Corvatsch snowpark and to win a qualification spot for the 2019 World Rookie Finals in Kitzsteinhorn, Zell am See-Kaprun, Austria, and prestigious prizes offered by WRT sponsors.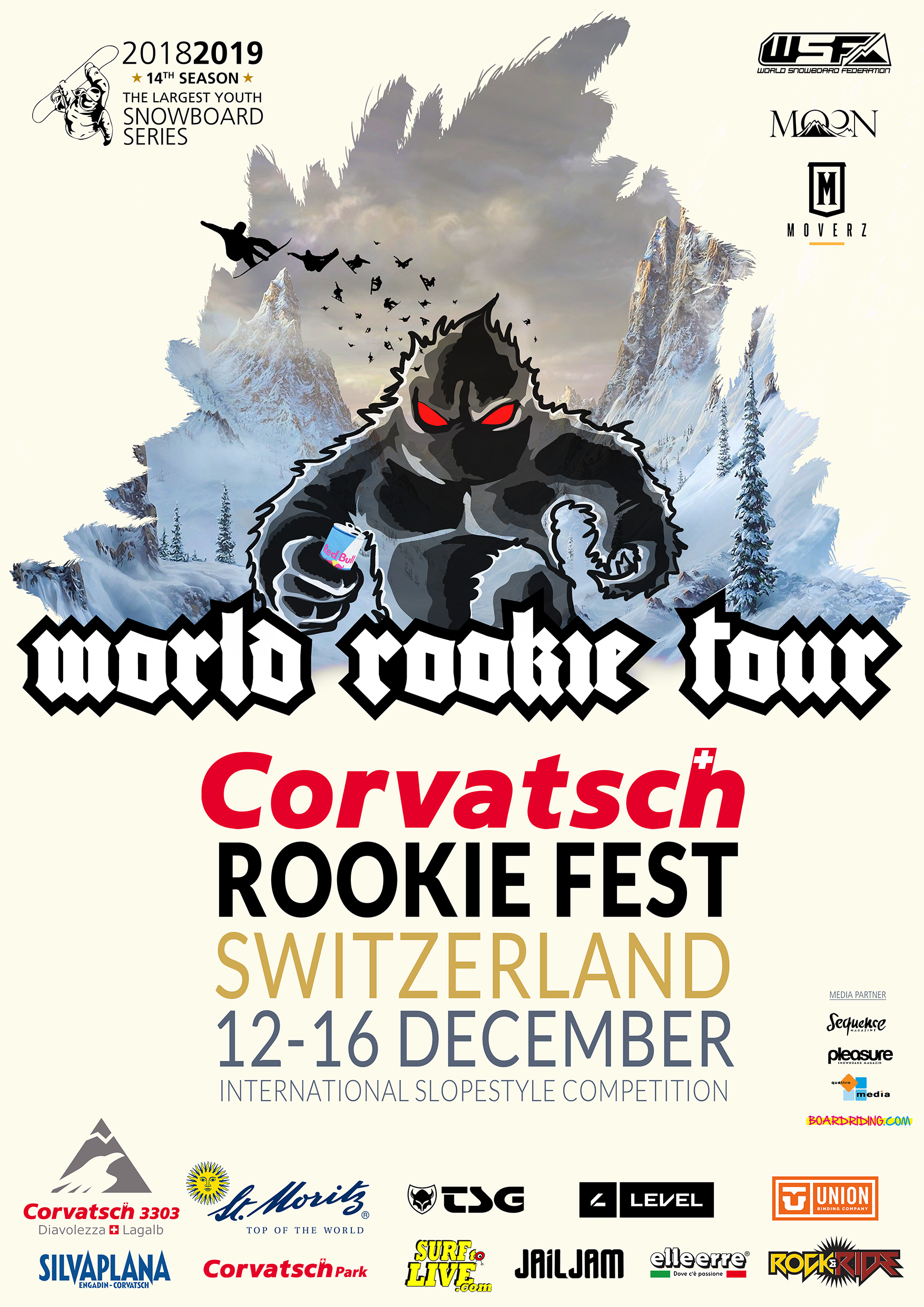 Accommodation Packages and Entry Fee
The organizers offer an all-inclusive package including 3 nights in a Bed and Breakfast (check in on Wednesday, check out on Saturday), 3-day lift ticket (Thursday, Friday and Saturday) and the entry fee at the rate of 310€. Extra cost for accommodation multiple room: 55€/person. Extra cost for lift ticket: 25€/person.The entry fee costs 70€.
Prize Money
The winners will be awarded with one all-inclusive ticket for the World Rookie Finals in Kitzsteinhorn Zell am See-Kaprun, two all-inclusive tickets for Pila Rookie Fest and three surf camps offered by Surftolive.com. Moreover there will be Union Bindings, TSG helmets at stake and for the first time also Level gloves.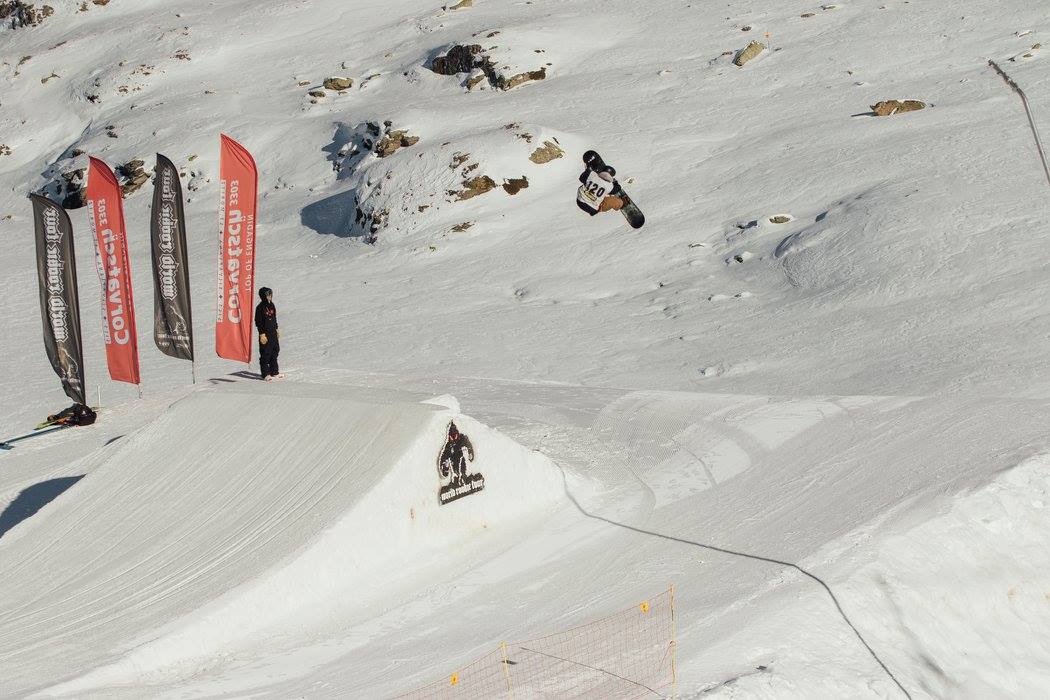 We also invite you to bring your skateboard as you will have the opportunity to have fun on the mini ramp near the snowpark.
Come and join the Corvatsch Rookie Fest! To register please download the registration form here, fill it out and send it to registration@worldrookietour.com.
Check out the last year's edition of Corvatsch Rookie Fest! Click here and enjoy the video.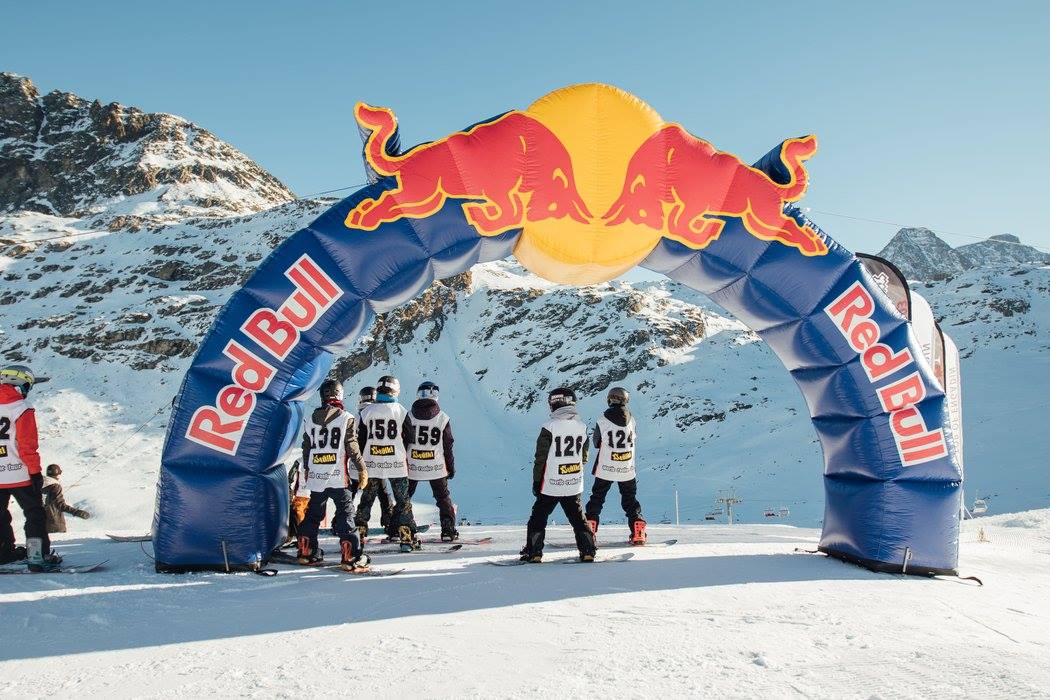 Ph: Fizza Lorenzo Verdinelli
Corvatsch Rookie Fest – Program
Wednesday 12th – Arrival Day
12.00 – 17.00 Registration, payment, bibs distribution at riders office at Corvatsch valley station in Via dal Corvatsch 73/76 Silvaplana, in front of the ticket offices
19.15 Event presentation and welcome dinner at Mulets, Via Mulets 9, Silvaplana
20.30 Video premiere at Mulets
Thursday 13th – Training all riders
08.00 – 17.00 Registration, payment, bibs distribution at riders office at Corvatsch valley station in Via dal Corvatsch 73/76 Silvaplana, in front of ticket offices
10.00 – 13.30 Training
Friday 14th – Qualification 
9.00 Riders meeting
9.00 – 9.45 Training all riders
10.00 – 11.00 Quali heat 1
11.15 – 13.00 Quali heat 2
15.00 Qualifications results announcement at Corvatsch middle station
15.15 Bibs giving back at Corvatsch middle station
19.00 – 22.00 Snow Night Session and photo shooting (special price lift tickets for rookies)
Saturday 15th – Finals 
9.00 Riders meeting
9.00 – 9.45 Training
10.00 – 12.00 Finals
14.30 Prize giving at Corvatsch middle station
14.45 Bibs giving back at Corvatsch middle station
Sunday 16th – Reserve day and shooting
(Saturday night: 55€/person, Sunday lift ticket: 25€/person)
10.00 – 13.00 Reserve day for finals or World Rookie Tour photo shooting
Note: the program