After years of supporting the World Rookie Tour with many prestigious products for the award ceremony, TSG decided to get more involved and to show its full support creating a special edition TSG – WRT helmet featuring the Black Yeti to protect the future stars of snowboarding!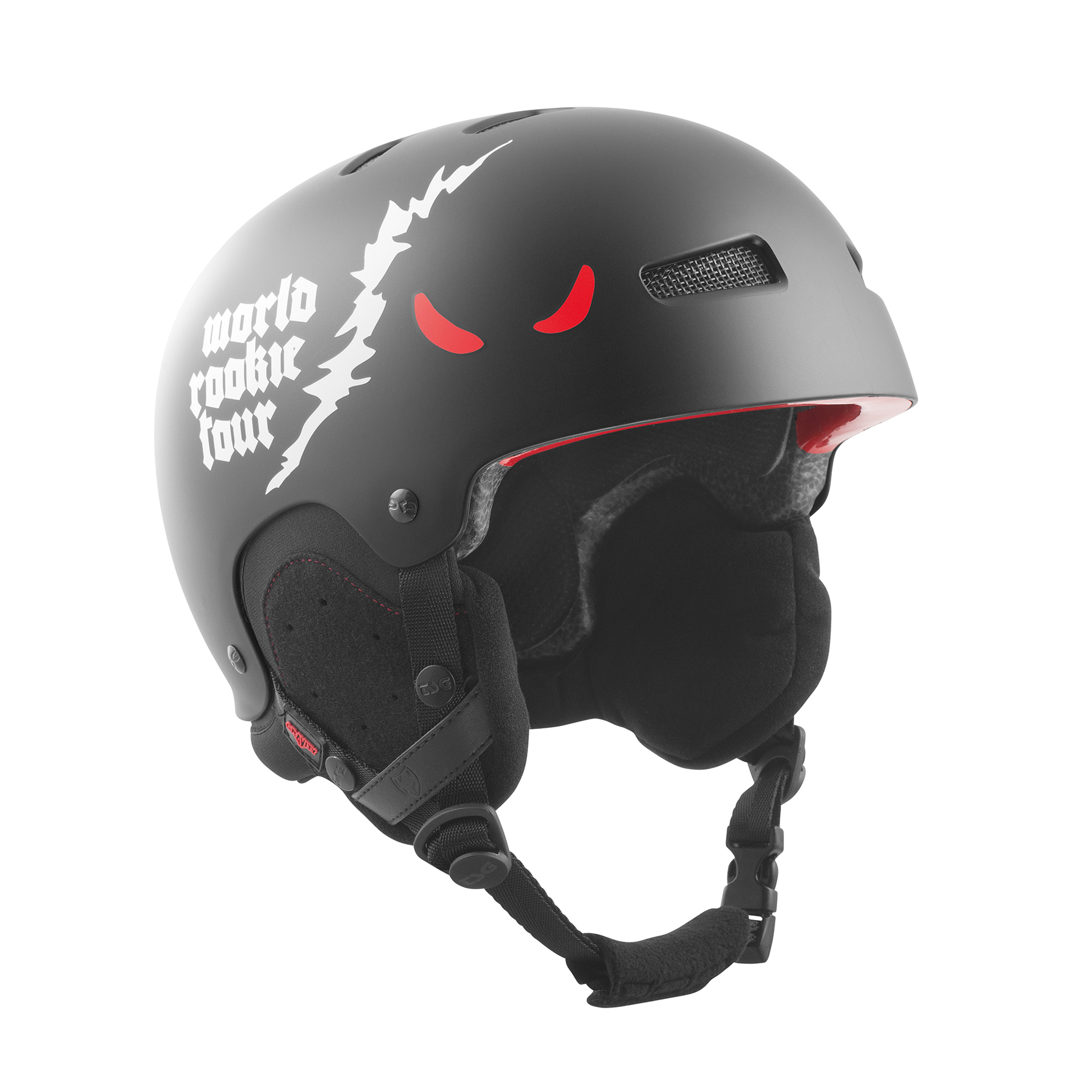 "The tour offers young snowboarding talent an excellent starting platform and drives the sport forward," says TSG CEO Ruedi Herger. "Together, we can offer them the best opportunity to grow in professional snowboarding and provide them with the ideal protective gear".
"For us having a quality snowboard product hitting the stores with the Black Yeti logo on is a great recognition and a expression of our commitment to the sport"stated Marco Sampaoli WRT Co-Founder.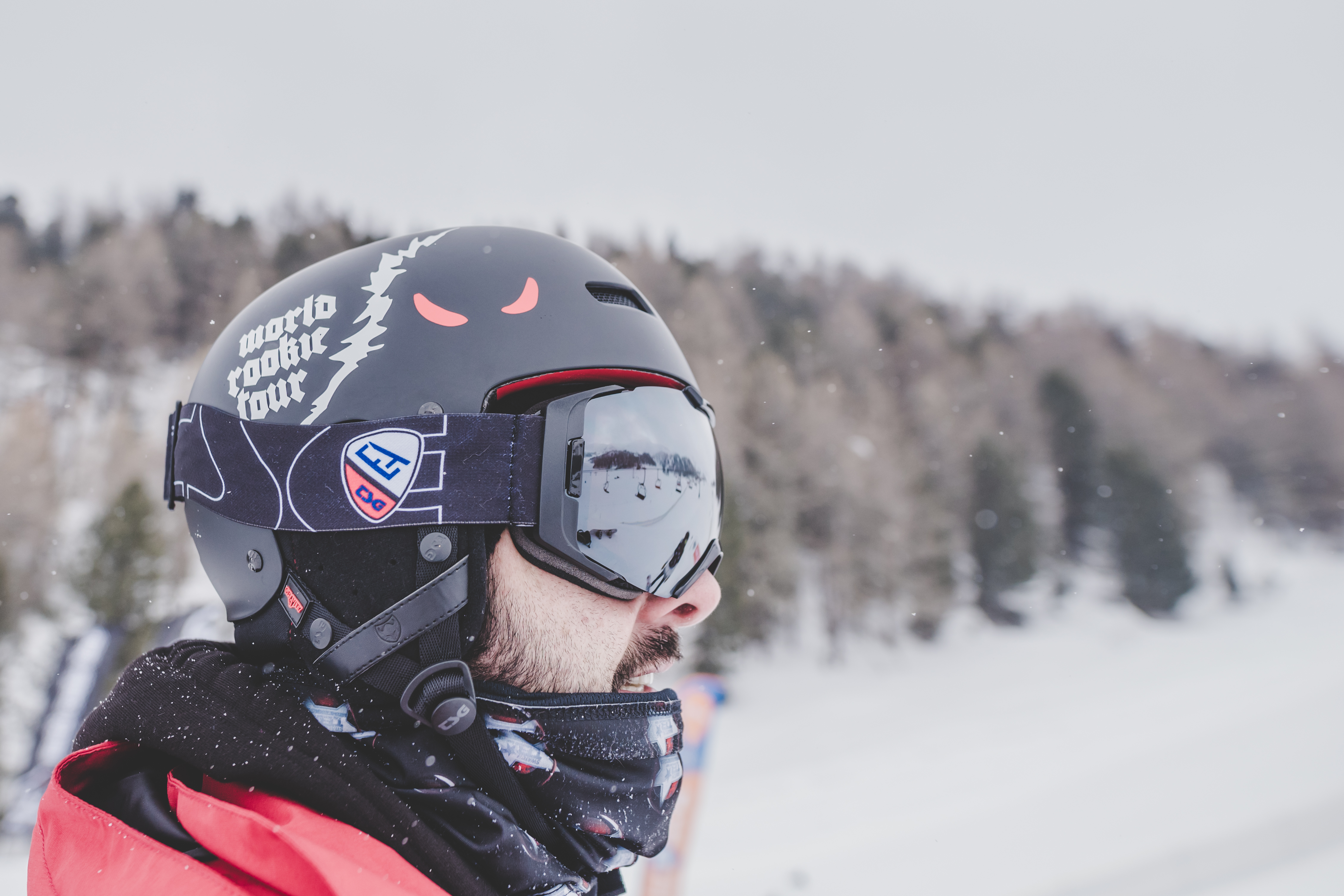 TSG -WRT helmets will be put on sale at a very special price at the 2019 World Rookie Fest by Rock&Ride, at Pila Rookie Fest and at the 2019 World Rookie Finals!
To learn more about TSG and its products visit www.ridetsg.com