After 14 years of heritage in the snowboard community, dozens of international events organized world wide, many world class riders discovered and supported, hundreds of tv air hours, thounsands of youngsters from all over the world, the 2019 World Rookie Tour will move to the next step, watching to new horizons and developing itself into an multisport platform to scout and support for the future starts in action sports.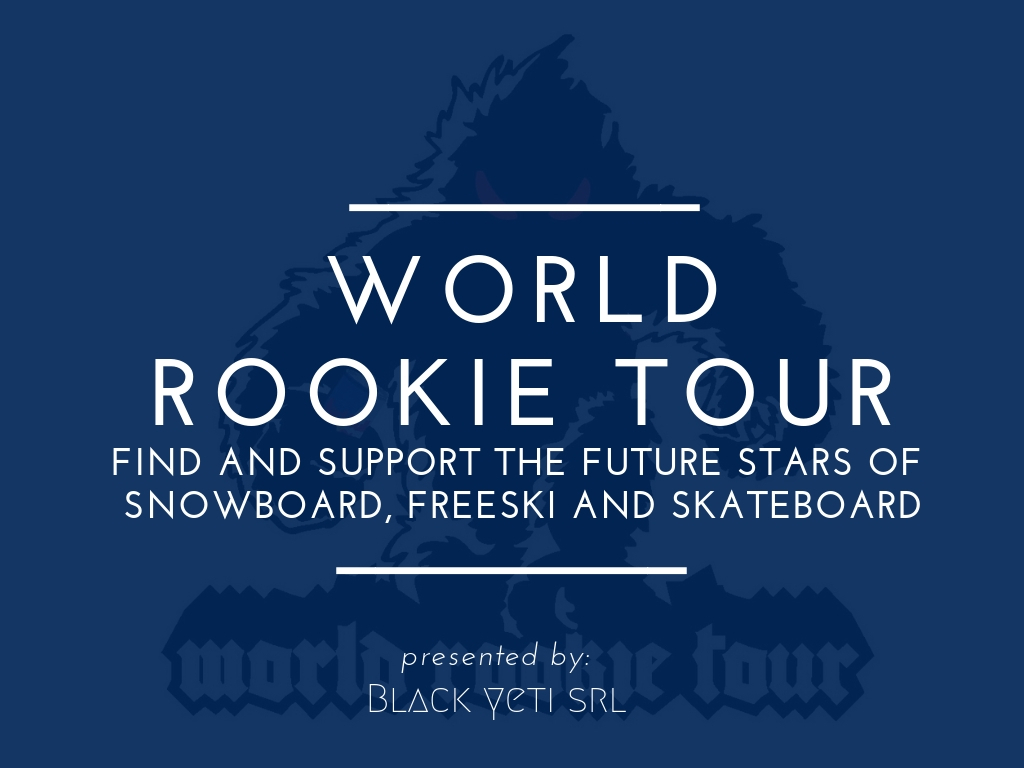 In addition to the well known Snowboard World Rookie Tour, which will feature in 2018.19 winter season events from North to South America, to Europe, Asia and Oceania, new World Rookie Tours will be launced immediatly in 2019 also for Freeskiing and Skateboarding, while the Black Yeti is investigating already to implement other disciplines.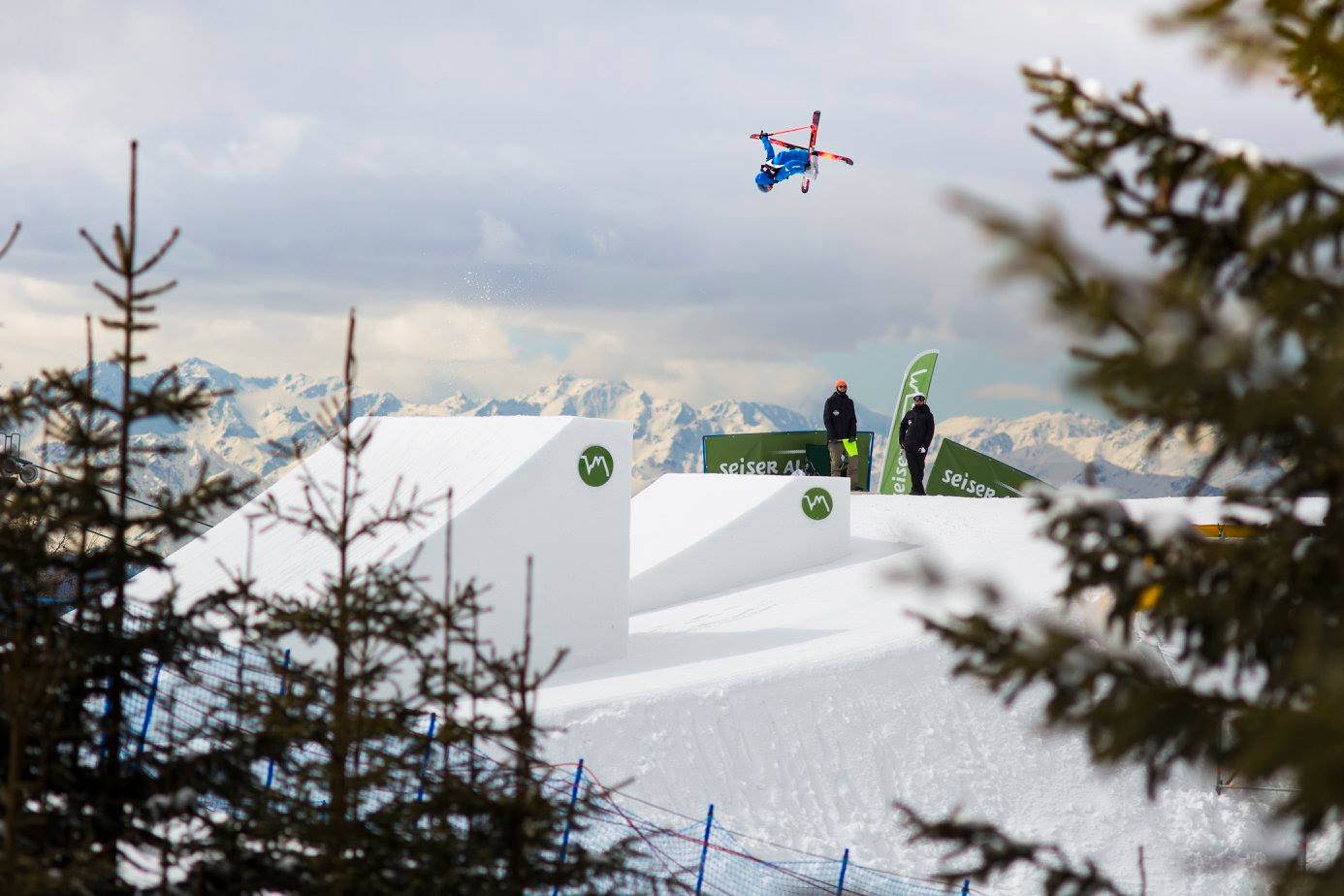 2019 Freeski World Rookie Tour will feature qualification events already confirmed in USA and Europe, new qualification events for South America, Asia and Oceania are under discussion, while the 2019 Freeski World Rookie Finals is confirmed in Seiser Alm-Alpe di Siusi, Italy, from March the 18th untill March the 21th 2019, on the same slopestyle facility of the FIS World Cup, built by premium shaping agency F-Tech. The same location will host the freeski finals untill 2021 and it will be slopestyle only for the first 3 years, while all the details about qualification criteria, rankings and future development of the Freeski WRT will be soon announced.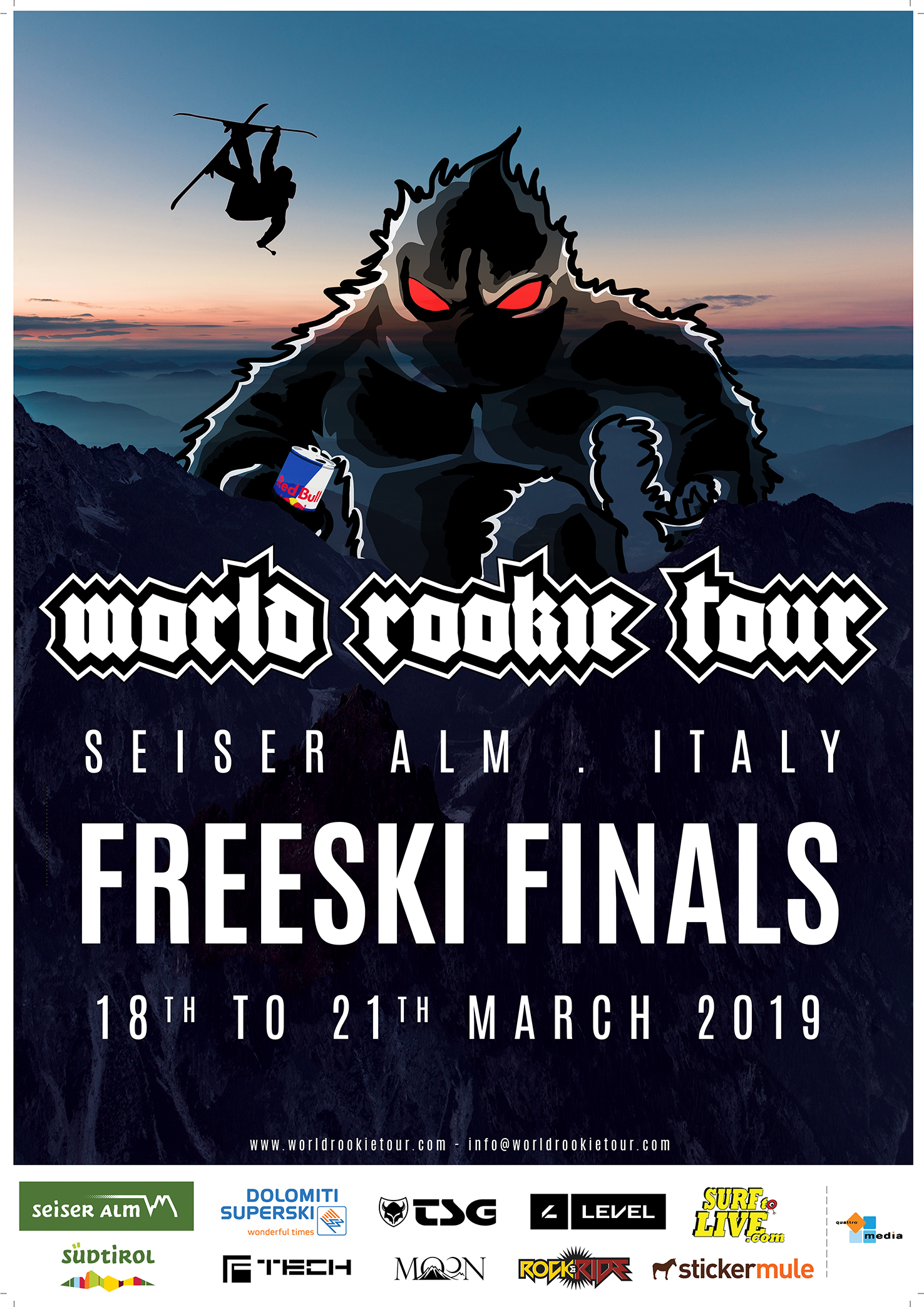 2019 Skateboard World Rookie Tour will start as a european based qualification tour with the finals in an ambitionus location which will be very soon announced. The Black Yeti crew is looking already for extending also the Skateboard WRT to North and South America, Asia and Oceania, thanks to its world wide network of connection in the action sport community.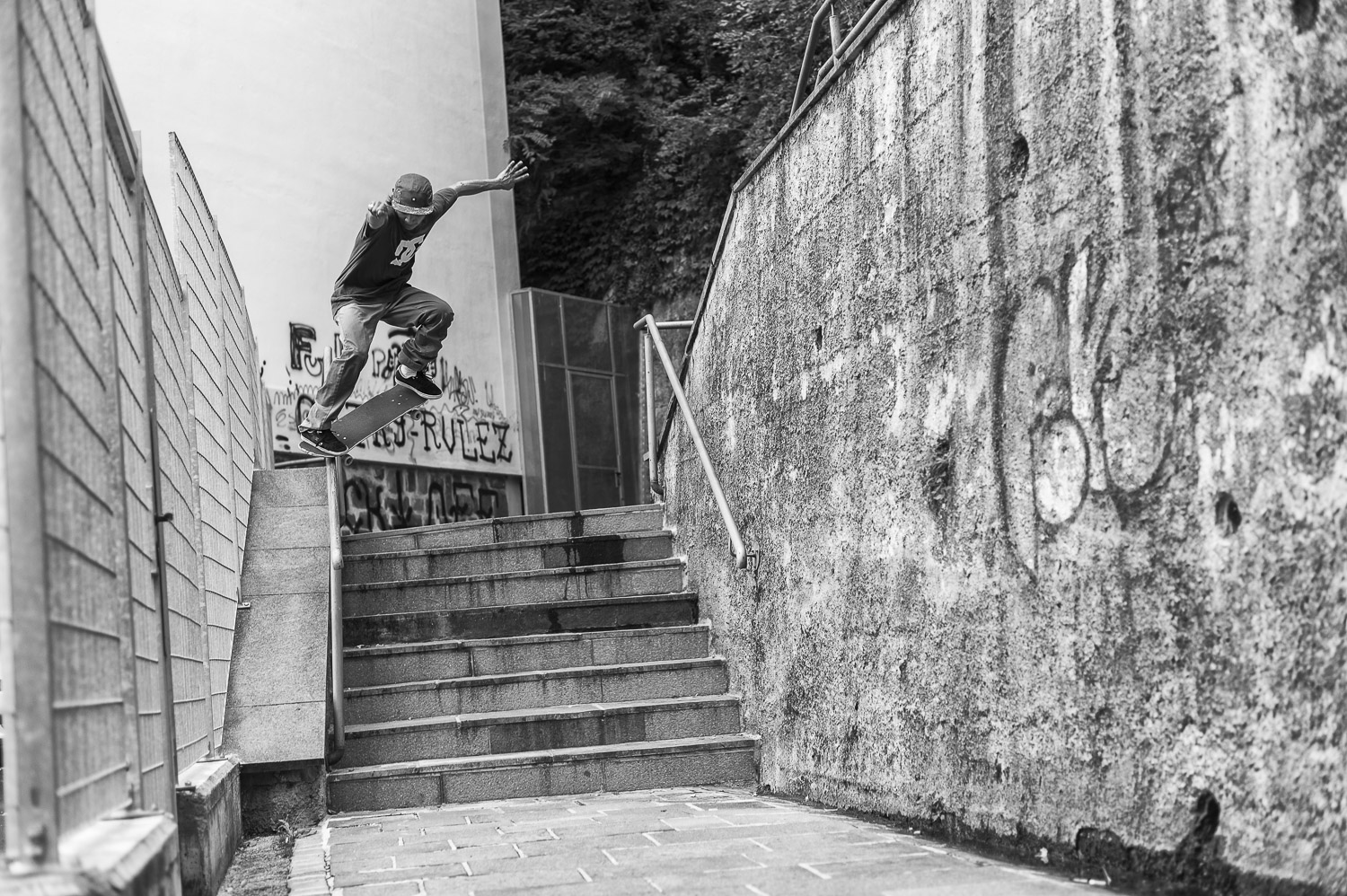 "This is a natural development of our World Rookie Tour project: to bring together action families which share the same passions and values for outdoor life, respect for nature and freestyle attitude." stated Marco Sampaoli, World Rookie Tour co-founder and communication manager. "Implement freeski and skateboard World Rookie Tours will offer new opportunities for fun and progression to all the kids, teams and families out there, and we will now start to search future stars not only in snowboard, but in every action sports".
"Going multisport is a big step foward for the World Rookie Tour: we will bring 14 years of experience in junior snowboard events and international tour organizations, into new sports." Stated Meinhard Trojer, WRT co-founder and event coordinator. "We had the opportunity to discover and support X-Games and Olympia snowboard medalists years before anybody else heard their name for the first time. Roope Tonteri, Seppe Smit, Manuel Pietropoli, Sven Thorgren, Mons Roisland, Takeru Otsuka, Kokomo Murase are just some of the riders we helped to become pro. And now the new challange is to do it again for skateboard, freeski and maybe some more action sport".
In shortly the official website www.worldrookietour.com will be upgraded in order to feature new sports, new tour and new contents. Stay connected with the Black Yeti to know more.
In the mean while save the dates:
2018.19 Snowboard World Rookie Tour
South America Rookie Fest (SS) – Valle Nevado, Chile 9.14 August 2018 DONE
New Zealand Rookie Fest (SS+HP) – Cardrona, New Zealand 14.16 August 2018 DONE
New Zealand Rookie and Grom Fest (SS+H) – Cardrona, New Zealand 2.5 October 2018 DONE
Corvatsch Rookie Fest (SS) – Corvatsch, Switzerland 12.16 December 2018 DONE
USASA Grom Fest (HP) – Copper Moutain, US 6. January 2019
World Rookie Fest (SS) – Livigno, Italy 12.16 January 2019
USASA Grom Fest (SS) – Keystone, US 10 February 2019
Indy Park Rookie Fest (SS) – Nekoma, Japan 9.10 March 2019
Rev Tour Rookie Fest (SS+HP) – Seven Springs, US 12.17 March 2019
Pila Rookie Fest (SS) – Pila, Italy 13.17 March 2019
World Rookie Finals (SS+HP) – Kitzsteinhorn – Zell am See-Kaprun, Austria 25.30 March 2019
2019 Freeski World Rookie Tour
Qualification event (SS) – North Park Innsbruck, Austria, date to be announced.
Qualification Italian Tour (SS) – Prato Nevoso 26th January, Pila 10th Febbruary, San Pellegrino 10th March.
Other qualification events in USA and Europe to be announced soon.
Freeski World Rookie Finals (SS) – Seiser Alm Alpe di Siusi, Italy, 18-21 March 2019
2019 Skateboard World Rookie Tour
Qualification events in Austria, Italy, Prague, Swiss to be announced soon.