Today training and qualifications went down under a blue sky and in the perfectly shaped Mottolino Snowpark!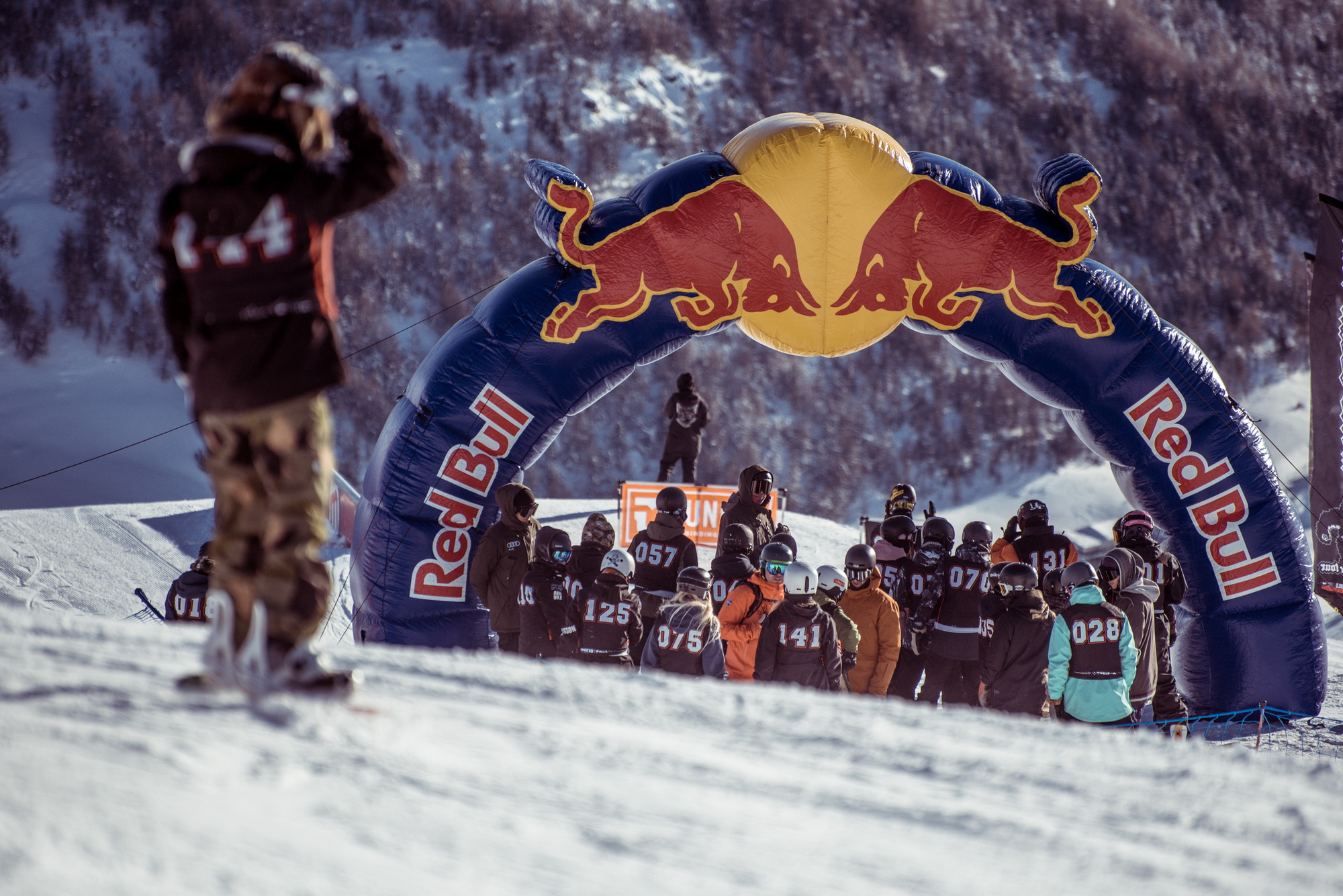 After having warmed up in the training session, Rookies and Groms began the competition and impressed the judges with their impressive riding skills.
All boys and girls have enjoyed the stunning set up, thanks to the hard work of Mottolino shapers.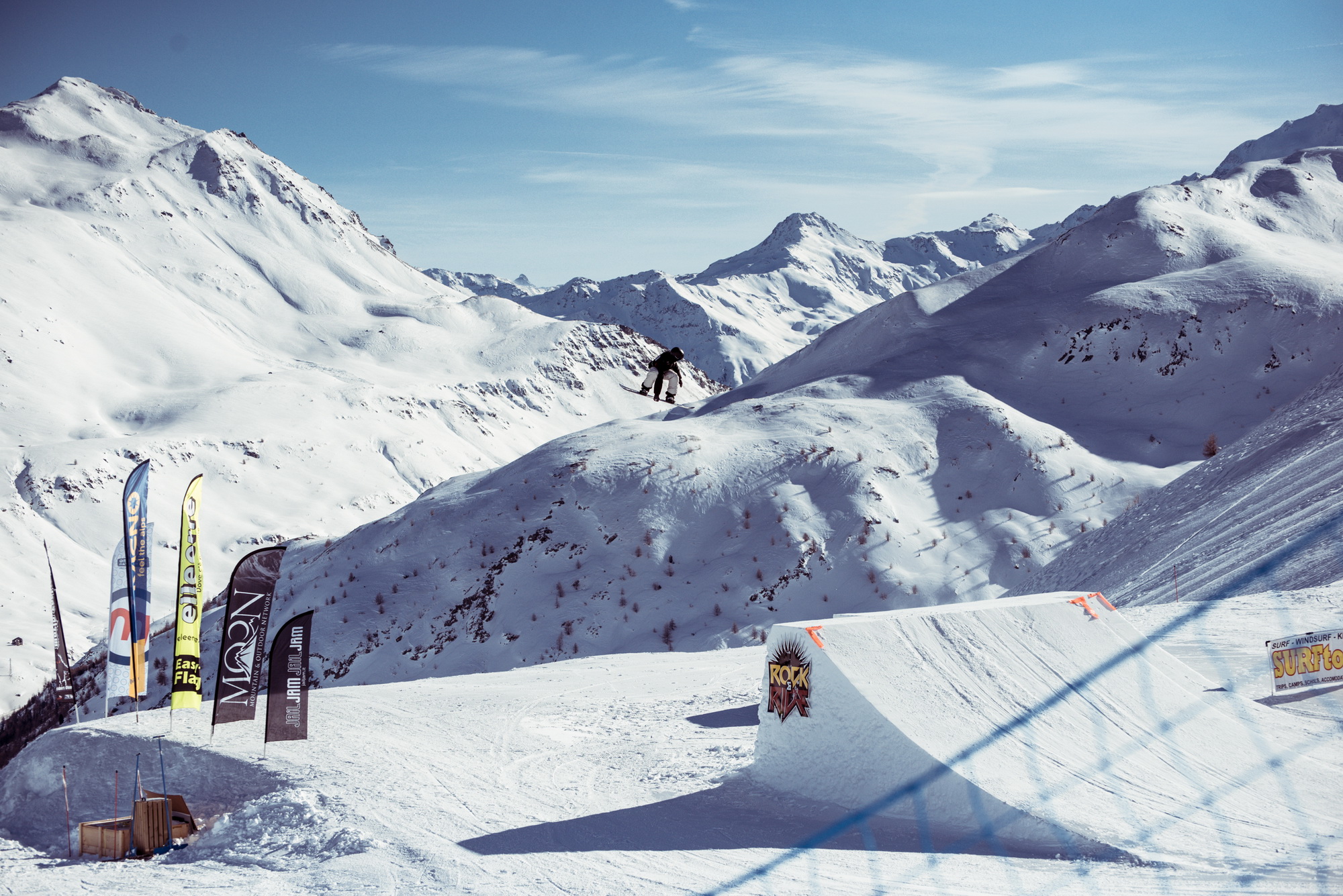 In the afternoon WRT riders went to Aquadranda, one of Europe's largest centres for leisure, sport, relaxation and well-ness, to relax, have fun and recharge the batteries for the Finals which will take place tomorrow from 11.30 to 15.00. Don't miss this amazing show and of course, the Rock and Ride final party at Miky's Pub!
Click here to download the quali results! 
UPDATES FROM THE ROOKIE GIRLS QUALI – Click here to download the results!
Have a look at the pictures of 2019 World Rookie Fest by Rock and Ride:
World Rookie Fest 2019 – Day 1 and yoga session
Quali day World Rookie Fest 2019
Ph: Ania Grzelka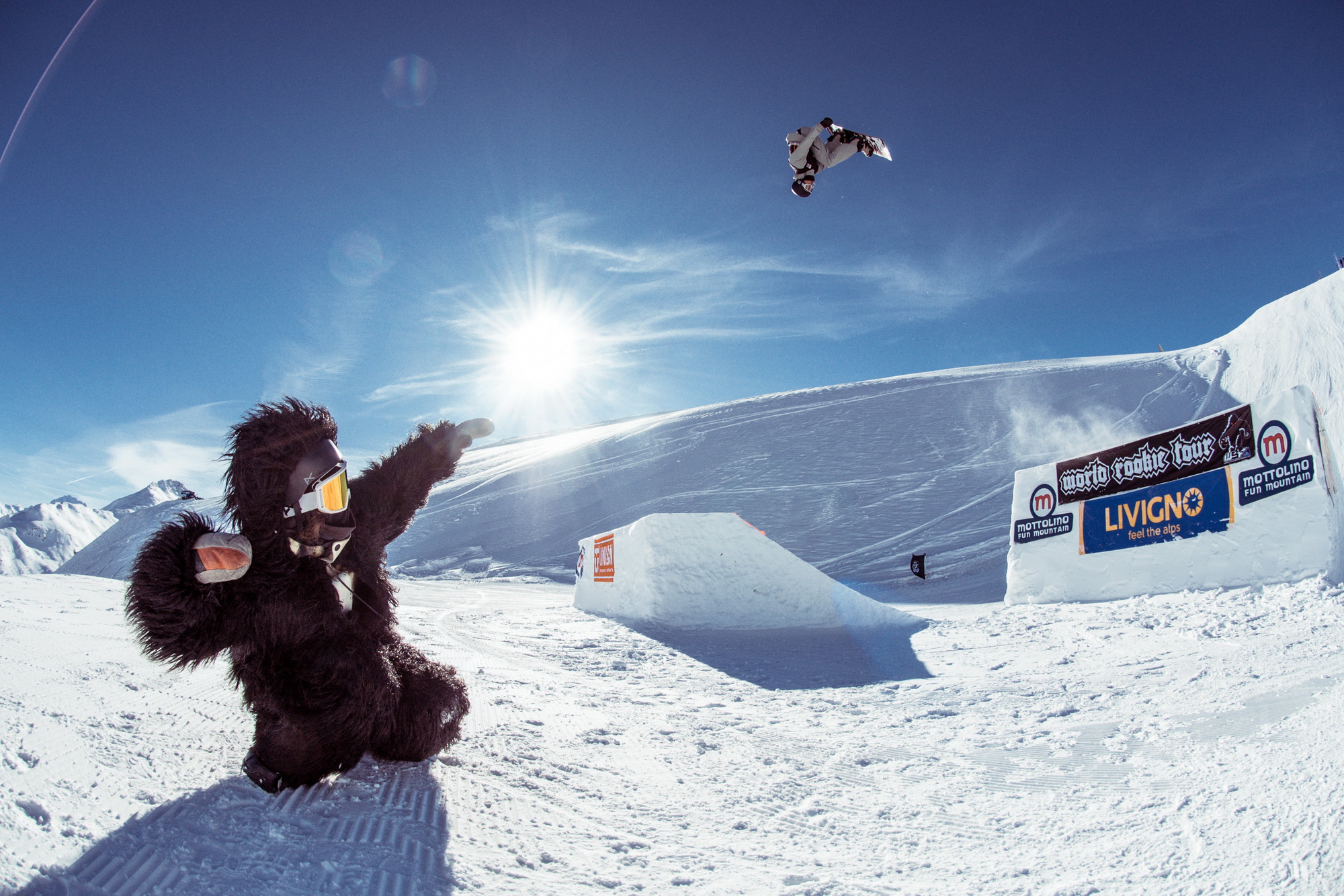 Check also out the video of the first two days in Livigno 🙂 Because World Rookie Fest is not just a competitio… it's 100% fun! 
Filming: Marco Brandoli and Silvio Ottonello
Editing: Federico Romanello