From 2nd to 3rd March the first Freeski World Rookie Fest in Europe took place in Innsbruck, Austria. Under great conditions, a perfect shaped park by the Skyline Park Crew and blue sky, the international rider field showed an incredible riding level and what we have to expect in future on the Freeski Rookie Tour.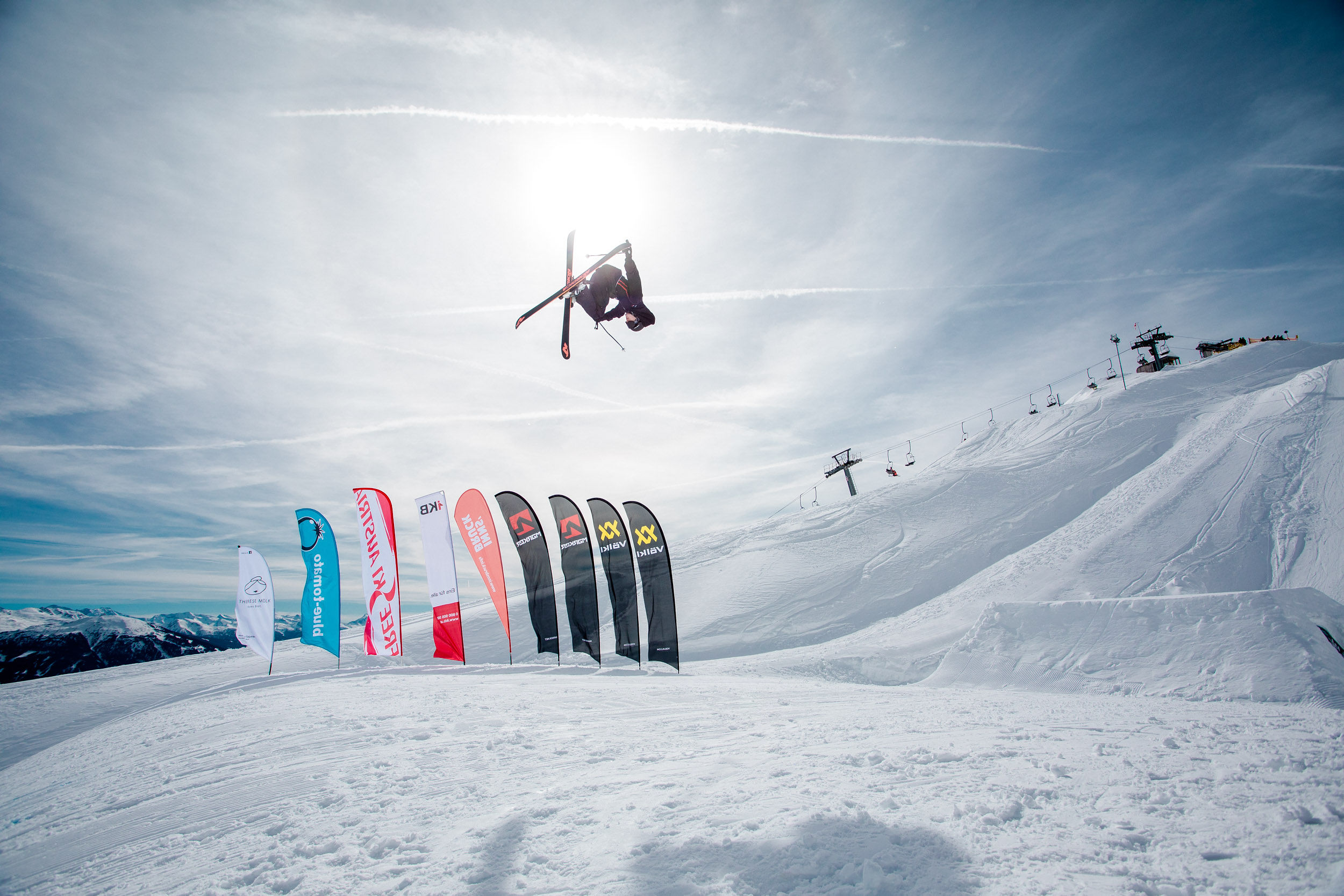 First Place Grom Girls went to Orlova Ksenia from Russia. She showed incredible riding skills and impressed the spectators with a Railslide on the first rail, a stylish Leftside Misty 720 Mute on the first, a Rightside 360 Mute on the last kicker and another railslide on the finish rail.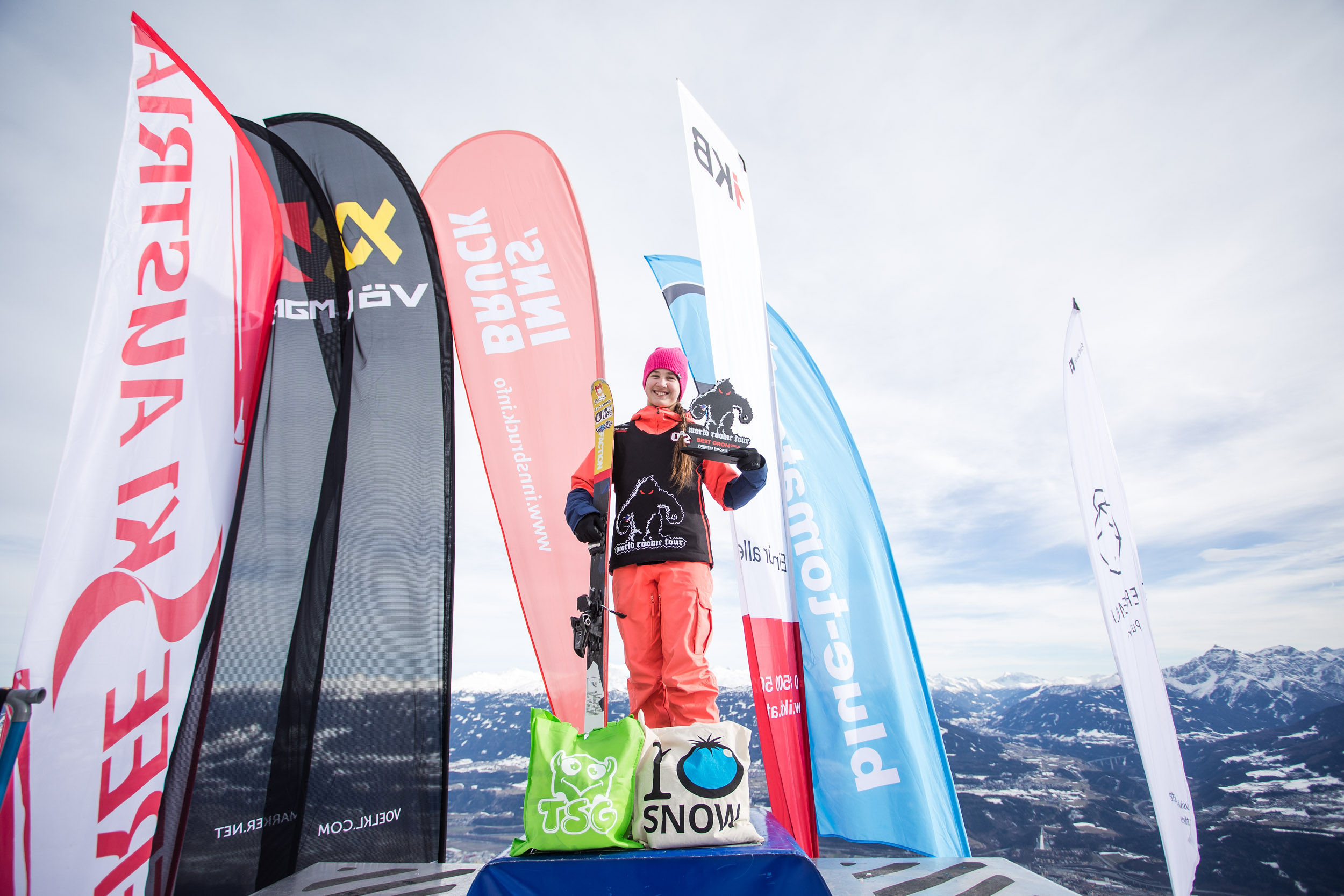 Huber Nicco from Austria, conquered the Rookie Boys Podium with a nice Blindside 450, a Switch Leftside Cork 540 Safety, a Leftside Double Cork 1260 Safety and a switch Lipslide on the last Rail.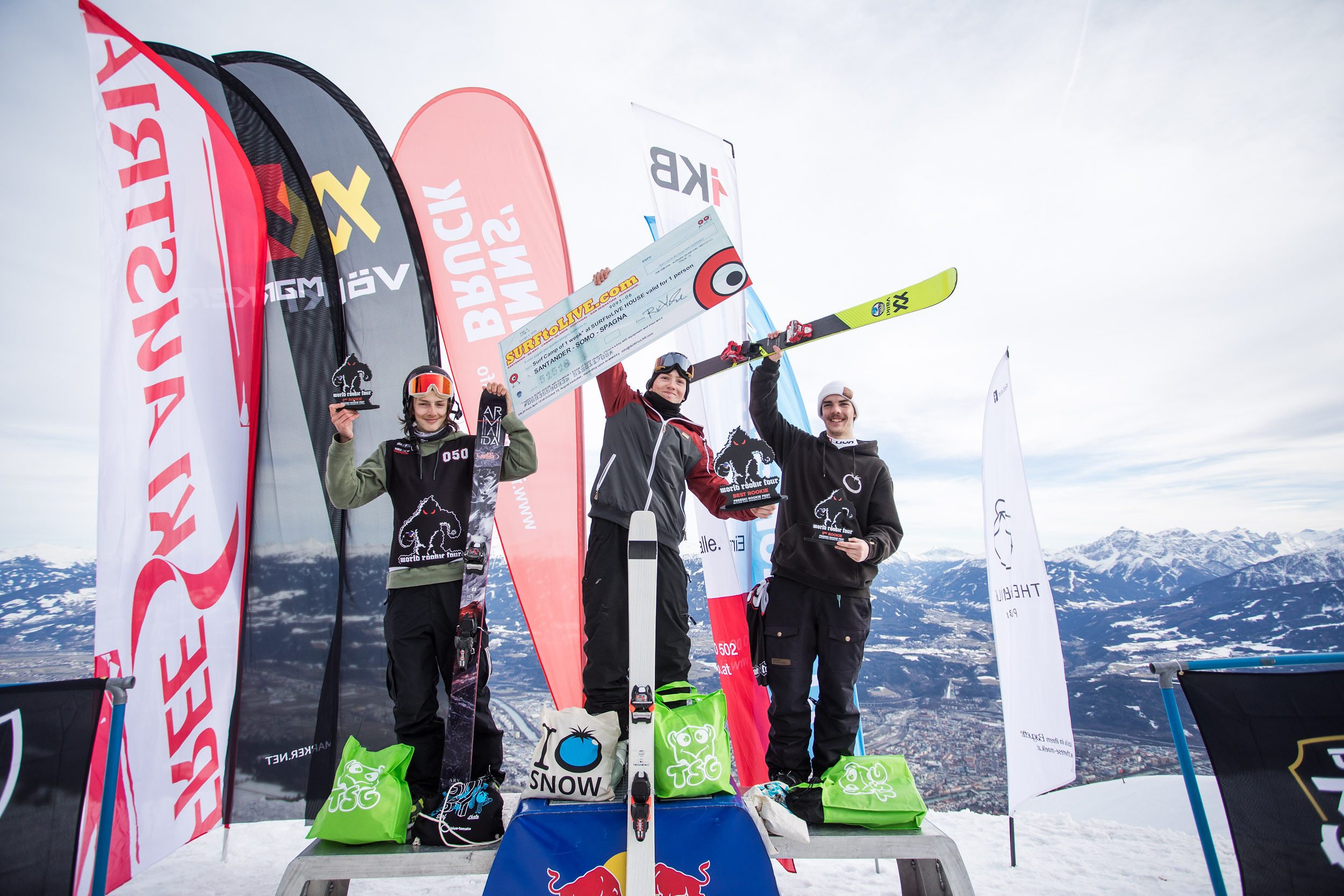 The first place Grom Boys went as well to an Austrian. With a Blindside 450, a Switch Leftside Cork 540 double Japan on the first and a Leftside Double Cork 900 Safety on the second kicker and a Frontside Switchup at the Down Rail Bacher Daniel convinced the judges and is now qualified for the Freeski Finals at Seiser Alm.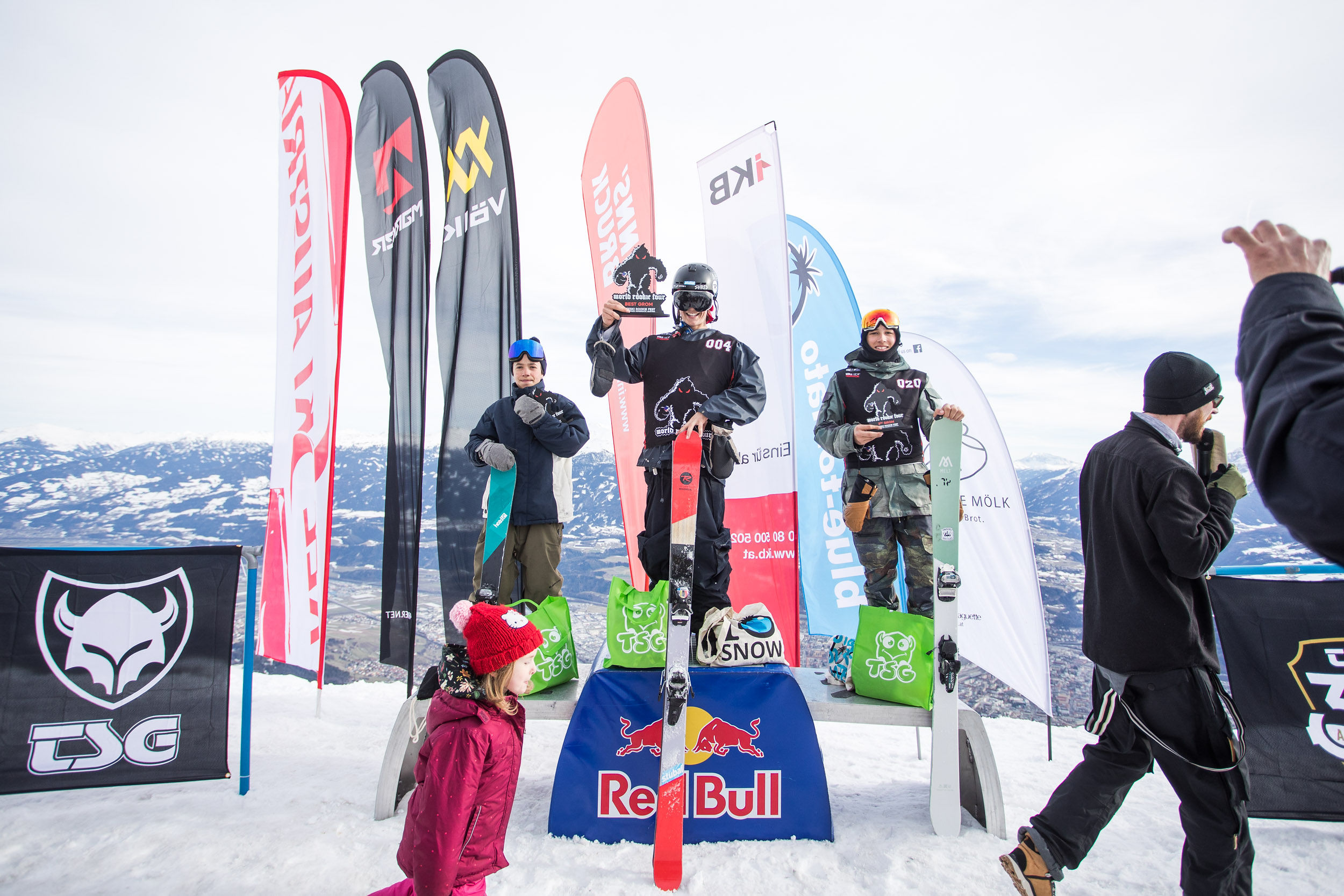 Congratulations to all the winners and see you soon at the Freeski World Rookie Finals which will be held at Seiser Alm Italy.
Don't miss the Facebook photo gallery, click here!
Ph: Simon Rainer
Filmer: Maurino Castellani