Mammoth Mountain is ready to host another edition of the Rev Tour Rookie Fest, which was designed as a stepping-stone for athletes to make the transition from the grassroots events to the elite level. On the 13th and 14th of March the best junior riders will compete in the spectacular Unbound's famed Main Park and 22-foot halfpipe.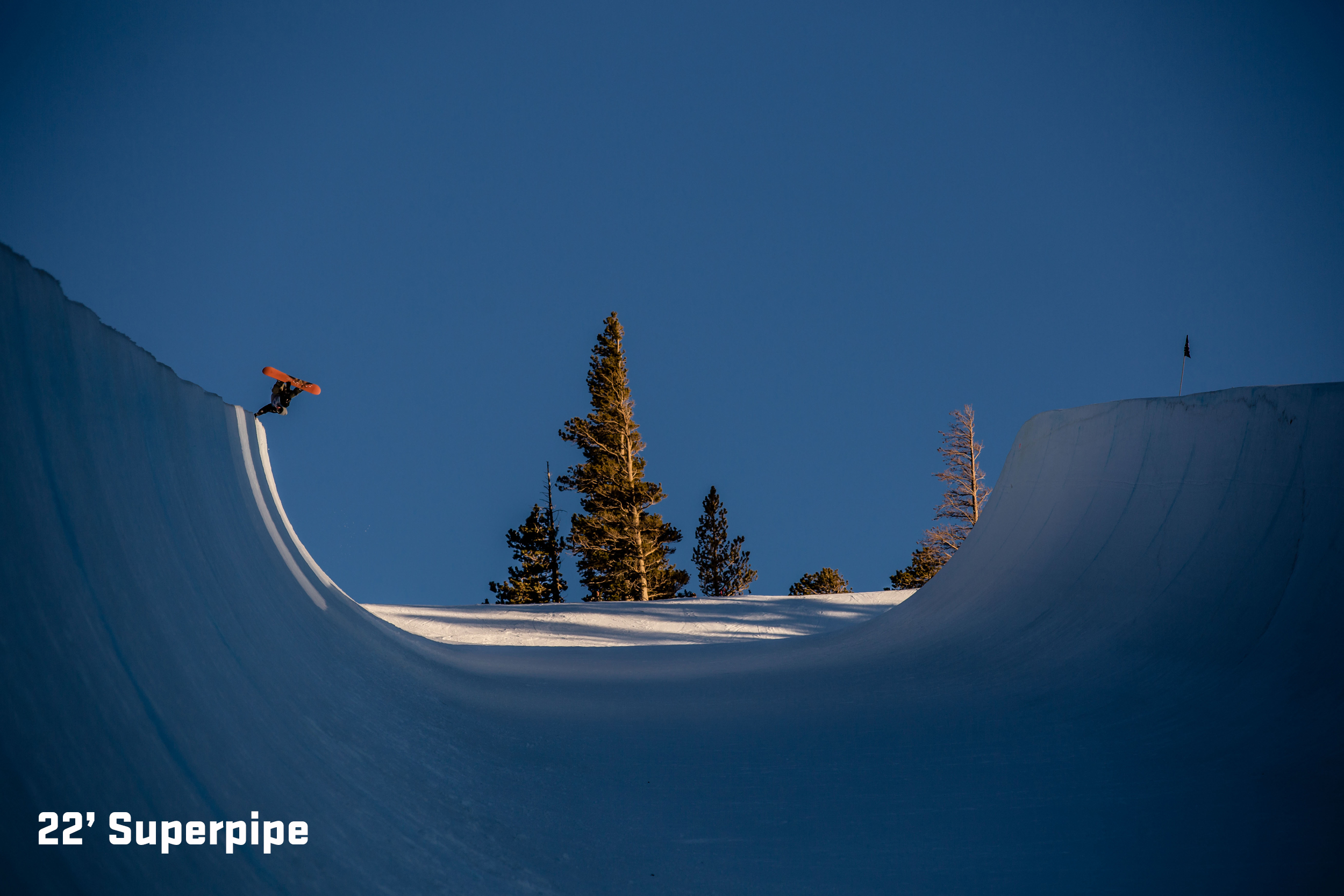 Main Park is Mammoth's largest park and offers massive, perfectly sculpted jumps, technical rails and the 22-foot halfpipe. Countless professional skiers and snowboarders have launched their careers right here. Over the years, the park builders have continued to push the boundaries of creativity and fun while keeping the video-worthiness of Main Park alive and well.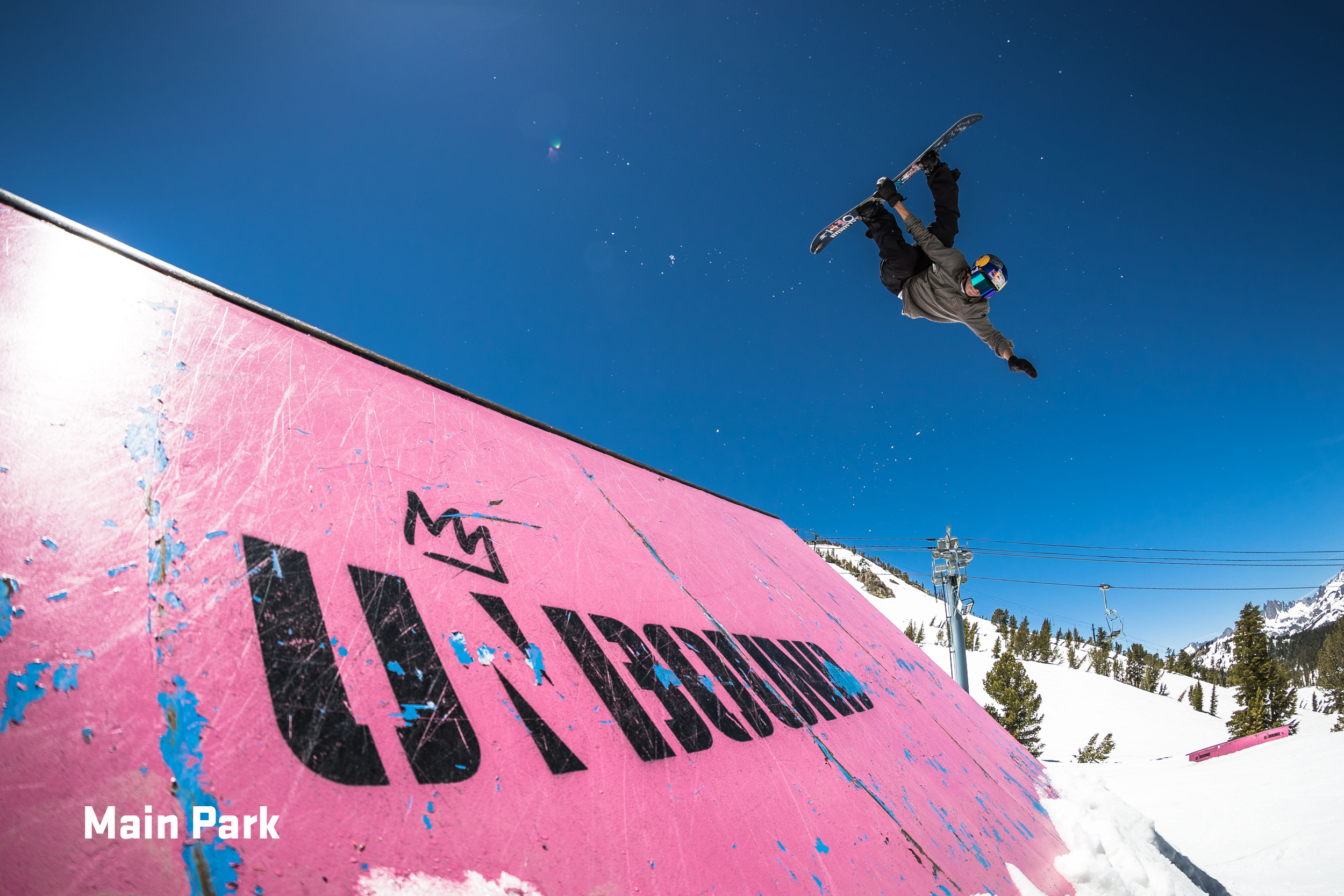 Stay tuned! 😉
Click here for further information!