The second edition of Pila Rookie Fest started in the best way possible and welcomed many young guns from Italy, France, Romania, Russia, Finland, England, Iceland and Poland.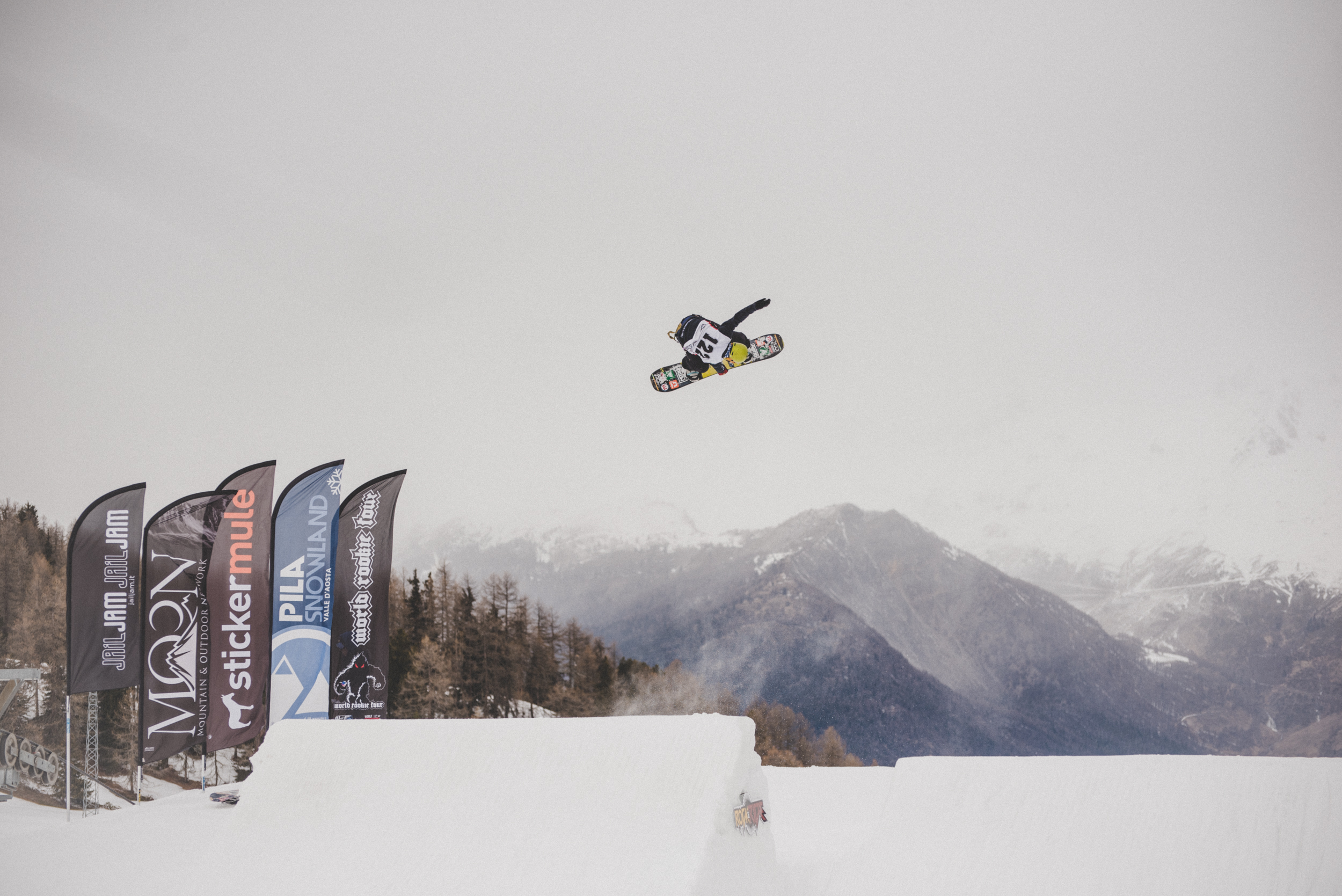 Areaeffe snowpark was perfectly shaped and rookies and grom had the opportunity to test the setup which consisted of a down rail, a donkey rail, a up rail, a shoot out (pull jam) and three kickers (medium and big).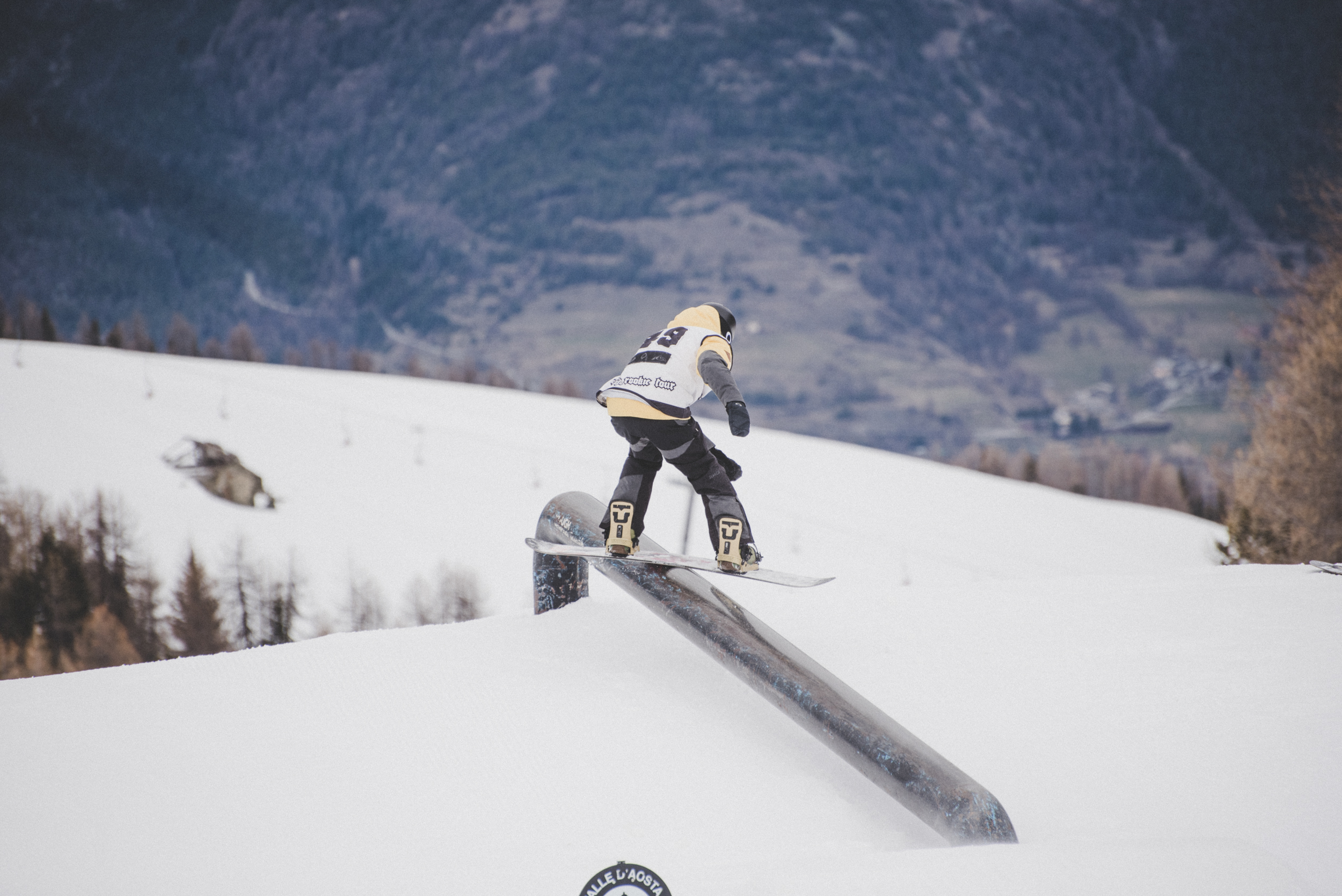 In the afternoon riders took part of many lifestyle activities such as the visit to Fénis Castle near at Aosta to get in touch with Valle d'Aosta's culture and the welcome party where they could rest and know each other.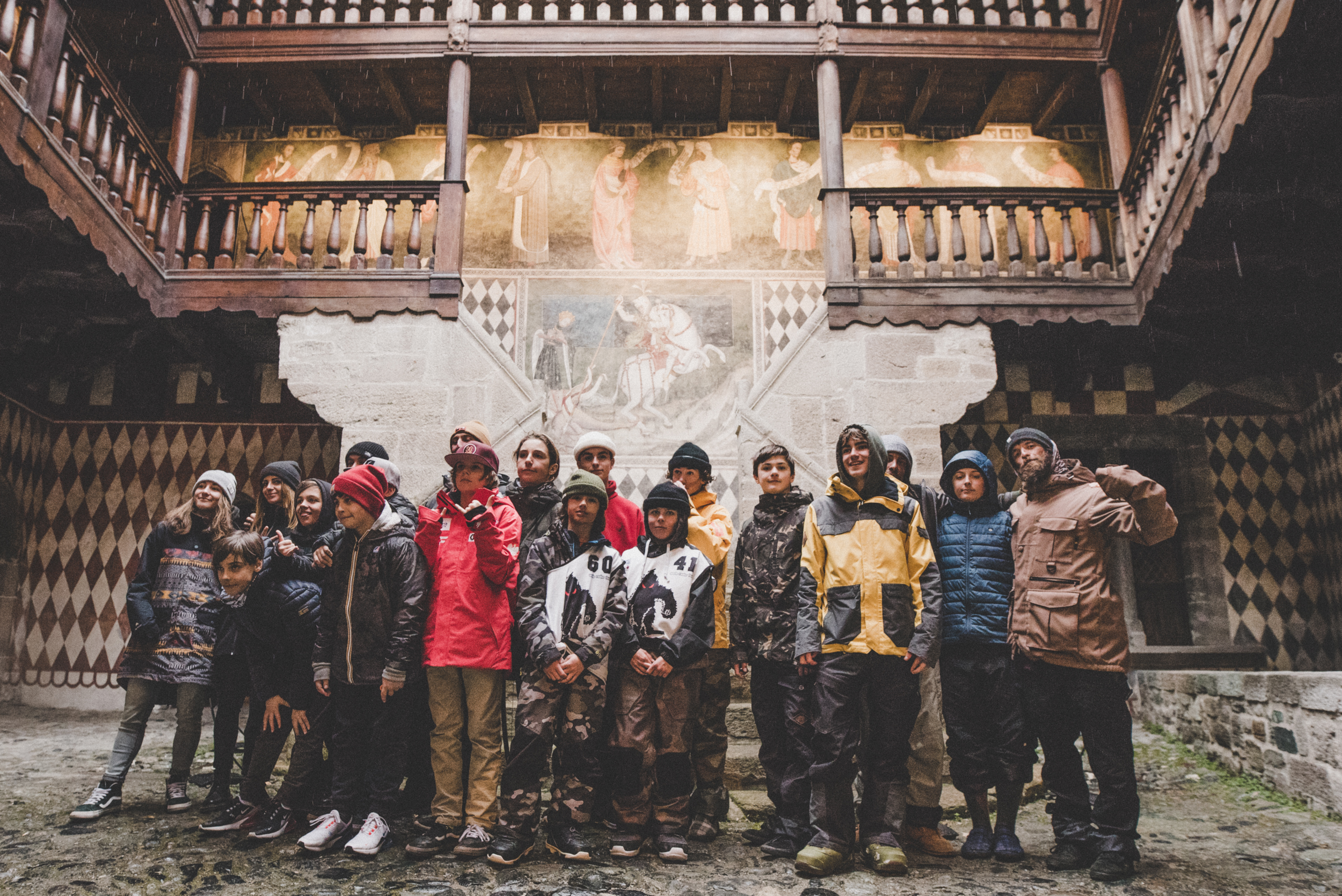 Ph: Ania Grzelka
CONTEST FORMAT
THURSDAY 14TH MARCH – TRAINING
10:30 – 14.00 – Training All Riders
FRIDAY 15TH MARCH – QUALIFICATIONS
Each rider will take 2 runs – Best Run counts
HEAT 1 – ROOKIE BOYS
HEAT 2 – GROM BOYS
09.30 – 10.15 – Training HEAT 1 + ALL GIRLS Training
10.30 – 11.15 – Quali HEAT 1 (ROOKIE BOYS)
11.30 – 12.30 – Training HEAT 2 + ALL GIRLS Training
12.30 – 12.45 – Reshape 12.45 – 14.00 – Quali HEAT 2 (GROM BOYS)
14.15 – 15.15 – Freeride safety camp at the top of the snowpark
15.30 Qualification Results announcement at the top of the snow park
SATURDAY 16TH MARCH – FINALS
Each rider will take 3 runs (or 2 runs in case of bad weather) – Best Run counts
Advance to Final:
6 Best Rookie Boys
12 Best Grom Boys
All Girls advance to Final
09.30 – 10.30 – Training
10.45 – 13.00 – Finals: Grom Girls – Rookie Girls – Grom Boys – Rookie Boys
Start list: reverse order sending from the qualification
JUDGING
Judges will score each rider using Overall Impression
IN CASE THE FINAL WILL NOT HAPPEN DUE TO BAD WEATHER CONDITIONS
THE QUALIFICATIONS RANKS WILL BE USED AS FINALS RANKS
Download HERE the qualification starting list.
Click here to see the photo gallery!