The first edition of the South Tyrol Rookie Fest Skateboarding, held in Bozen, Italy, was a great success. On the 24 and 25 August 2019, almost 30 skaters from all over Italy, gather in the amazing Bolzano Skateplatza, a 1000 square meter concrete park developed by the local Sk8 Project Sport Association in partnership with the Municipality of Bozen.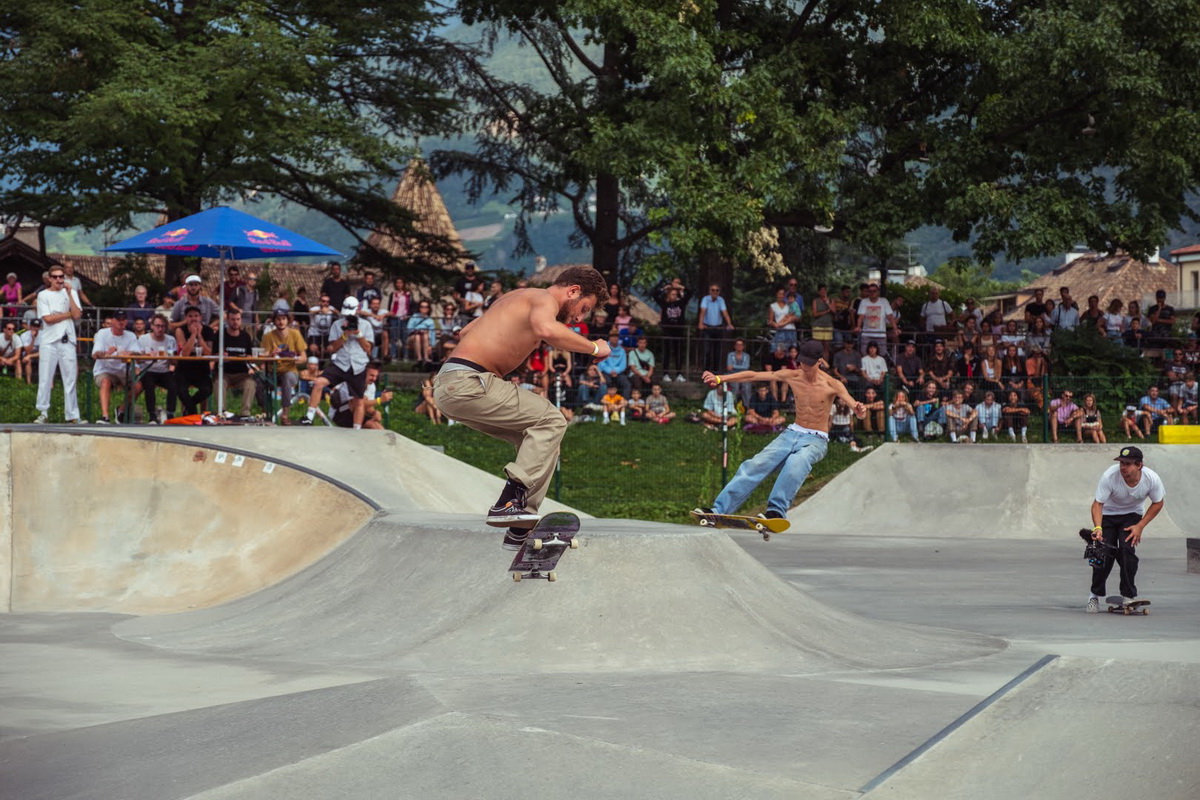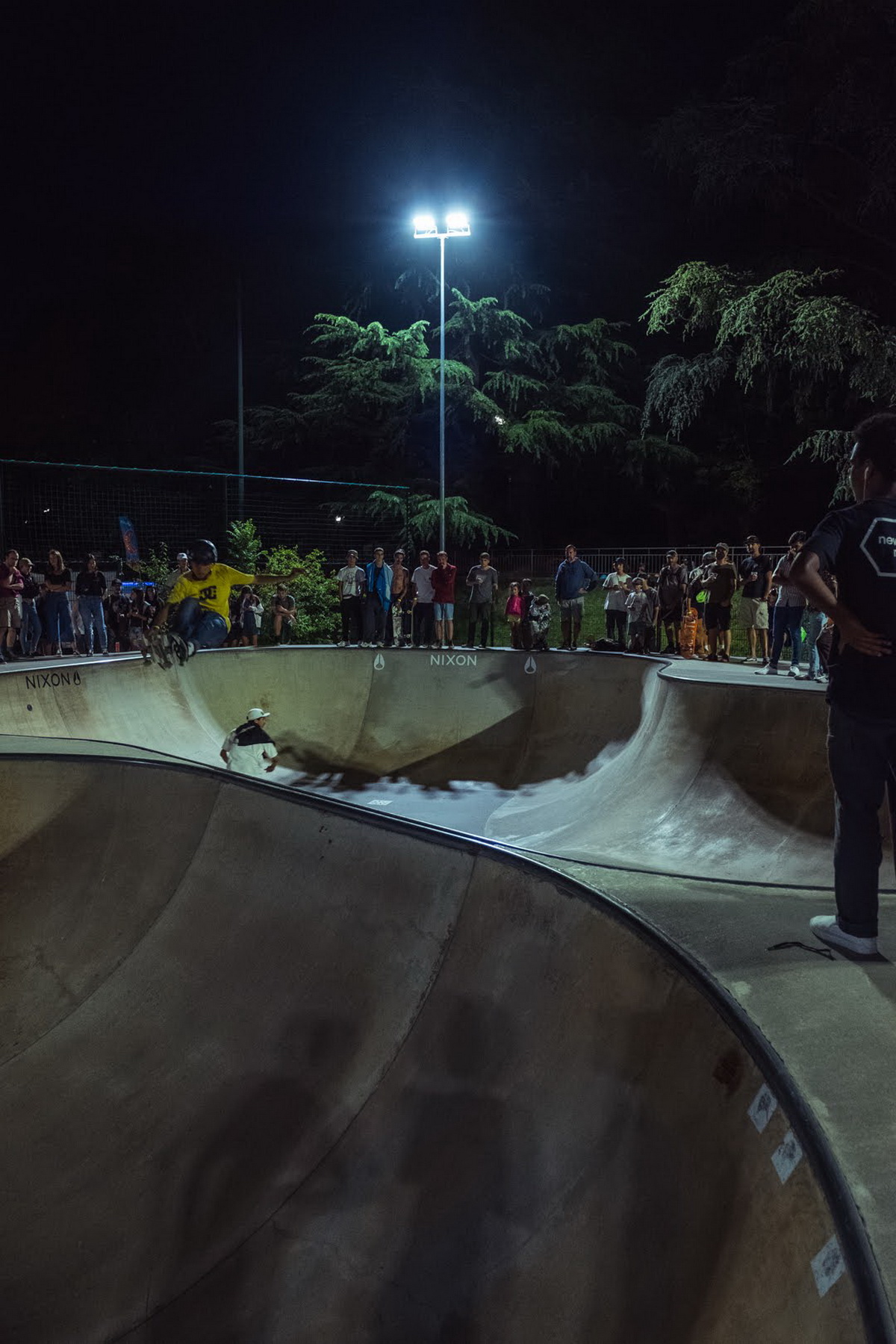 The event program started on Saturday the 24th of August with street quali, bawl best trick session, night session, live graffiti and  breakdance workshops. The first day of the event culminated in the saturday night party with dj set and beat box exhibition by international artist "Alien Dee".  Sunday the 25th of August, saw the best skaters competing in the finals in order to conquer wild cards for the end of season World Rookie Skateboard Finals in Lisbon-Cascais, Portugal, on 14.15 September 2019.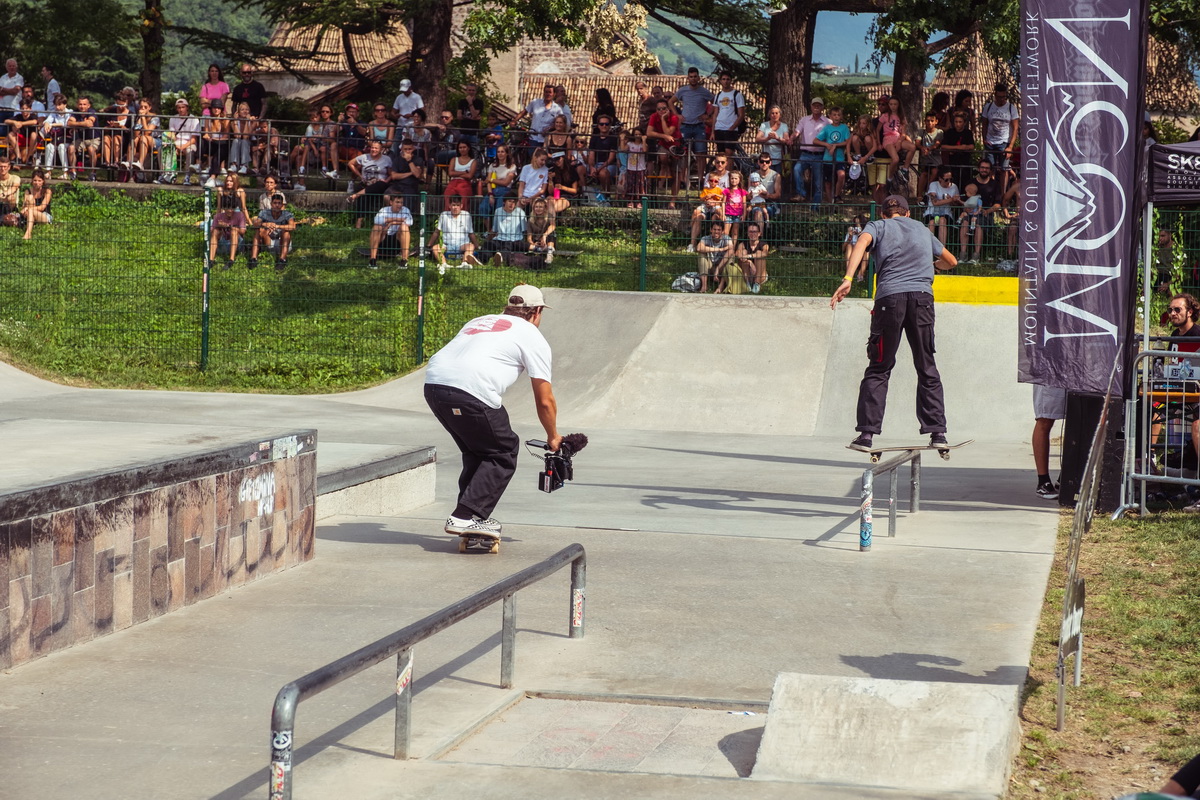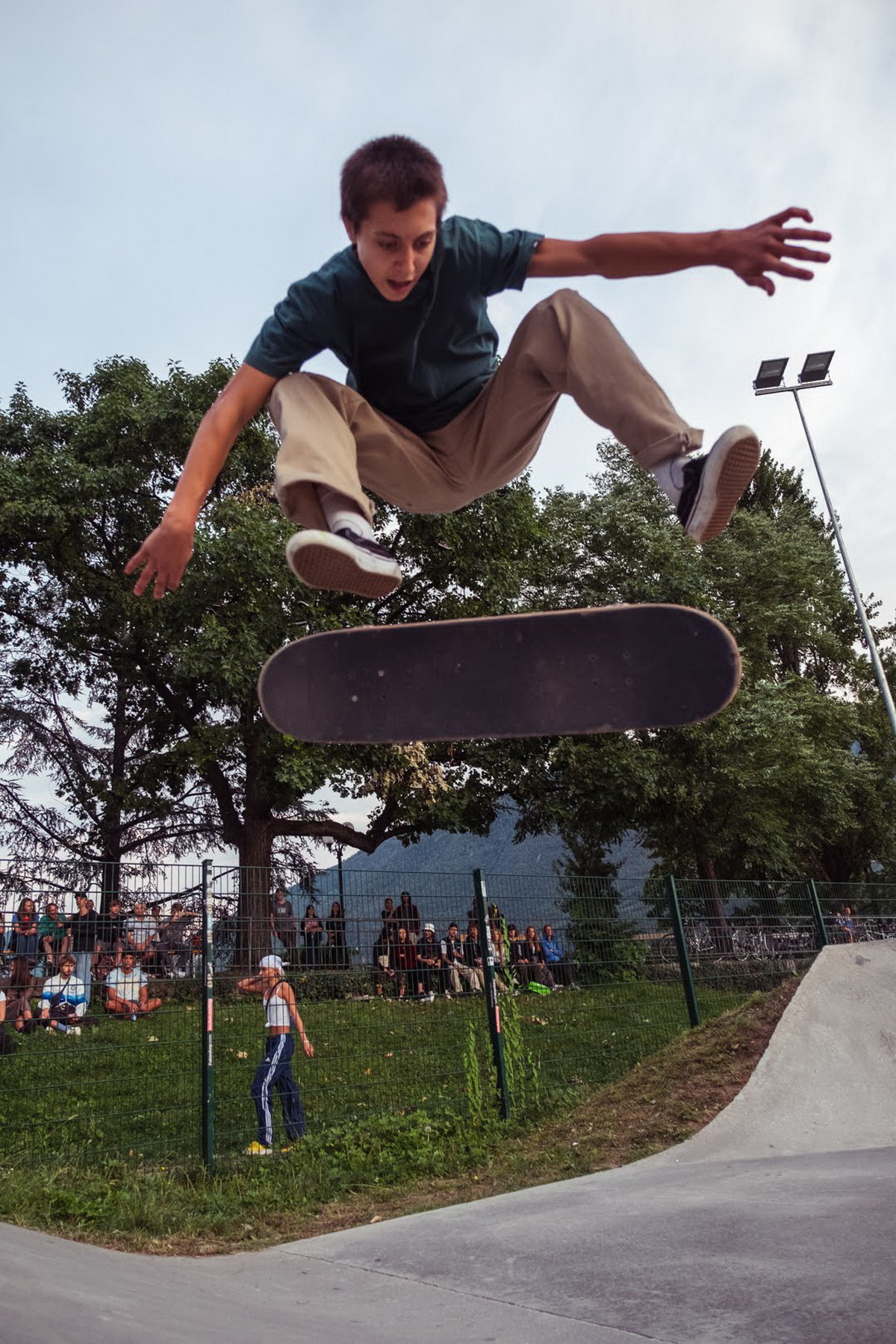 In the groms division local rider Thomas Zaccaria conquered the top of the podium with a solid 90 second run. Ian Matteoli and Maicol Fantini followed him on the second and third place.
Among the rookies, the best rider of the event resulted local hero Giuseppe Cola who won both the best trick and the best rider of the event awards. Markus Mauroner and Phillipp Rossi completed the rookie podium. For all of them, plus Benjamin Bucel, a wild card to enter the WRT Skate Finals in Portugal, with an all-inclusive free invitation for Giuseppe Cola as the best skater of the event.
Download here the complete ranking of the event.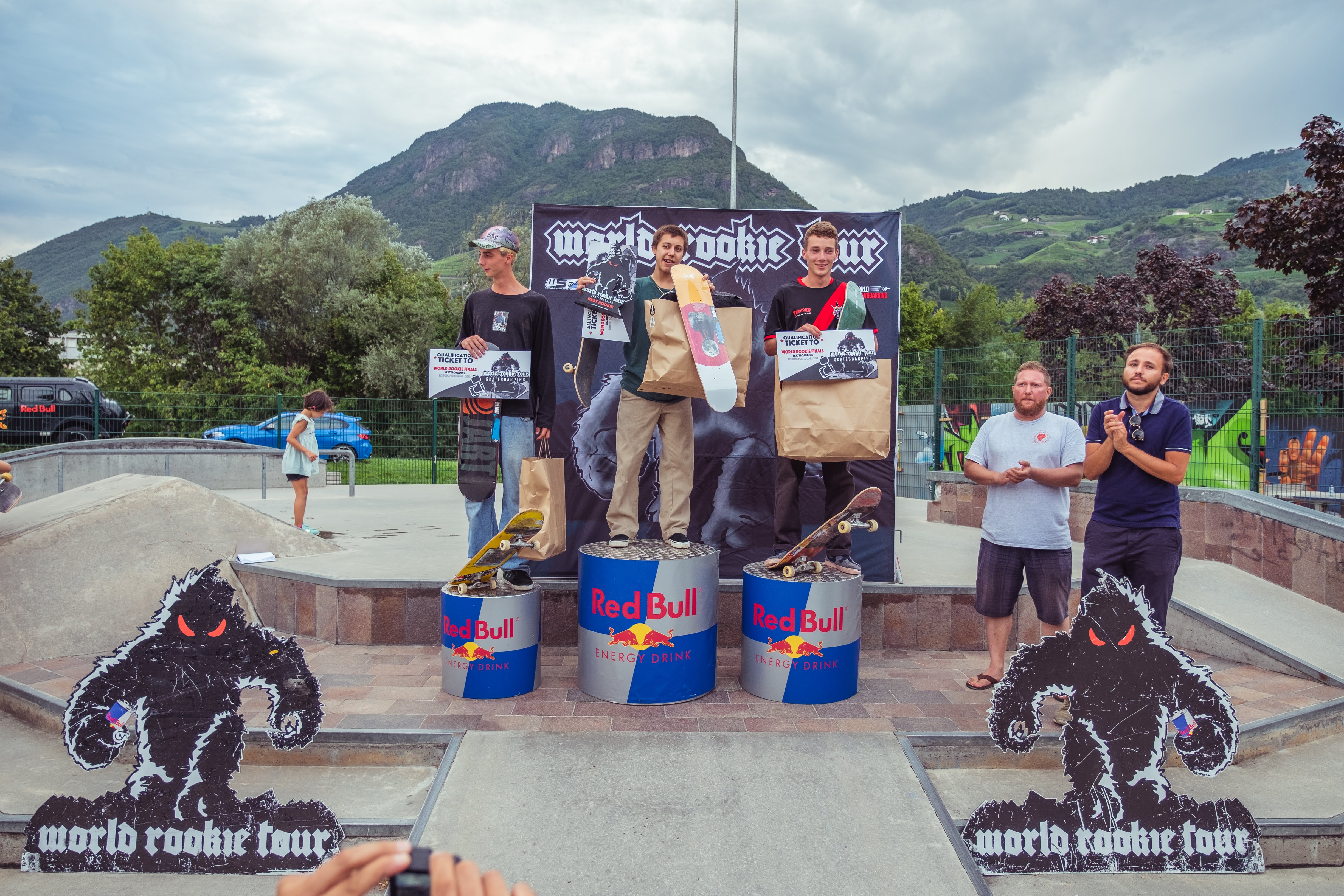 Rookies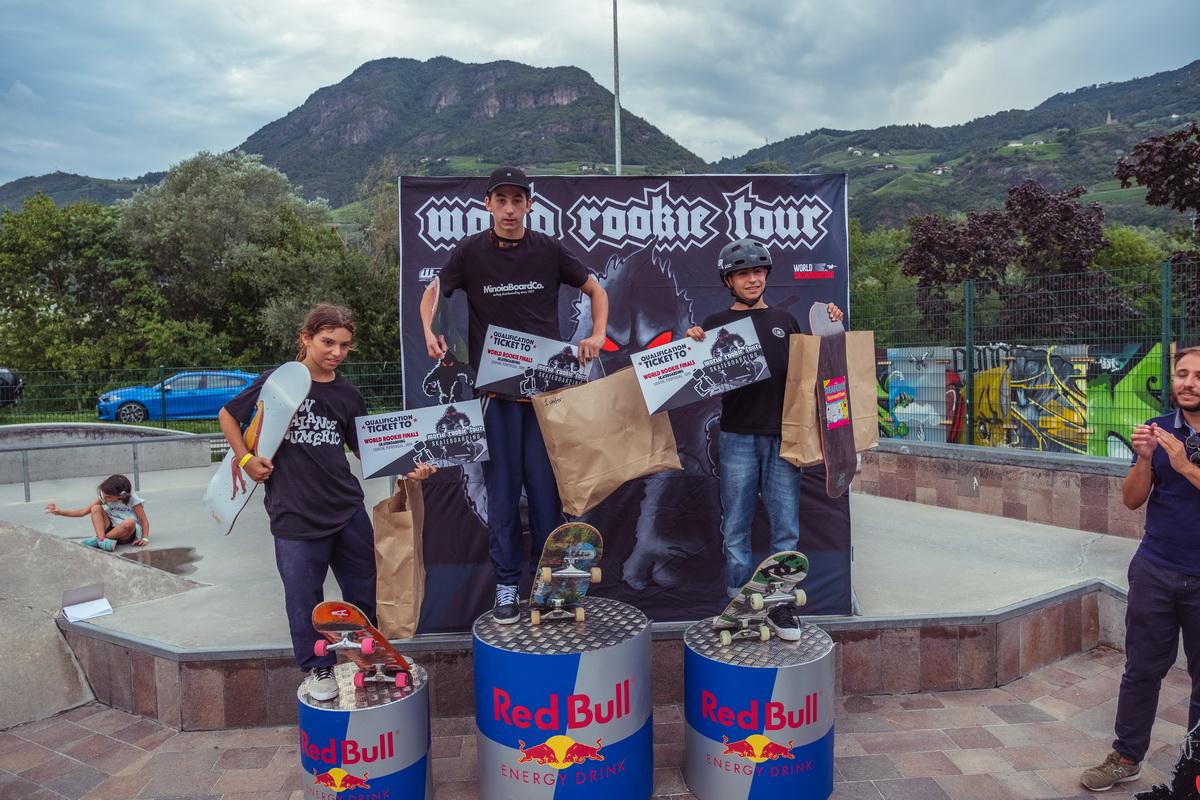 Groms
MORE PICTURES ARE AVAILABLE HERE
2019 World Rookie Tour Skateboard Calendar
Milan, Italy, 18-19 June 2019  – DONE
Les2Alpes, France, 18-19 July 2019 – DONE
Bozen, Italy, 24-25 August 2019 – DONE
Zürich, Switzerland, 6-7 September 2019
2019 World Rookie Skateboard Finals – Lisboa – Cascais, Portugal,  13-15 September 2019