Super final will go live on YouTube and Facebook
Parque das Gerações of Cascais, Portugal, is hosting the first World Rookie Skateboard Final ever, with the participation of the local hero and world class skateboarder Gustavo Ribeiro. Perfect weather, great times, incredible young guns shredded together for a unique sport and lifestyle experience in a great international scenario, where the first ever World Rookie Skateboard Champion title will be awarded.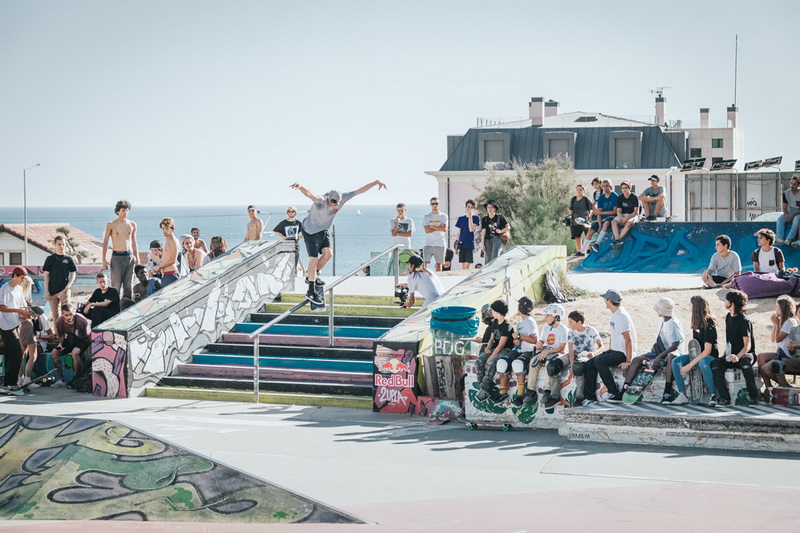 Not just skateboarding but also many side activities like chill & grill evenings, printer workshop and surf lessons. Special guest of the event the local hero Gustavo Ribeiro, the first Portuguese skater to win the Tampa AM and conquering podiums at the Street League of Skateboarding.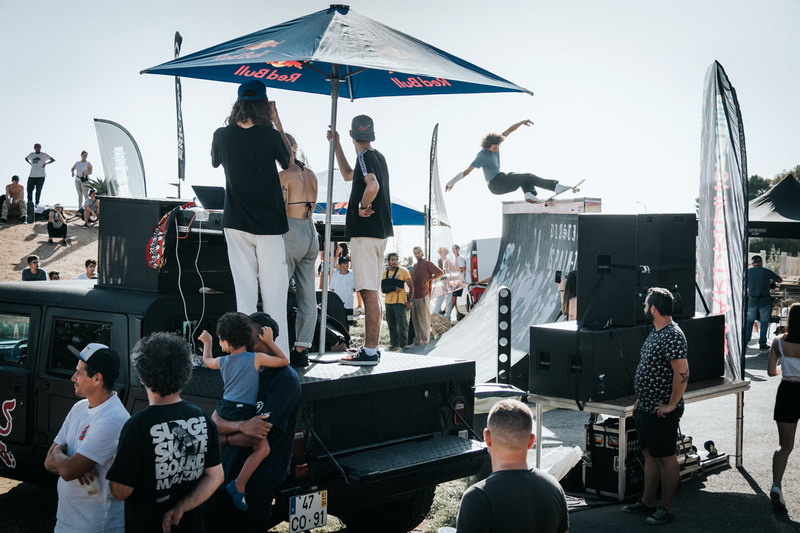 Top qualifiers in girls' and boys' rookie category, respectively were Maddalena Jacinto and Guilherme Lima while in the groms category Keaunu Schwedt was the best skater of the day. All of today's participants in women's advance to the finals, along with the top 8 finishers from groms and 6 from the rookies. Follow the Black Yeti on Facebook and Instagram to know the complete riders list.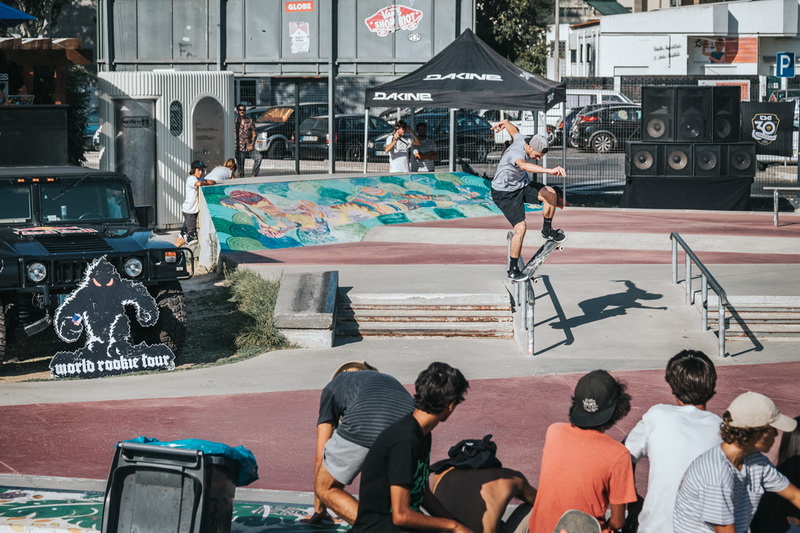 Black Yeti couldn't be more excited for the tomorrow's finals: don't miss your chance to watch the world's best young skateboarders battle it out for the first World Rookie Skateboard Champion title.
Watch the highlights from the qualification day at the 2019 World Rookie Tour Skateboard!
WRT Sk8 Super Finals Live streaming schedule
September the 15th 2019
PST time 7:00am – 10:00am Pacific Standard time
MST time 8:00am – 11:00am Mountain Standard time
CST time 9:00am – 12:00am Central Standard time
EST time 10:00am – 1:00pm Estern Standard time
GMT time 2:00pm – 5:00pm (Portugal local time)
CET time 3:00pm – 6:00pm  Central Europe Time
EET time 4:00pm – 7:00pm East Europe Time
Japan time 10:00pm – 1:00am
Link for the live streaming of the super final: https://youtu.be/agQKdESMDL0
Last but not least, the incredible prizes: a wild card to the 2020 Red Bull Roller Coaster (Munich, Germany, June 2020), a ticket to the 2020 Simple Session (Tallin, Estonia, February 2020), a ticket to the 2020 Mystic Sk8 Cup (Prague, Czech Republic, June 2020), points for the World Cup Skateboarding and many other prizes offered by our tour sponsors Jart Skateboard, TSG Protection, Jail Jam headwear.
Photo gallery from the qualifiers here
Photo Credits: Ruben Claudino
Video Credits: Andreas Monsberger
2019 World Rookie Tour Skateboard Calendar
Milan, Italy, 18-19 June 2019  – DONE
Les2Alpes, France, 18-19 July 2019 – DONE
Bozen, Italy, 24-25 August 2019  – DONE
Zürich, Switzerland, 6-7 September 2019 – DONE
2019 World Rookie Skateboard Finals – Lisboa-Cascais, Portugal,  13-15 September 2019 
Follow the World Rookie Tour
Web: www.worldrookietour.com and www.wcsk8.com
Facebook: www.facebook.com/worldrookietour
Instagram: www.instagram.com/worldrookietour  @worldrookietour #worldrookietour
Vimeo: www.vimeo.com/channels/worldrookietour
email: info@worldrookietour.com
The World Rookie Tour is organized by the Black Yeti ssrl in collaboration with World Cup of Skateboarding and selected independent organizers.