Video report from World Rookie Fest in Livigno
The Black Yeti flights to USA for 3 stops
New and fresh events coming up soon in Europe
Video report from 2020 World Rookie Fest in Livigno
The World Rookie Fest in Livigno celebrated its 15th edition with an astonishing slopestyle contest and many unforgettable moments for all 100 athletes from 15 nations who joined the event … watch the video highlight below!
The World Rookie Tour goes to the USA

After the kick-off in Livigno, Italy, the Black Yeti will cross the ocean and land in Vail, USA, at the Colorado Rookie Fest on January 26, 2020, where both snowboarders and freeskiers will enjoy the first halfpipe contest of the season.
Then, Mammoth Mountain will host REV TOUR Rookie Fest, the second tour stop in the USA, from February 7th – 9th, 2020 where both slopestyle and halfpipe contests will be offering to snowboarders and freeskiers from February 5th – 6th, 2020.
The third tour stop of the World Rookie Tour in the USA will be Colorado Rookie Fest in Keystone, on February the 8th, with a slopestyle contest for snowboarders and on February the 9th for freeskiers.
Find here all the information of Colorado Rookie Fest. For the other events please contact: registration@worldrookietour.com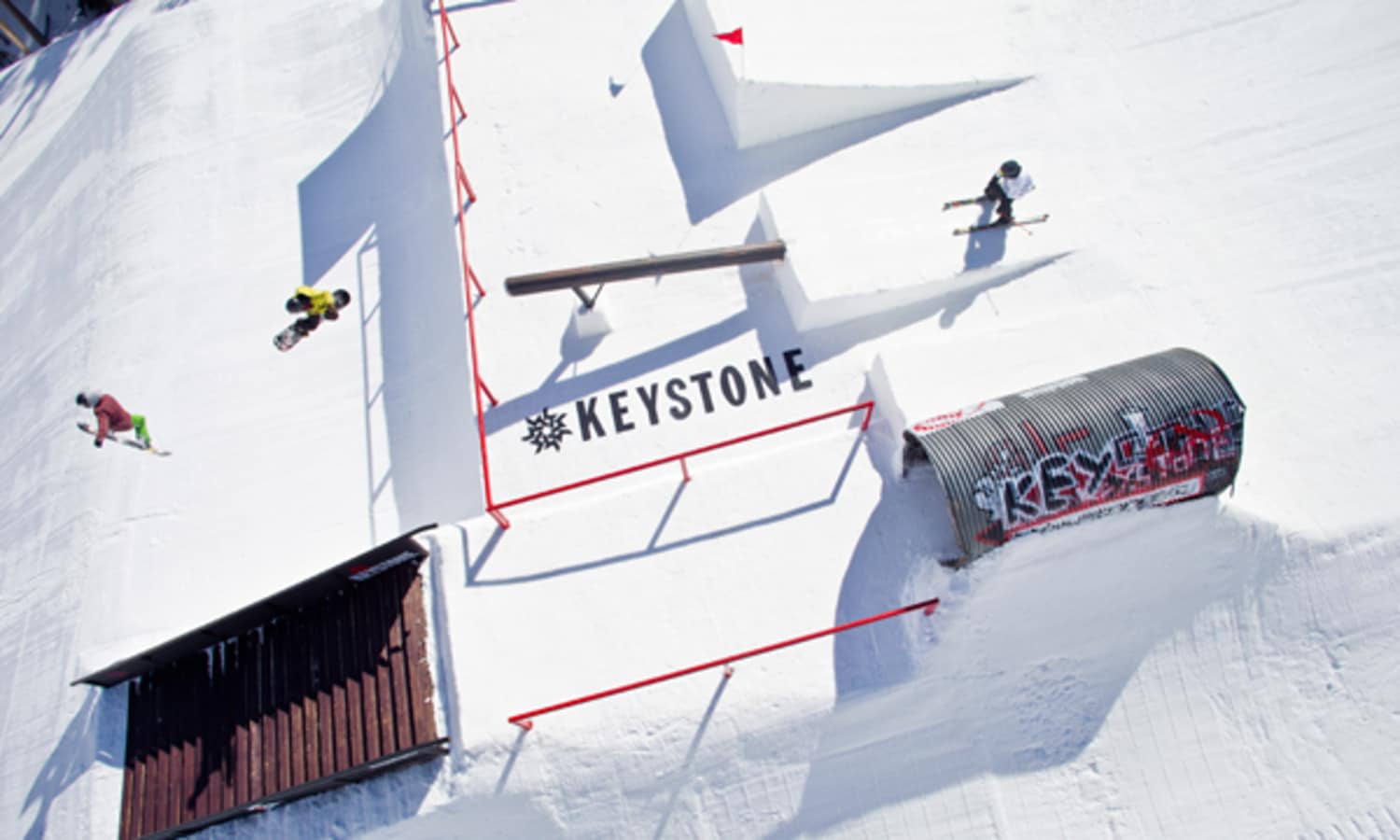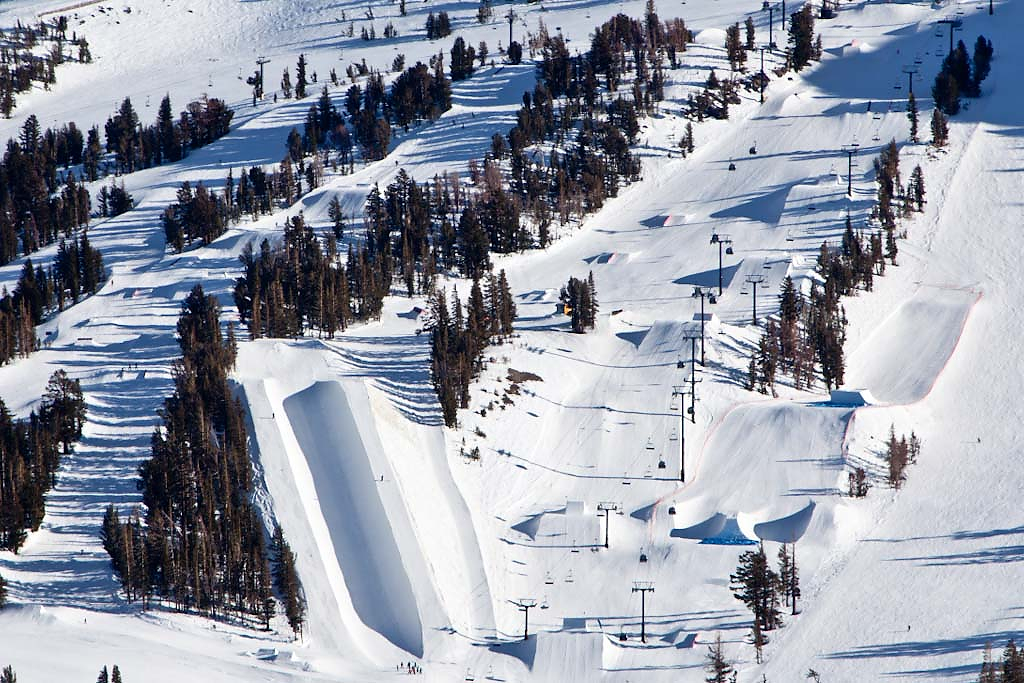 New and fresh events coming up in Europe
Stay tuned and save the date for 2 new events coming soon in the prestigious European ski resort of Ruka and Madonna di Campiglio.
QKLS Rookie Fest will take place in Ruka, Finland, from January the 29th to February the 2nd. It will be the only WRT event in the Scandic area and we expect a great challenge among the Nordic rider to conquer one of the 12 qualification spots for the end of season World Rookie Finals. Also, the event will offer unique side activities and the opportunity to see the northern lights.
Ursus Rookie Fest will happen in Madonna di Campiglio, Italy, from March the 15th to the 19th, 2020. With a slopestyle contest, open to both snowboarder than freeskiers, it will offer a unique lifestyle program, with afternoon activities in the Freestyle Academy to train in parkour, gymnastics, climbing, and skateboarding. Also, the entire event crew will stay in the same hotel, ensuring a great experience for all.
The World Rookie Tour is organized by Black Yeti company in collaboration with National and International Sports Associations and it is made possible by Red Bull, Völkl, Marker, Union Bindings, TSG Protection, Level Gloves, Surftolive.com, Jail Jam, Elle-Erre Easy Flag, Rock&Ride, Jart Skateboard, and Moon. You can follow the World Rookie Tour on our international media partners Sequence Magazine, Boardriding.com, Prime Snowboarding, Prime Skiing, Sourge Skateboarding, and Quattro Media.
Photo credits: Ania Grzelka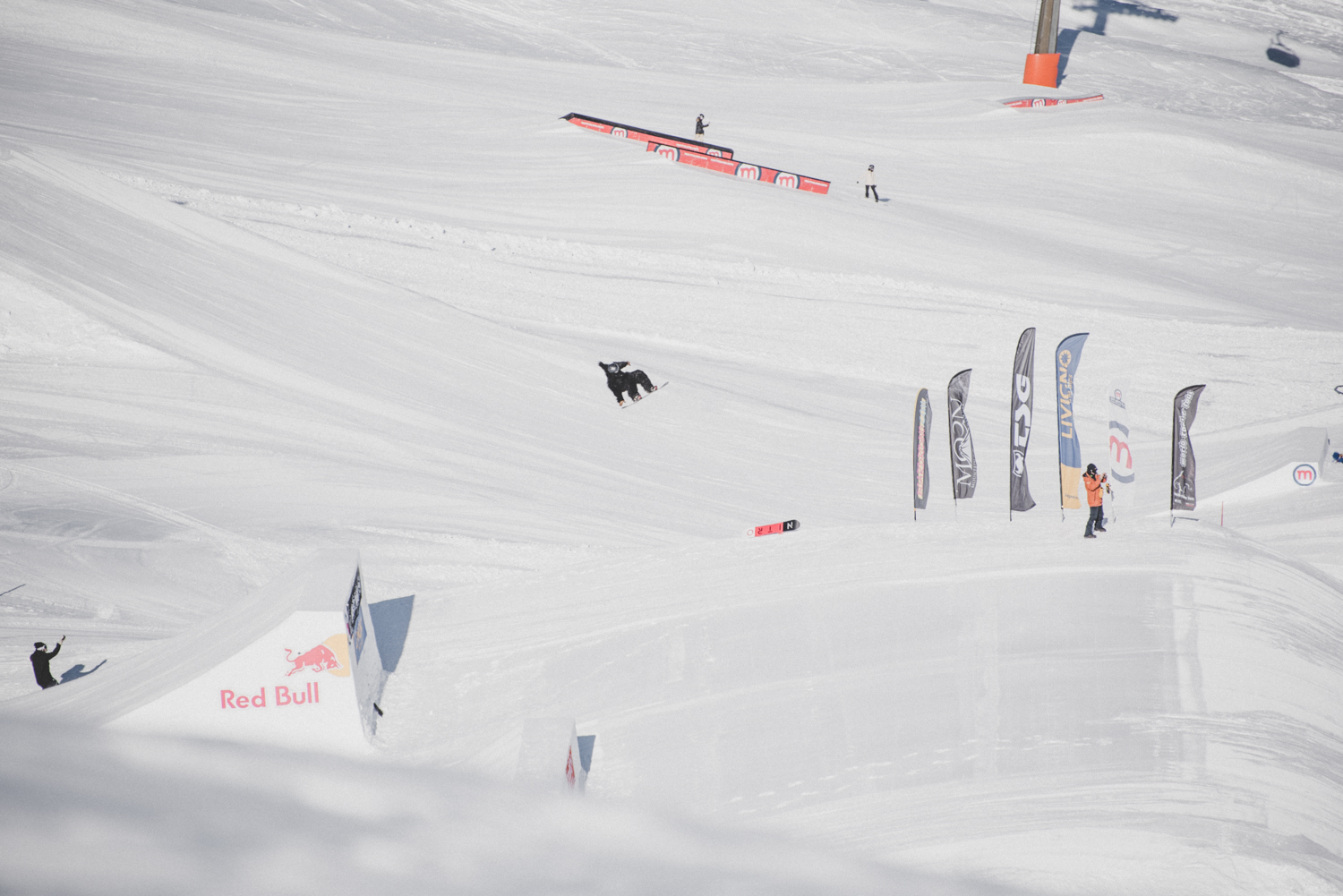 2019.20 World Rookie Tour Snowboard – Calendar
Summer Rookie Jam // Les 2 Alpes . FRA // 13-20.07.2019 // SS/BA/HP – DONE
NZ Rookie Fest // Cadrona . NZL // 14-17.08.2019 //  SS/HP – DONE
NZ Show Down Rookie Fest // Cadrona. NZL // 04-06.10.2019 // SS/BA/HP – DONE
World Rookie Fest // Livigno . ITA // 11-15.01.2020 // SS – DONE
Colorado Rookie Fest // Vail . USA // 26.01.2020 // HP
QKLS Rookie Fest // Ruka . FIN // 29.01-02.02.2020 // SS
REV Tour Rookie Fest // Mammoth Mountain. USA // 07-09.02.2020 // SS/HP
Colorado Rookie Fest // Keystone A51 . USA // 08.02.2020 // SS
Balkan Rookie Fest // Sofia . BUL // 13-16.02.2020 // SS
Young Guns Rookie Fest // Takasu. JPN // 16.02.2020 // HP
Indy Park Jam Rookie Fest // Nekoma. JPN // 14.03.2020 // SS
Ursus Rookie Fest // Madonna di Campiglio. ITA // 15-19.03.2020 // SS
World Rookie Finals // Kitzsteinhorn, Zell Am See-Kaprun . AUT // 31.03-05.04.2020 // SS/HP
2019.20 World Rookie Tour Freesking – Calendar
Summer Rookie Jam // Les 2 Alpes . FRA // 13-20.07.2019 // SS/BA/HP – DONE
NZ Rookie Fest // Cadrona . NZL // 14-17.08.2019 // SS/HP – DONE
NZ Show Down Rookie Fest // Cadrona. NZL // 04-06.10.2019 // SS/BA/HP – DONE
Colorado Rookie Fest // Vail . USA // 26.01.2020 // HP
REV TOUR Rookie Fest // Mammoth Mountain. USA // 05-06.02.2020 // SS/HP
Colorado Rookie Fest // Keystone A51 . USA // 09.02.2020 // SS
Balkan Rookie Fest // Sofia . BUL // 13-16.02.2020 // SS
Innsbruck Rookie Fest // Innsbruck, Skyline Park. AUT // 14-16.02.2020 //SS
Ursus Rookie Fest // Madonna di Campiglio. ITA // 15-19.03.2020 // SS
Kronplatz Rookie Fest // Kronplatz. ITA // 20-22.03.2020 // SS
World Rookie Finals // Seiser Alm. ITA // 23-27.3.2020 // SS
Follow the World Rookie Tour online:
Web: www.worldrookietour.com
Instagram: www.instagram.com/worldrookietour
Facebook fan page: www.facebook.com/worldrookietour
Vimeo channel: www.vimeo.com/channels/worldrookietour
Mail: info@worldrookietour.com