Mystic Park, CZ –  October Sunday the 4th  2020
– REGISTRATIONS ARE OPEN –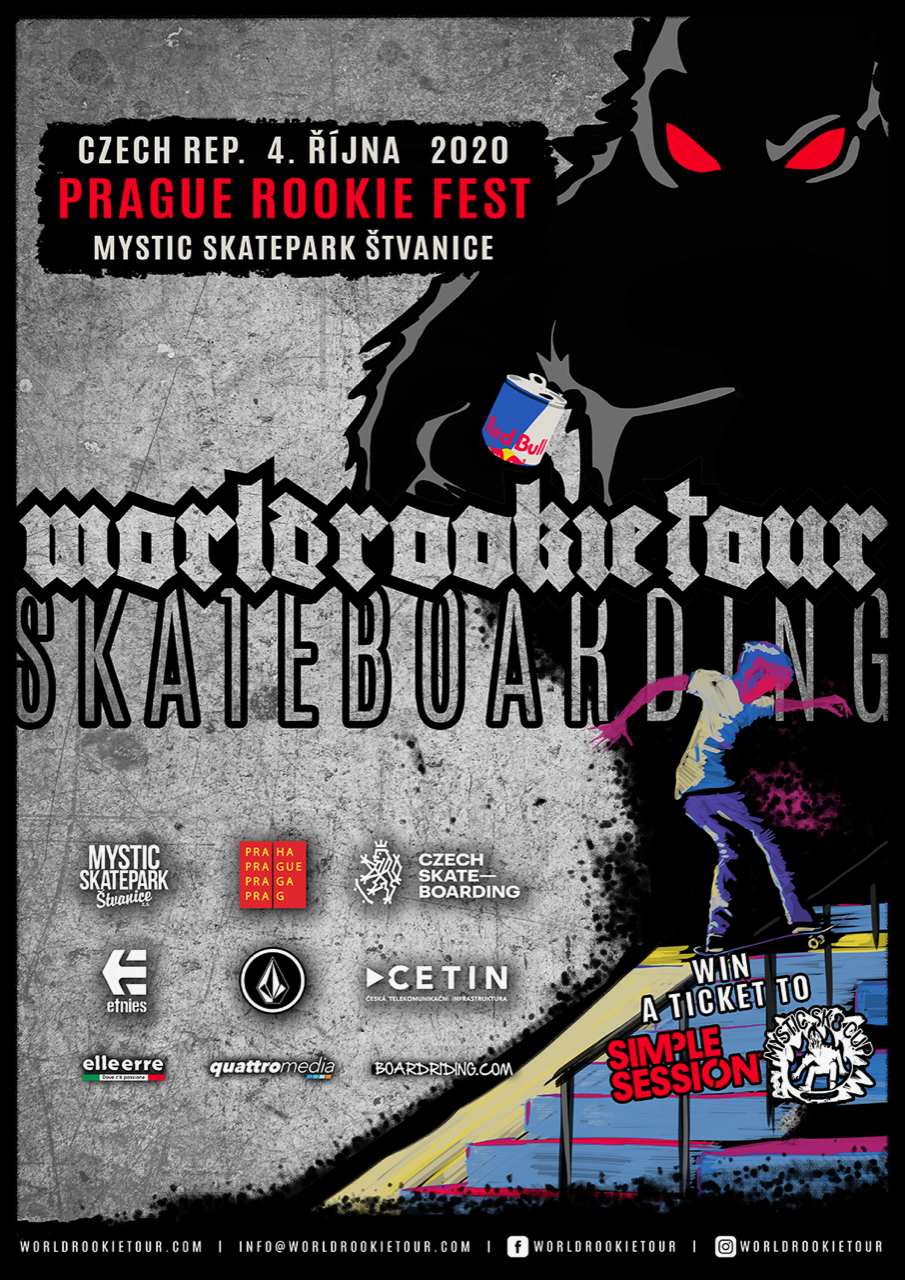 It's time to visit Prague, capital and largest city in the Czech Republic: the Black Yeti is waiting for the best young skaters at the legendary Mystic Skate Park, located in downtown on an island in the Vltava River. The parks host since two decades the Mystic Sk8 Cup, a World Cup of Skateboarding event, and now for the first time it will be the stage for the World Rookie Tour.
The Prague Rookie Fest event will happen in conjunction with the Czech Republic National Skate Cup on Sunday October the 4th.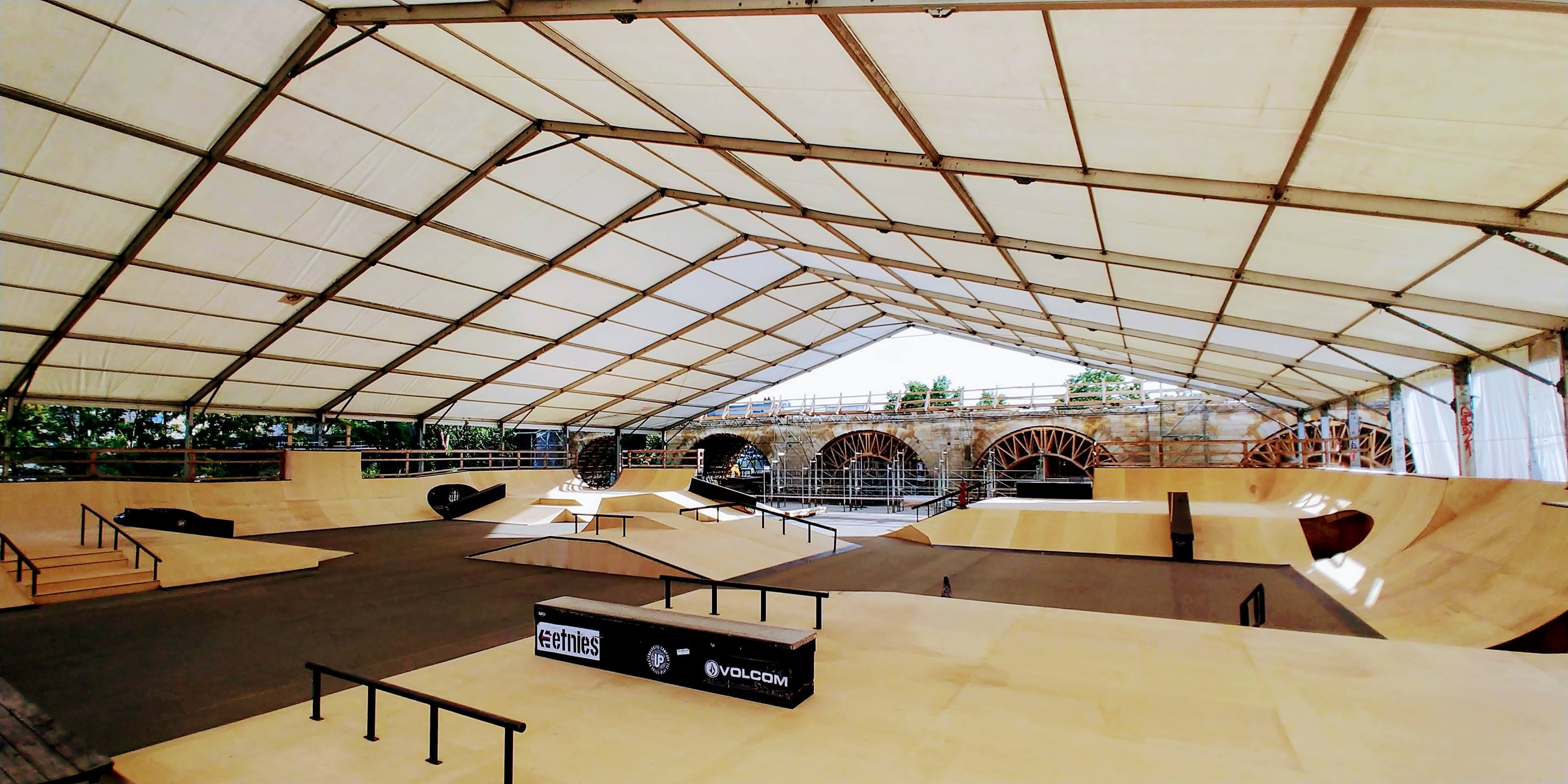 In fact, after qualifying events in Germany and Switzerland, the next event in Prague will offer additional quali spot for the WRT Skateboarding Finals in Innsbruck, Austria, there incredible prizes will be awarded: a ticket to the Red Bull Roller Coaster 2021, a ticket to the Simple Session in Tallinn, several tickets for the Mystic Sk8 Cup in Prague, in the same skatepark of the Prague Rookie Fest!
For registration and info please write to
registration@worldrookietour.com   and/or jarda.bocek@mysticskates.cz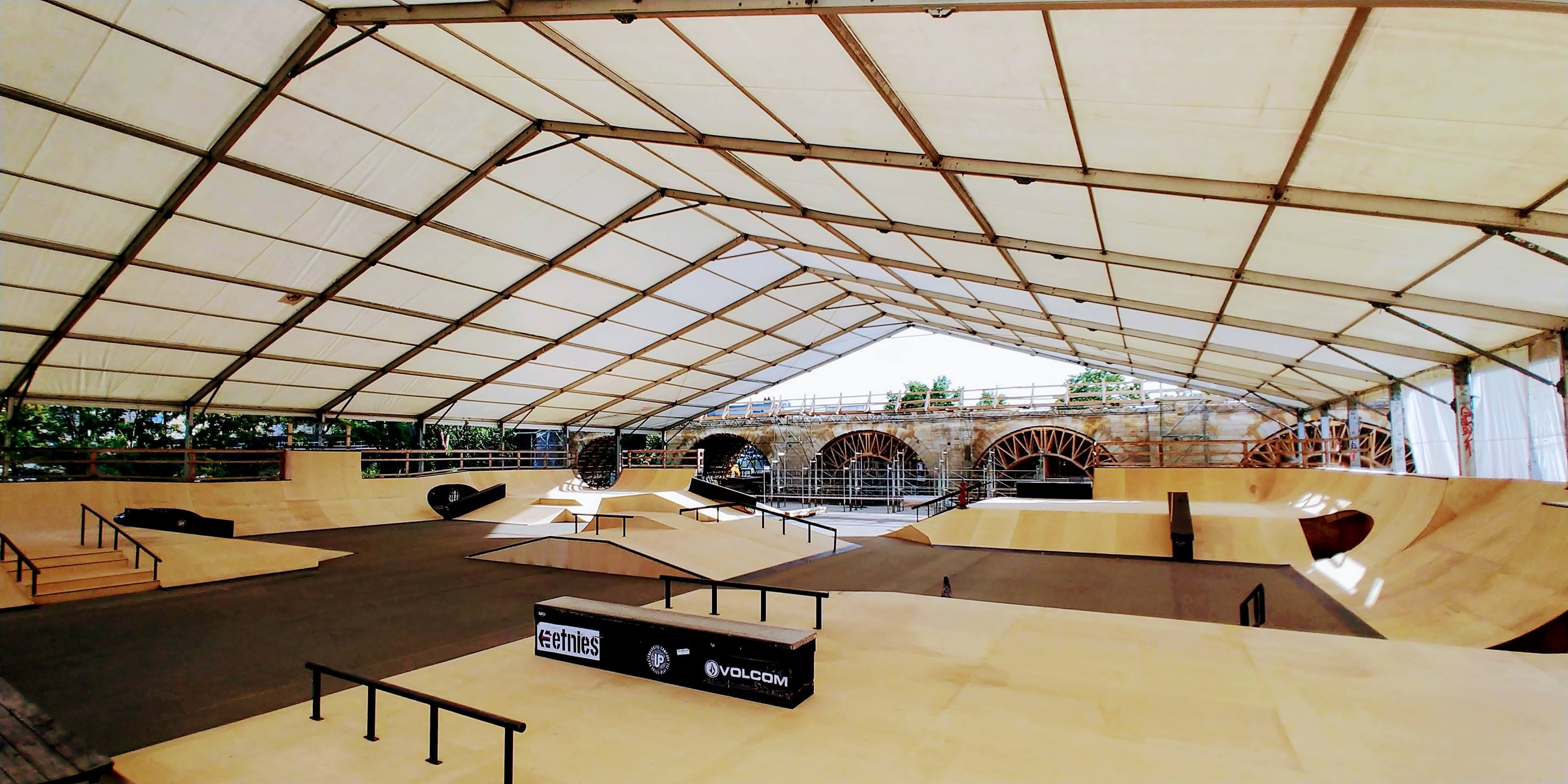 2020 World Rookie Tour Skateboard Calendar
Bring da Truckaz Rookie Fest – Chemnitz, Germany, 5-6 September 2020 – DONE
Skills Park Rookie Fest – Winterthur, Switzerland, 19 September 2020 – DONE
Prague Rookie Fest – Mystic Skate Park – Prague, Czech Republic, 4 October 2020
Modena Rookie Fest – Modena, Italy, 30 October – 1 November 2020
World Rookie Skateboard Finals – Skatehall – Innsbruck, Austria, 13-15 November 2020
Follow the World Rookie Tour
Web: www.worldrookietour.com
Facebook: www.facebook.com/worldrookietour
Instagram: www.instagram.com/worldrookietour  @worldrookietour #worldrookietour
Vimeo: www.vimeo.com/channels/worldrookietour
email: info@worldrookietour.com