Nordkette Skyline Park – Innsbruck, Tirol, Austria, 22 – 24 February 2021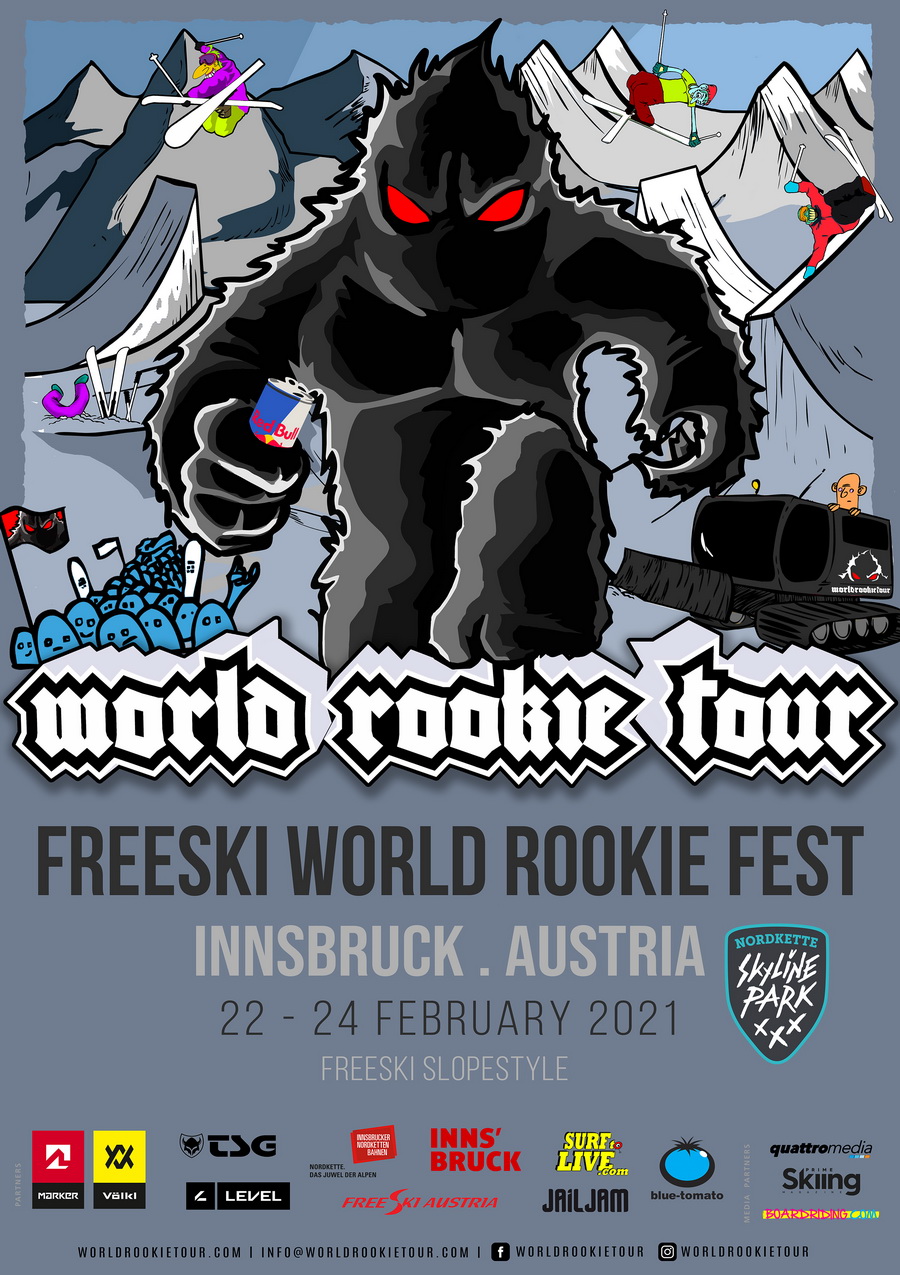 Innsbruck, Austria, is proud to host the third edition of the Freeski World Rookie Fest from February 22 to February 24, 2021. Once again Nordkette Skyline Park will host the next generation of Freeski to showcase the future of the sport. Riders will hit the Slopestyle course above Innsbruck to determine who will get tickets for this year's World Rookie Tour finals later on this season. This year's Slopestyle event is also a FIS Race.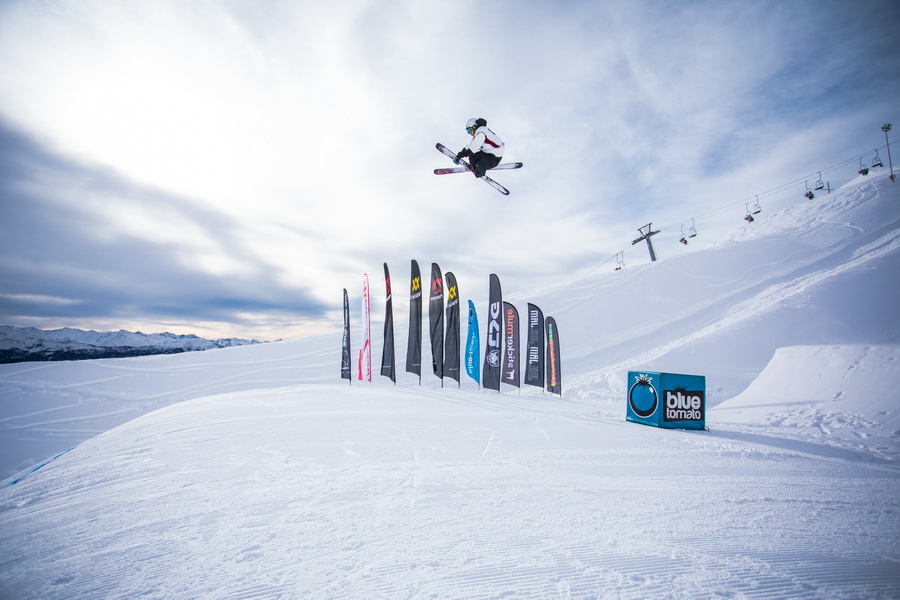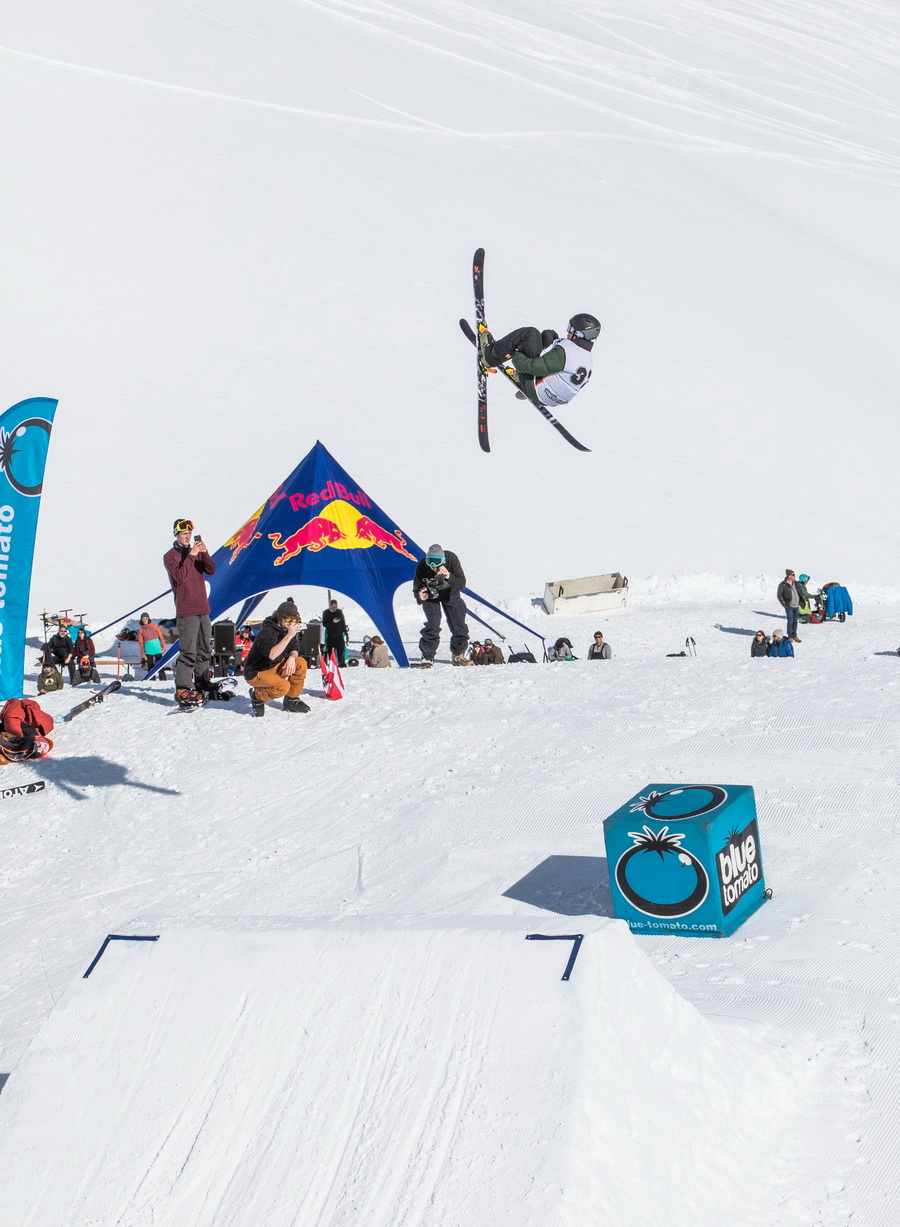 Due to Covid-19 Restrictions in Austria only Riders born from 2007 with active FIS-License are allowed to participate. As it is the only possibility to do the event, this is as well a FIS Race – which means also adult riders are welcome to join the event.
For detailed Covid-Precisions please download the complete info sheet here.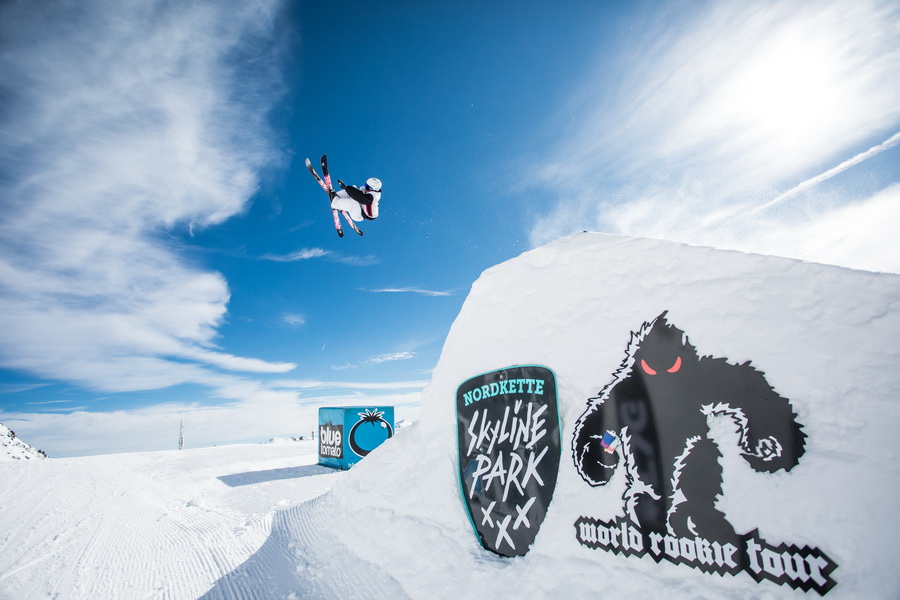 Registration and entries:
Entries will be accepted without nations quotas and via the official FIS Team entry form by National Ski Associations. Entries has to be sent not later than 18.02.2021.
registration@worldrookietour.com
mobile: +43 650 56 37 424
2021 World Rookie Tour Provisional Calendar
For Snowboard, Freeski and Skateboard, please check the last online version here.