For the third time, the Nordkette hosted the Freeski World Rookie Fest Innsbruck. From 22 to 24 February 2021, young freeskiers from all over Europe expressed the future of the sport in the Nordkette Skyline Park and showed their skills in the high quality slopestyle course. In addition to the chance to get tickets for the World Rookie Freeski Final, the Austrian participants competed also for the title of 'Austrian Champion'.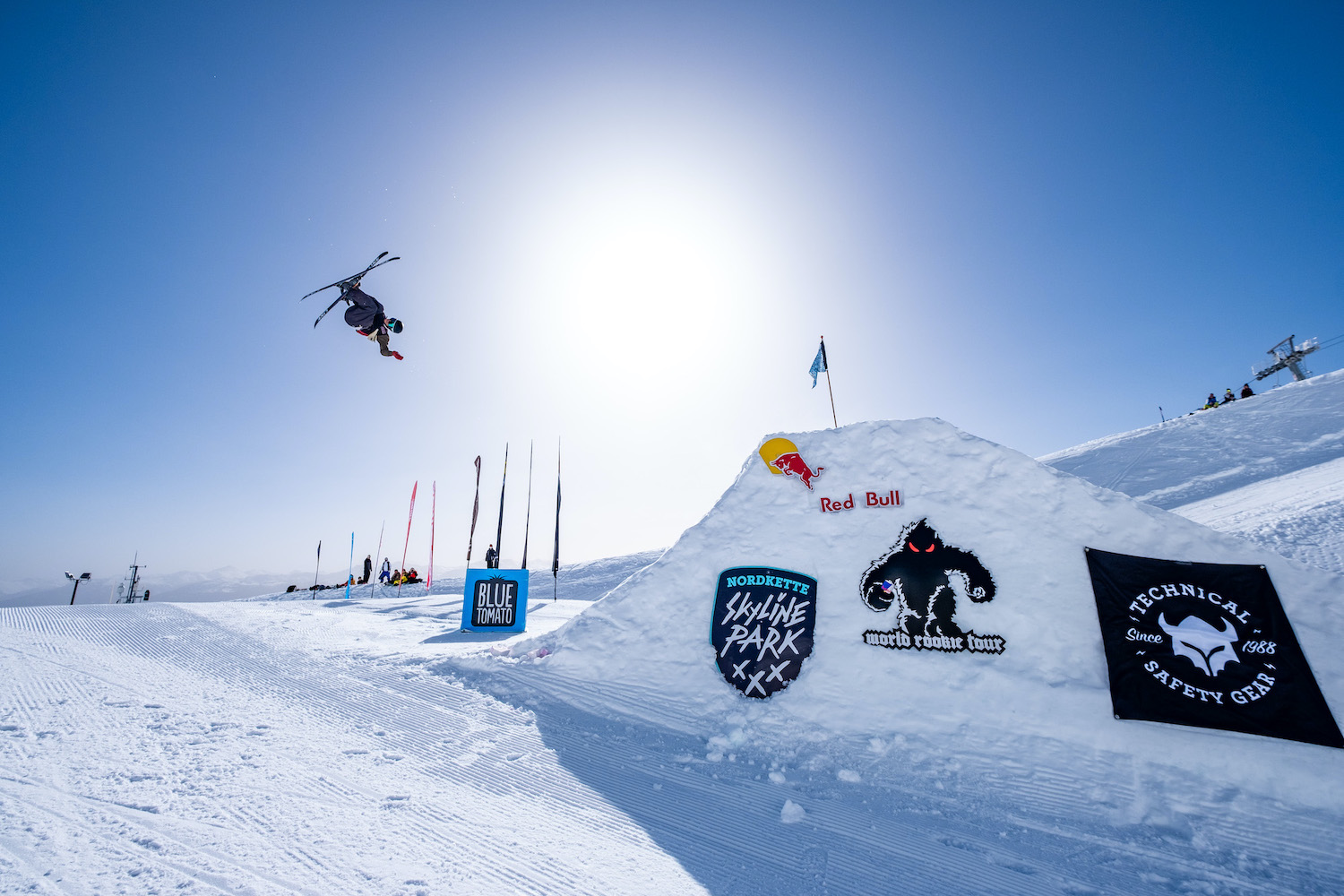 The Nordkette Skyline Park above Innsbruck shone with the sun for three days. Spring-like temperatures and two perfectly groomed jumps ensured technically demanding tricks and a great atmosphere. For the Freeski World Rookie Fest rating, Svancer Matje convinced the judges most, happy about the victory in the rookie category: "It was a great contest and was a lot of fun. The jumps were perfect, the rail feature a challenge. The riding level was high, everyone gave full throttle. " In the women's category, Anouk Andraska won the Freeski World Rookie Fest title. From yesterday, the Austrian and Austrian champions can call themselves Samuel Baumgartner and Lara Wolf.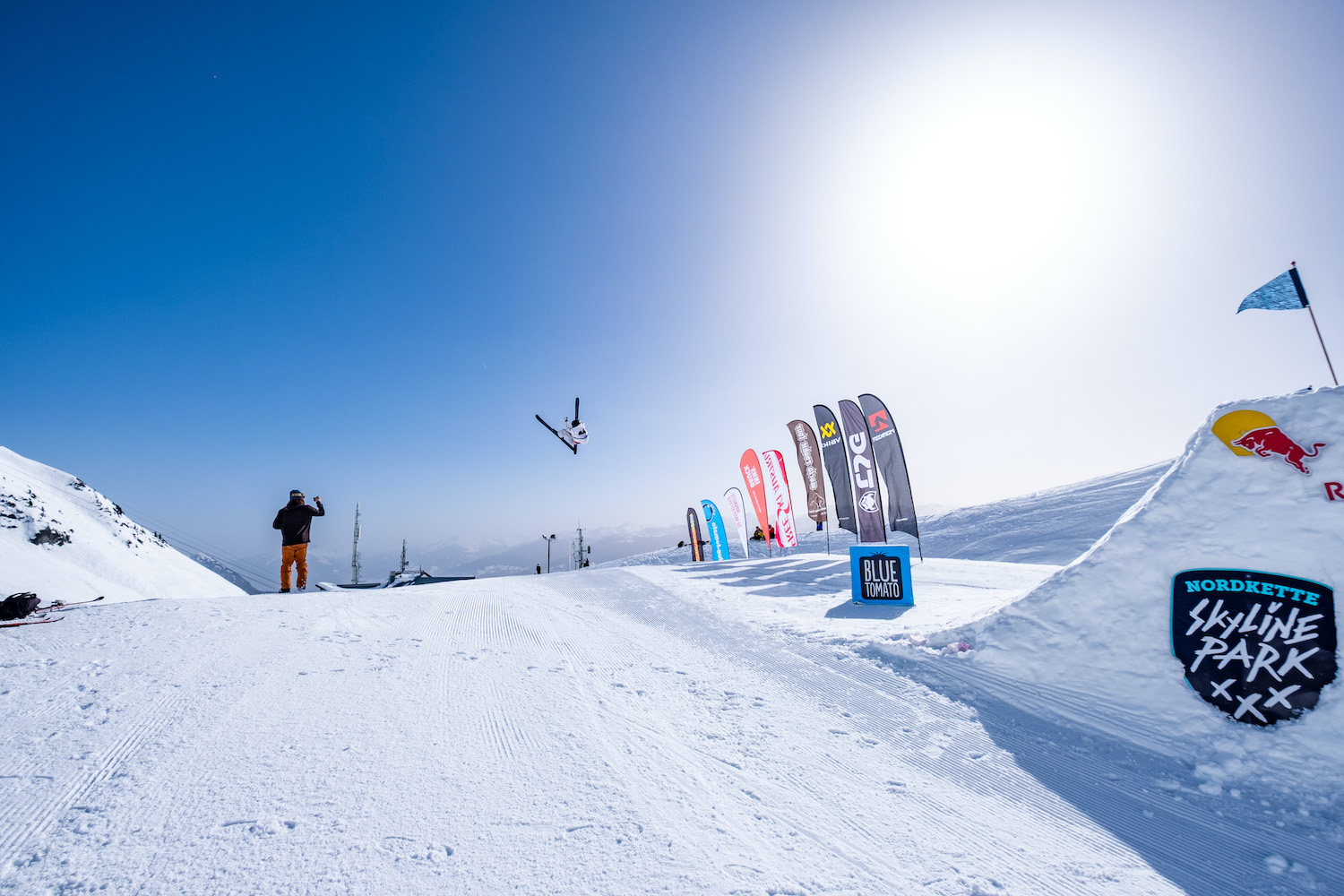 Of course, in cooperation with the ÖSV, a comprehensive Covid-19 security concept was implemented to ensure the safety and well-being of everyone involved. A big thank you goes to partners and sponsors who made the event possible in these challenging times.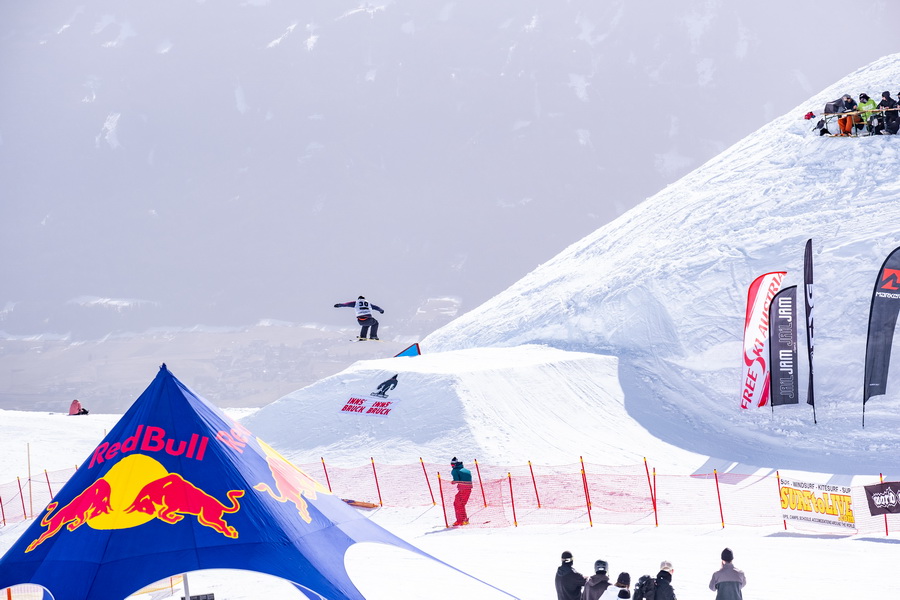 Results Freeski World Rookie Fest:
Rookie Men:
Svancer Matej, CZE
Daniel Bacher, AUT
Emanuele Canal, ITA
Grom Men:
Andre Wieser, AUT
Andreas Penz, AUT
Tim Aufdermauer, SUI
Rookie Women:
Anouk Andraska, SUI
Sarah Schoenach, AUT
Photogallery Freeski Rookie Fest, Innsbruck:
Innsbruck Rookie Fest 2021 – final day
Innsbruck Rookie Fest 2021 – quali day
Innsbruck Rookie Fest 2021 – training day
Innsbruck Rookie Fest 2021 – prize giving
Pictures: Andreas Amplatz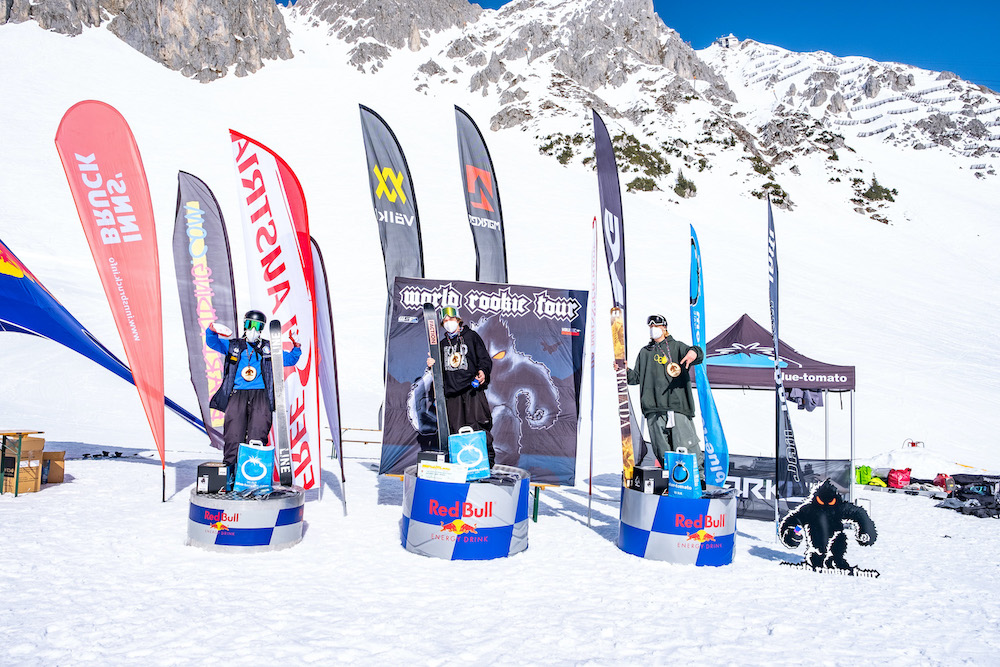 2021 World Rookie Tour Provisional Calendar
For Snowboard, Freeski and Skateboard, please check the last online version here.