In Finland, QKLS Rookie Fest, also a part of Finnish national QKLS Tour, went down in Ruka, from the 12th to the 13th February 2021. 51 enthusiastic riders showed their best skills in a perfect shaped snowpark.
Telma Saerkipaju in the Rookie women category took the victory while on the men side, Mitja Kauranen got the better. On the younger category, Janni Joenvaara and Ville Jukola won respectevely in the women and men grom category.
For the photogallery QKLS Rookie Fest 2021 click here.
All the results are available here.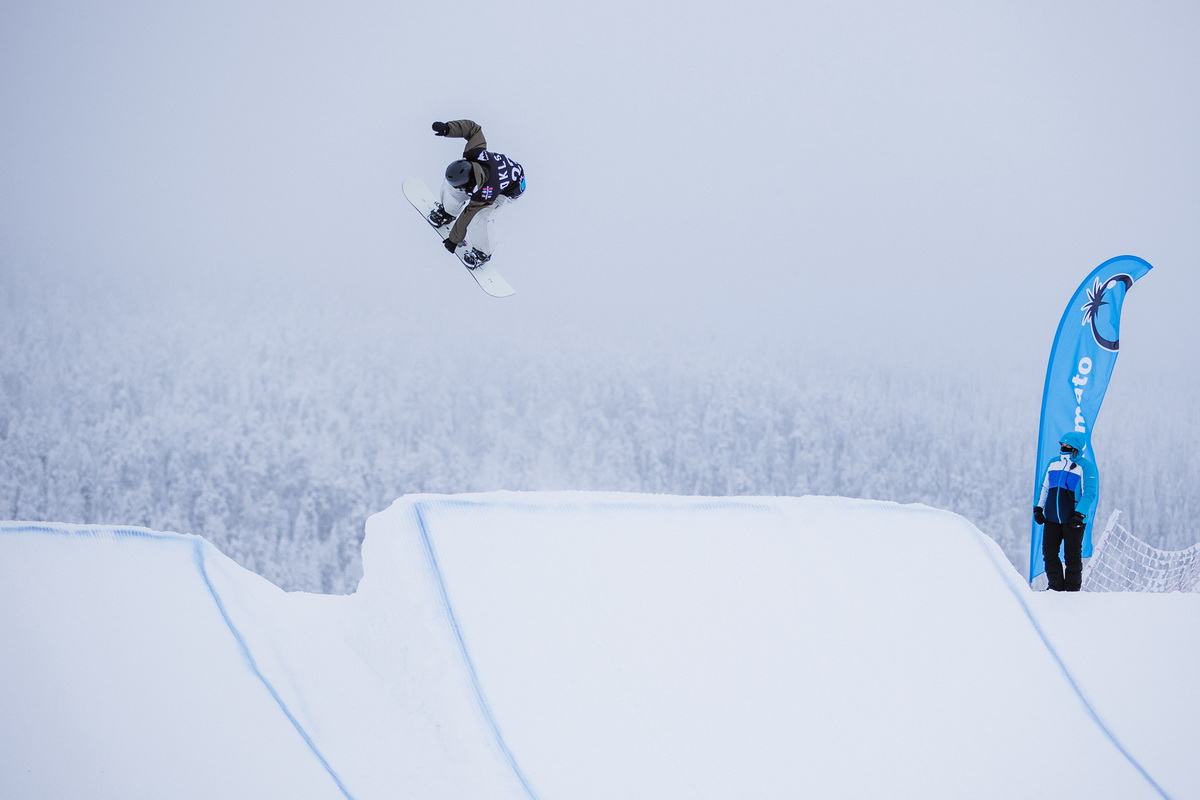 Rookie women
Telma Saerkipaju
Maija Luurila
Milja Jaakkola
Rookie men 
Mitja Kauranen
Niilo Silander
Elias Haemaelaeinen
Grom women
Janni Joenvaara
Lina Saarela
Renee Aalto
Grom men
Ville Jukola
Roomeo Aalto
Aarni Harju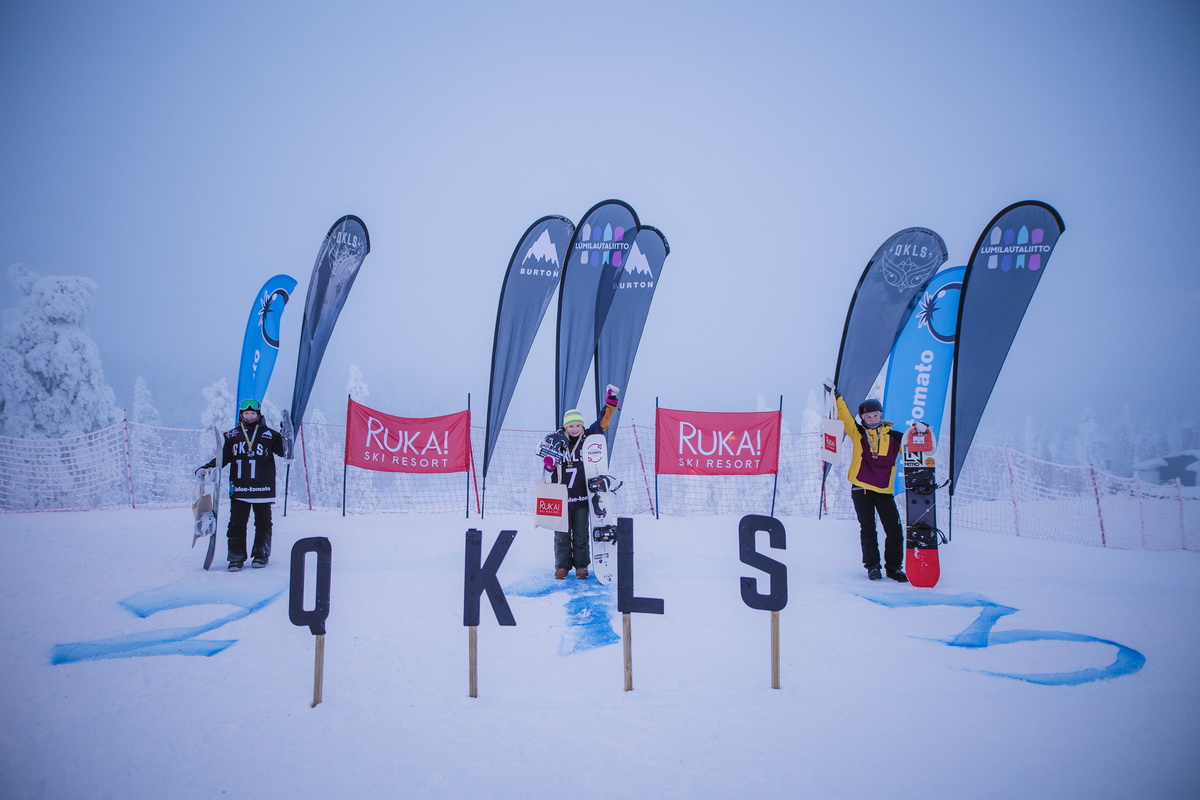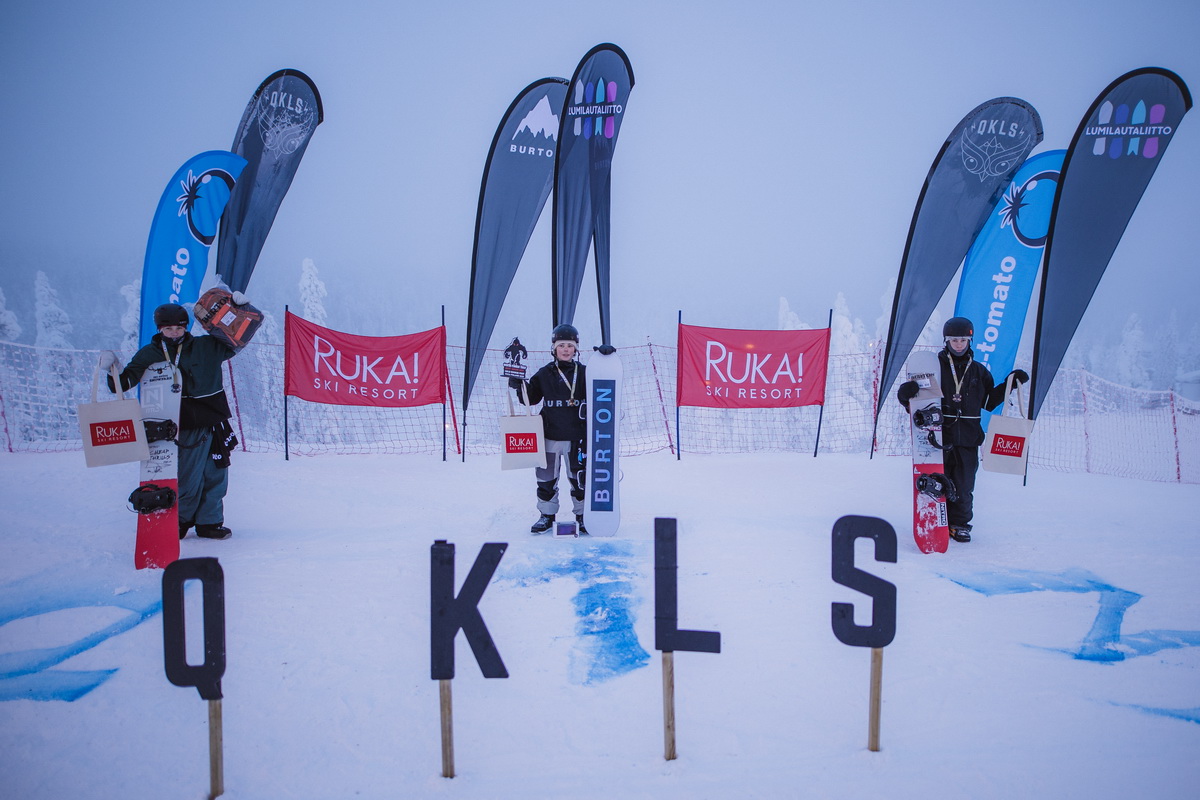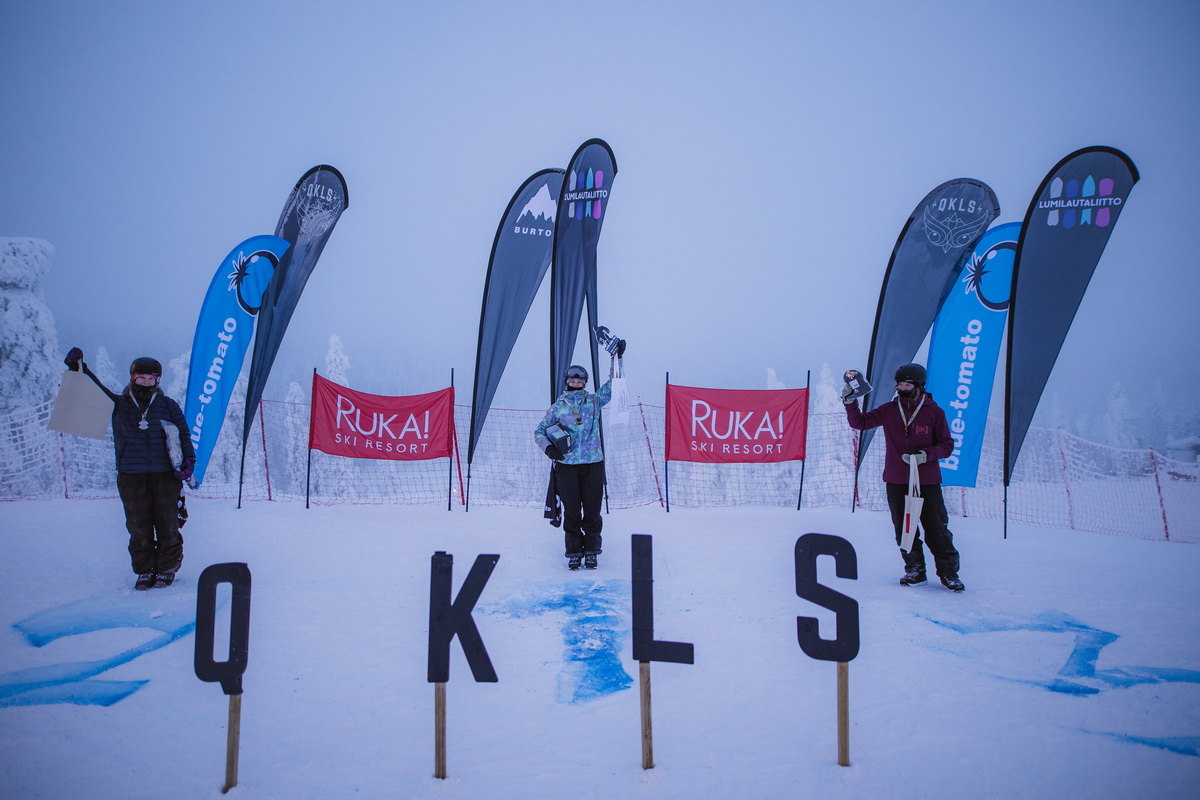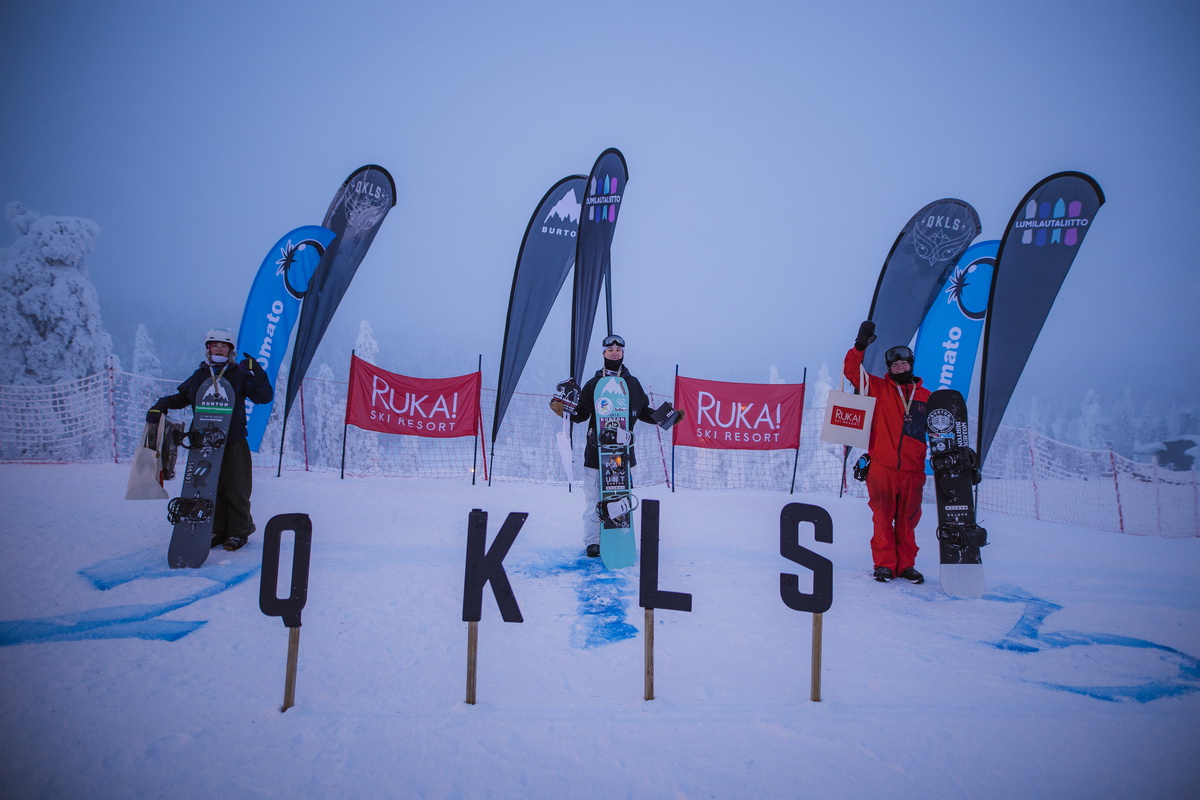 2021 World Rookie Tour Provisional Calendar
For Snowboard, Freeski and Skateboard, please check the last online version here.