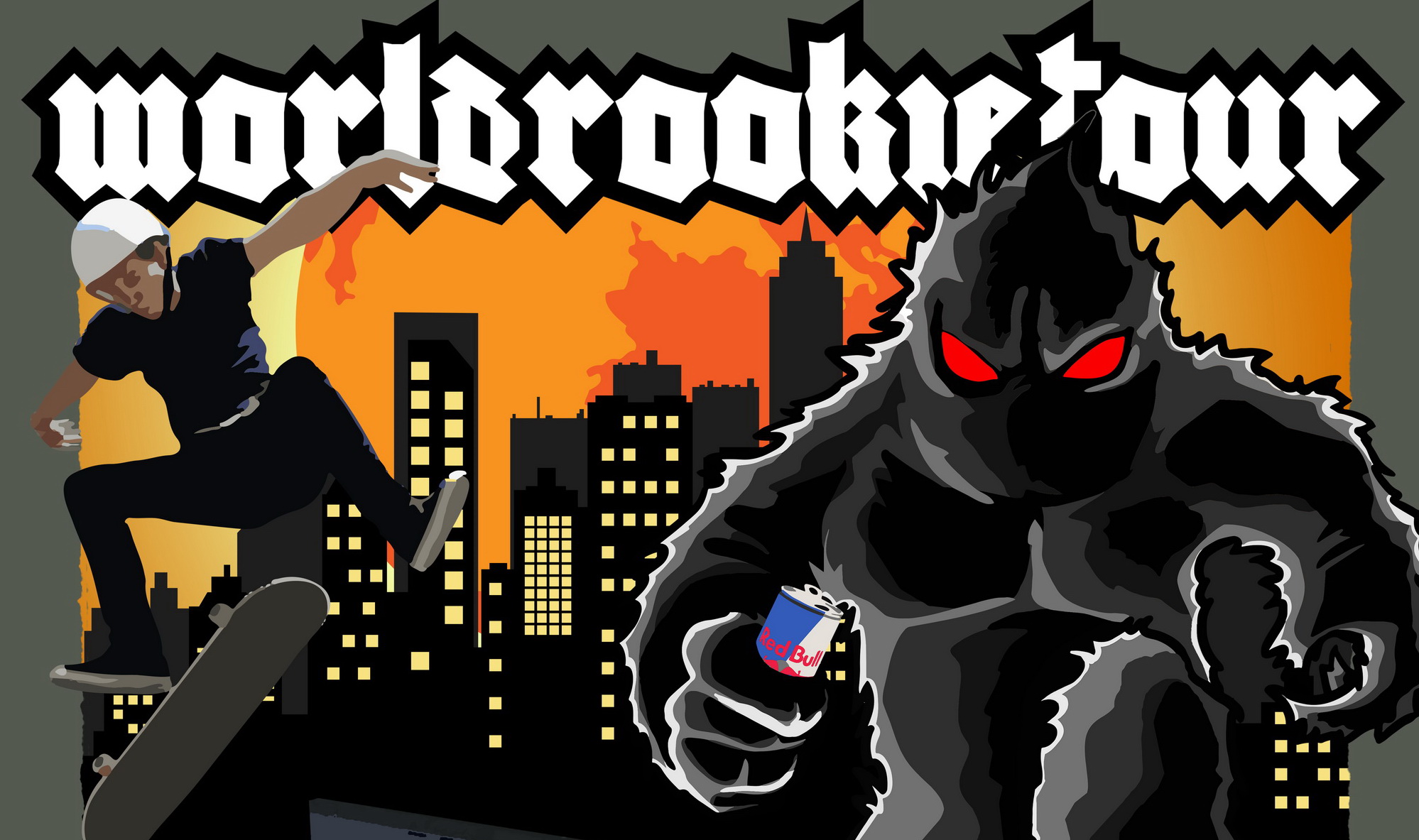 Hamburg, Germany – 18.-19. June 2021
by Allerfornia

– REGISTRATIONS ARE OPEN –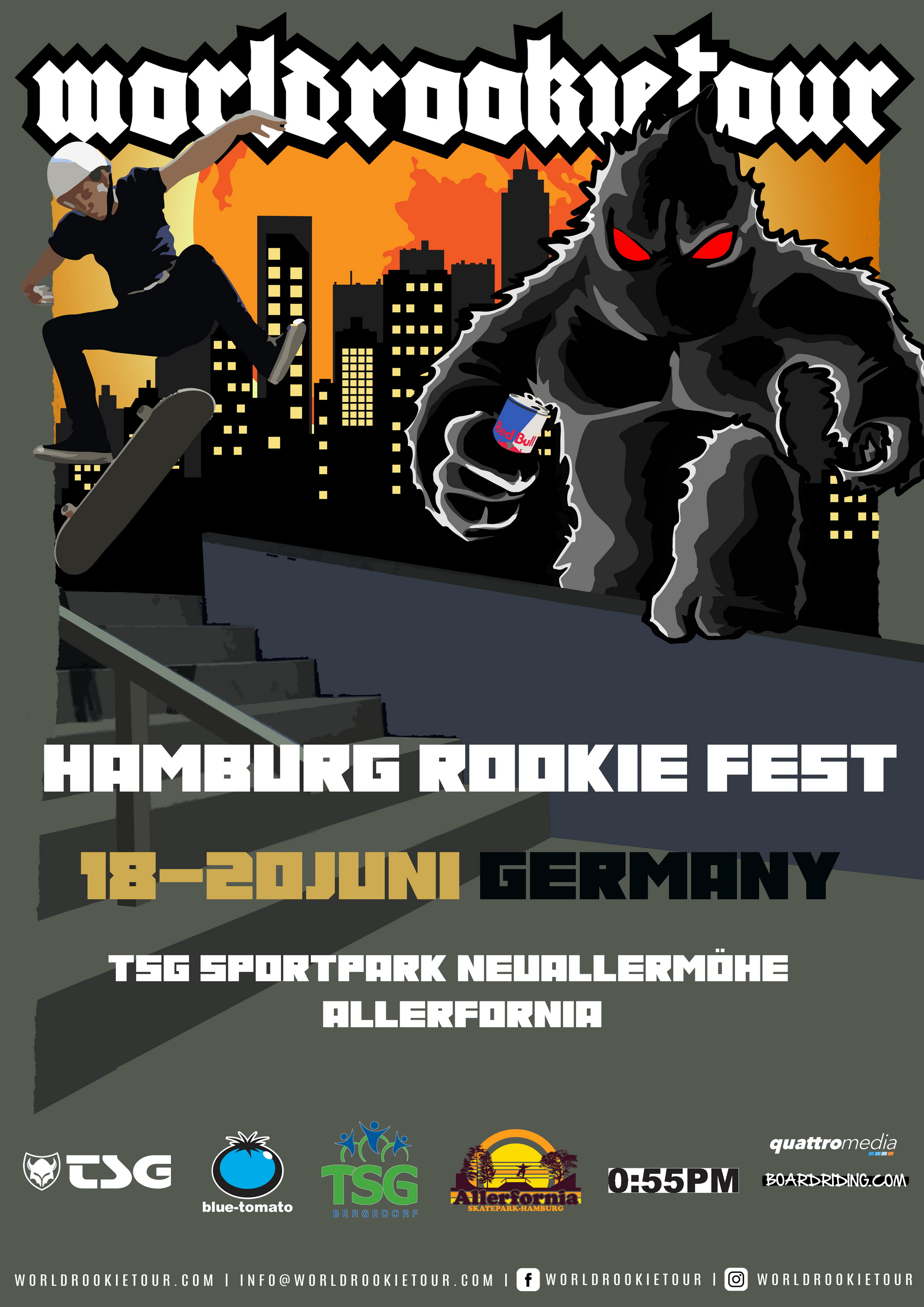 After the covid break we are ready for the kick off event of the World Rookie Tour 2021. The Hamburg Rookie Fest presented by TSG Bergedorf this kick-off event at the Allerfornia skatepark Hamburg, Germany, will be a comeback not just for competitive skateboarding but for skate culture and bonding of young skateboarders in general. With a spacious park area of more than 2000 m², a focus on street style skateboarding and many action sport activities and training programs, Allerfornia is the ideal place to start into the WRT season '21. With much love for the skate culture and dedication to training, developing and accompanying young talents, the Allerfornia Team created a unique meeting place for action sports enthusiasts from around the world. This event will not just be a competition, but a deep dive into skate culture for young rookies with an extensive supporting program and the opportunity to meet other like-minded rookies in a pleasant and professional setup. 
Download here the event info, program: 
Hamburg Rookie Fest_GENERAL-INFO
Registration form here: WRT_Accredition Form_Official Template
Registration: registration@worldrookietour.com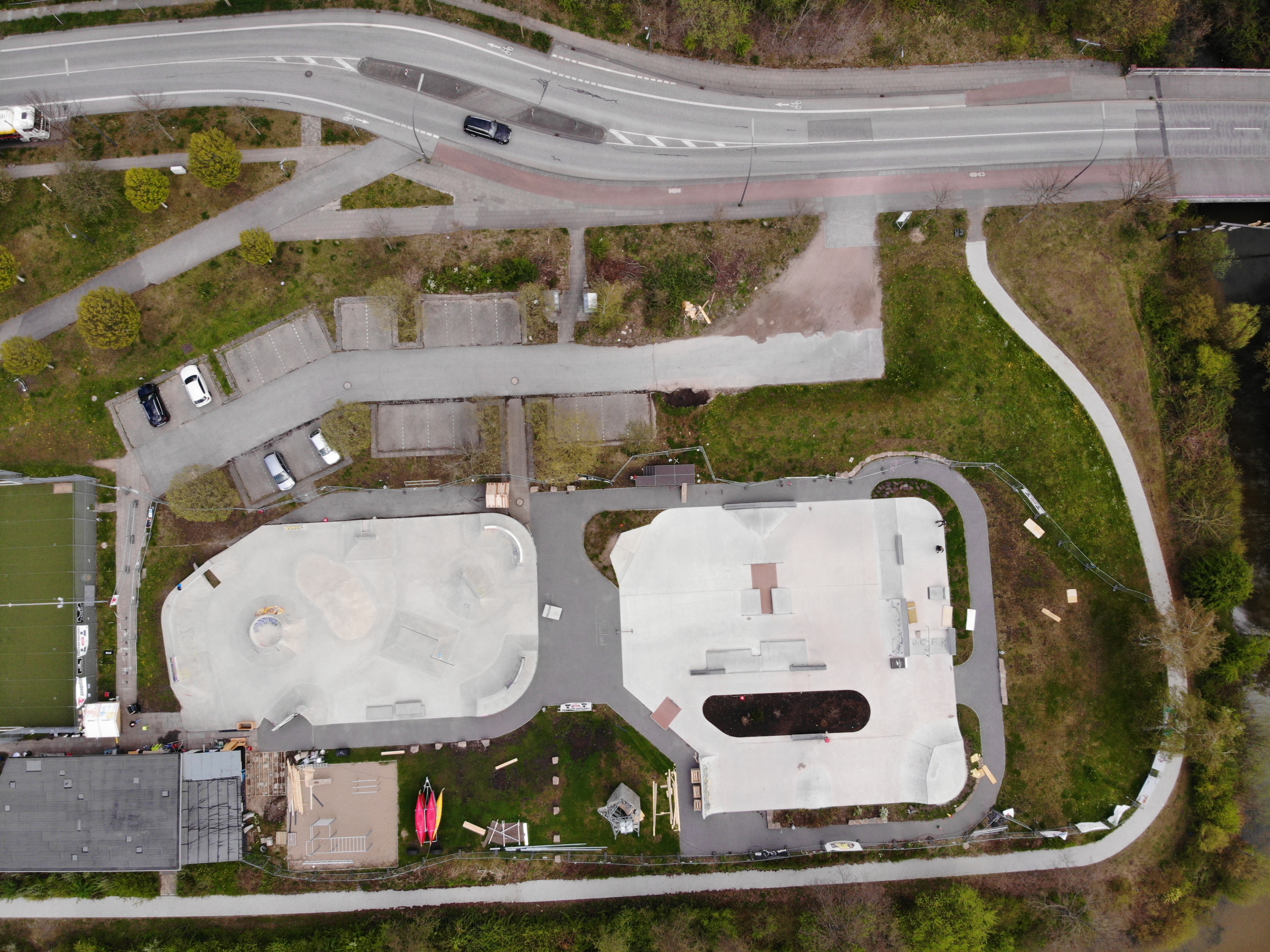 Follow the World Rookie Tour Black Yeti!
Web: www.worldrookietour.com
Facebook: www.facebook.com/worldrookietour
Instagram: www.instagram.com/worldrookietour @worldrookietour #worldrookietour
Vimeo: www.vimeo.com/channels/worldrookietour