It's time to shred again!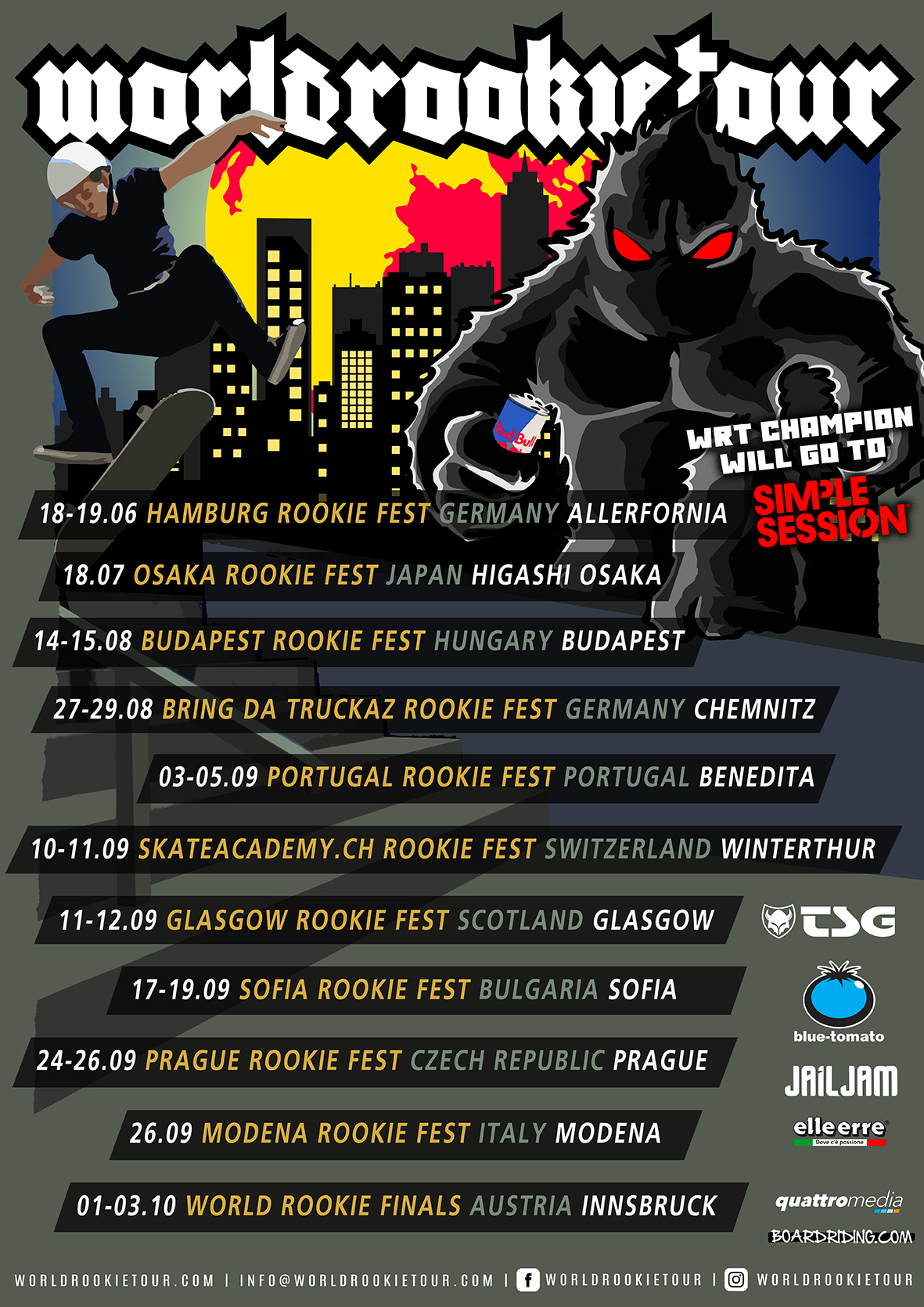 After the Covid-19 break, the Black Yeti is excited to announce the World Rookie Tour Skateboarding 2021: ten spectacular rounds across Europe to crown the Skateboard World Rookie Champion and award an invitation to the legendary Simple Session in Tallin.
From Germany to Italy, from Hungary to Portugal and then Switzerland, Scotland, Bulgaria and Czech Republic: after all these amazing qualifying events, all the skaters qualified will have the opportunity to win incredible prizes during the World Rookie Skateboard Finals at the Skatehall in Innsbruck, Austria, from October the 1st to October the 3rd 2021. On this occasion Black Yeti will provide a shuttle to the professional career of the World Rookie Champion through a ticket to the Simple Session in Tallinn, Estonia, several invitations for the Mystic Sk8 Cup in Prague, and the possibility to join the WRT Skateboard Trip 2021 for the best riders of the tour (more info will come soon). Also, many other prizes will be offered by our tour partners TSG and Jail Jam.
The World Rookie Tour established in 2006 as an international snowboard tour for youngsters, and it created a link between the rookies and pro. Starting from 2019 the WRT developed in a multi sport platform with the implementation of Freeski and Skateboard tours.
The 2021 World Rookie Tour Skateboarding is dedicated to male and female skateboarders, divided in two age categories: Rookies (born from 1st January 2000 till 31st December 2005) and Grom (born from 1st January 2006 and younger).
Qualifing Criteria to the World Rookie Finals Skateboard:
– top 3 riders, both male and women, rookie and grom, from each previous qualifying event.
– every nation is allowed to nominate 4 riders (3 menand 1 woman)
– qualification by ranking: to be announced
– wild cards: WRT can assign up to 8 wild cards for the final.
World Rookie Rank
In the 2021 season there is also an important new element: the Skateboard World Rookie Rank! It is a ranking developed as an entry criteria for the World Rookie Skateboard Finals and as a base for National Rookie Ranks. During the World Rookie Tour, every event assigns valuable points for World Rookie Rank.
More information about World Rookie Rank will be available soon.
Hamburg Rookie Fest
World Rookie Tour Skateboard will kick-off in Germany from the 18th to the 19th of June 2021 with the first WRT skateboard event: Hamburg Rookie Fest presented by TSG Bergedorf. This kick-off event at the Allerfornia Skatepark, will be a comeback not just for competitive skateboarding but for skate culture and bonding of young skateboarders in general. With a spacious park area of more than 2000 m², a focus on street style skateboarding and many action sport activities and training programs, Allerfornia is the ideal place to start into the WRT season '21.
This event will not just be a competition, but a deep dive into skate culture for young rookies with an extensive supporting program and the opportunity to meet other like-minded rookies in a pleasant and professional setup.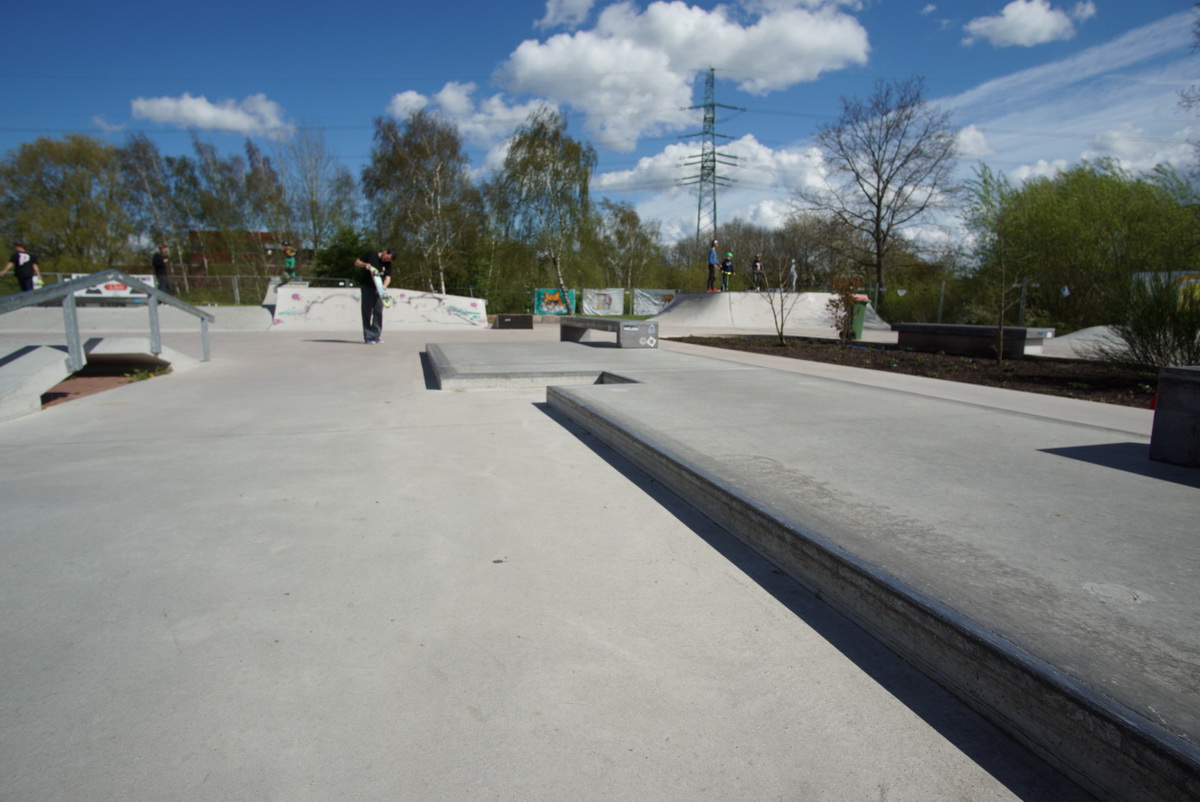 For all the event info, program and registration form please click to www.worldrookietour.com/hamburg-rookie-fest-sk8/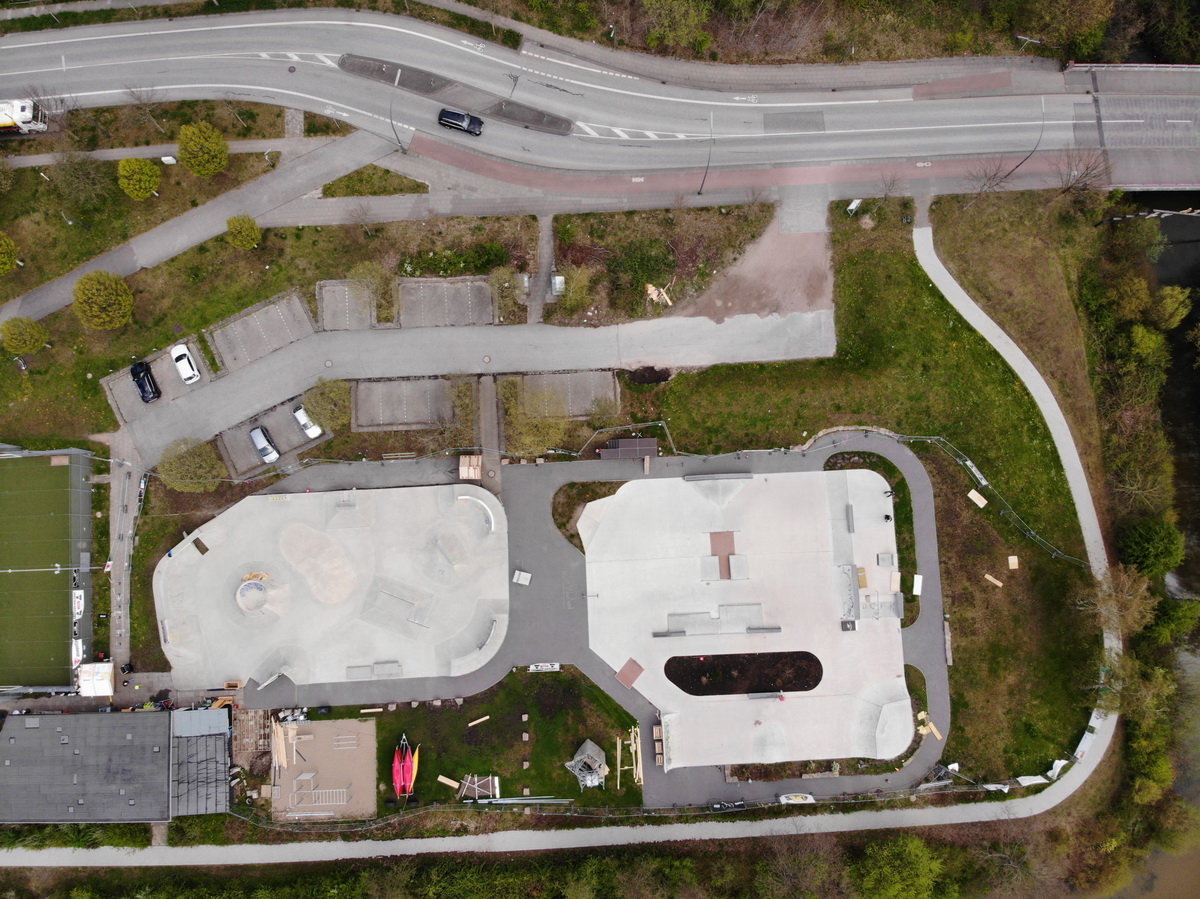 There really is no excuse, come and live the World Rookie Tour experience!
2021 World Rookie Tour Skateboard Calendar
Hamburg Rookie Fest – TSG Sportpark, Allerfornia, Germany, 18-19 June 2021
Romagna Rookie Fest – Modena, Italy, 25-26 September 2021
Budapest Rookie Fest – Szent Endre Sk8 Park, Budapest, Hungary, 14-15 August 2021
Bring da Truckaz Rookie Fest – Konkordia Park, Chemnitz, Germany, 27-28 August 2021
Portugal Rookie Fest – SLX Benedita, Portugal, 3-5 September 2021
Skateacademy.ch Rookie Fest – Skills Park, Winterthur, Switzerland, 10-11 September 2021
Glasgow Rookie Fest – The Loading Bay, Glascow, Scotland, 11-12 September 2021
Sofia Rookie Fest – Sk8 Park Sofia, Bulgaria, 17-19 September 2021
Prague Rookie Fest – Mystic Skate Park – Prague, Czech Republic, 24-26 September 2021
World Rookie Skateboard Finals – Skatehall – Innsbruck, Austria, 1-3 October 2021
For Snowboard, Freeski and Skateboard Calendar, please check the last online version here.