A new WRT Skate event is ready to happen in Japan this coming Sunday, July the 18th: the Osaka Rookie Fest will take place in the Akamaru Skatepark, the new in-door skatepark opened last year in Higashi Osaka.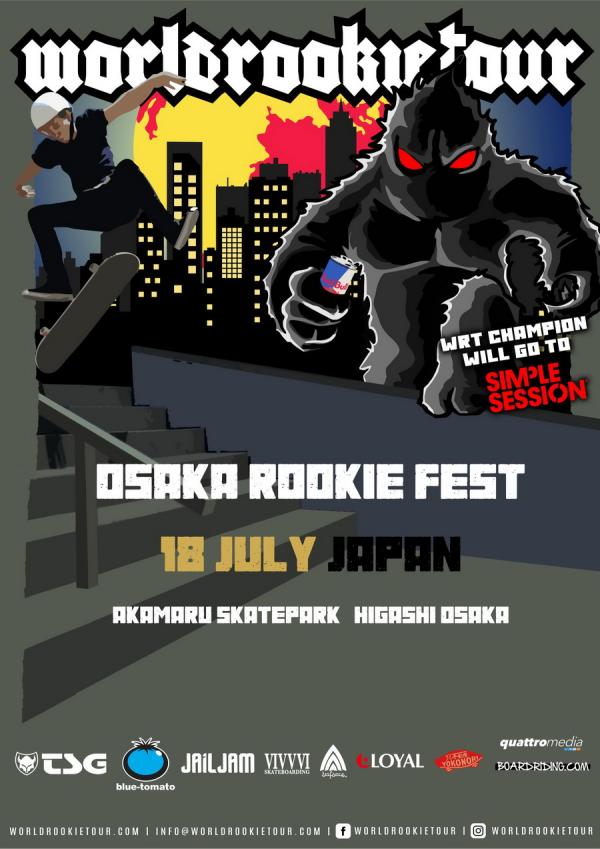 Osaka Prefecture in West Region Japan extends Sub-State of emergency from 12th of July. But Local Organizing Committee is ready to prevent COVID-19 with the proper protocol: sanification by Will Toll (botanical base liquid) moist spray inside inflatable Gate for entrance. Also mandatory 7 days Temperature Record from all competitors. Feel more comfy to welcome young Skaters in safe and covid-free environment.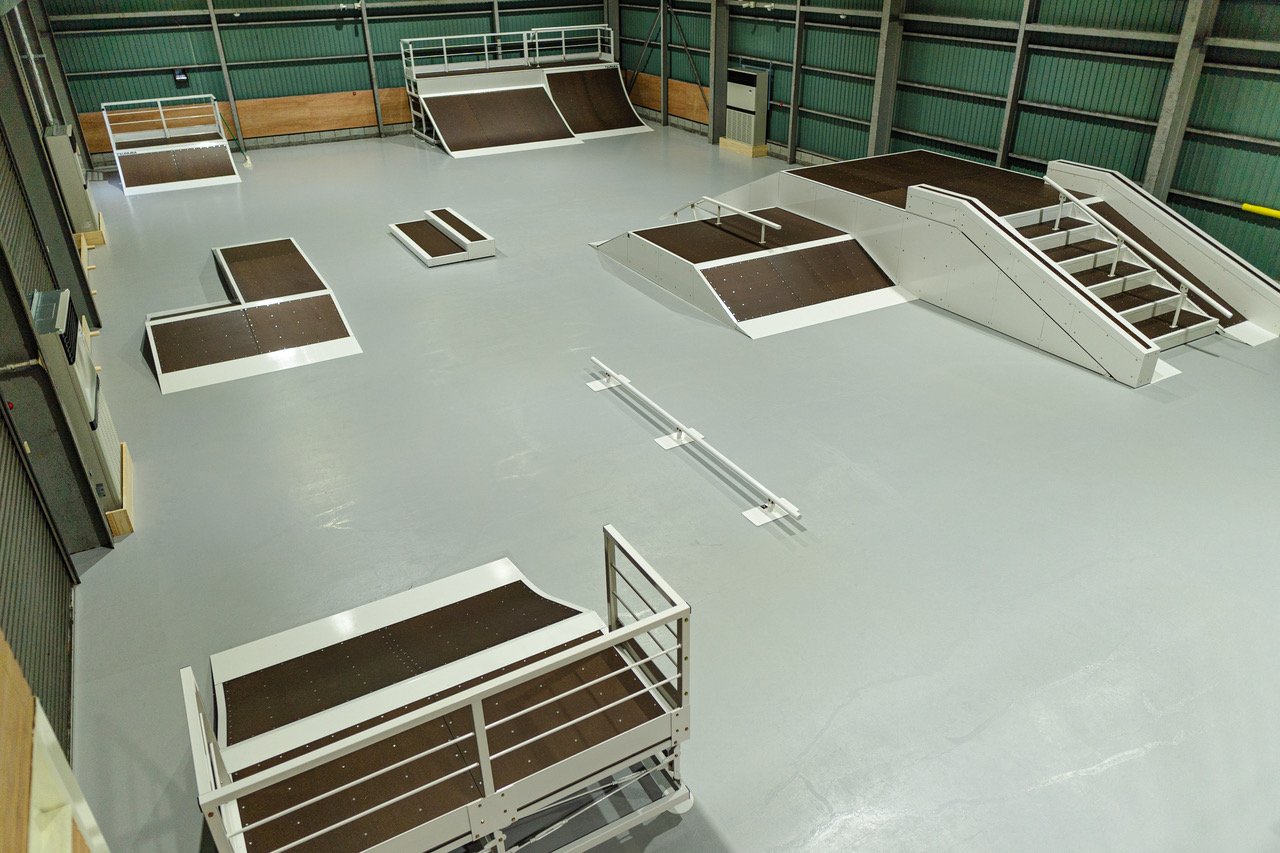 Original name of the contest was the "6556 CUP" Osaka. Local SK8 Legend Shingo Shiotani enterprise Japanese Tour under the name "AKI AKIYAMA.100%": AKI invited "Free Former World Professional Skateboard Championships 1976" but now is the perfect time for all the under 21 years skaters to join the Japanese Qualification of the 2021 World Rookie Tour Skatebording and conquest a spot for the end of season "World Rookie Final" to be held in Innsbruck, Austria, in October.
See you shred in Japan at the next WRT Sk8 event: Arigatou!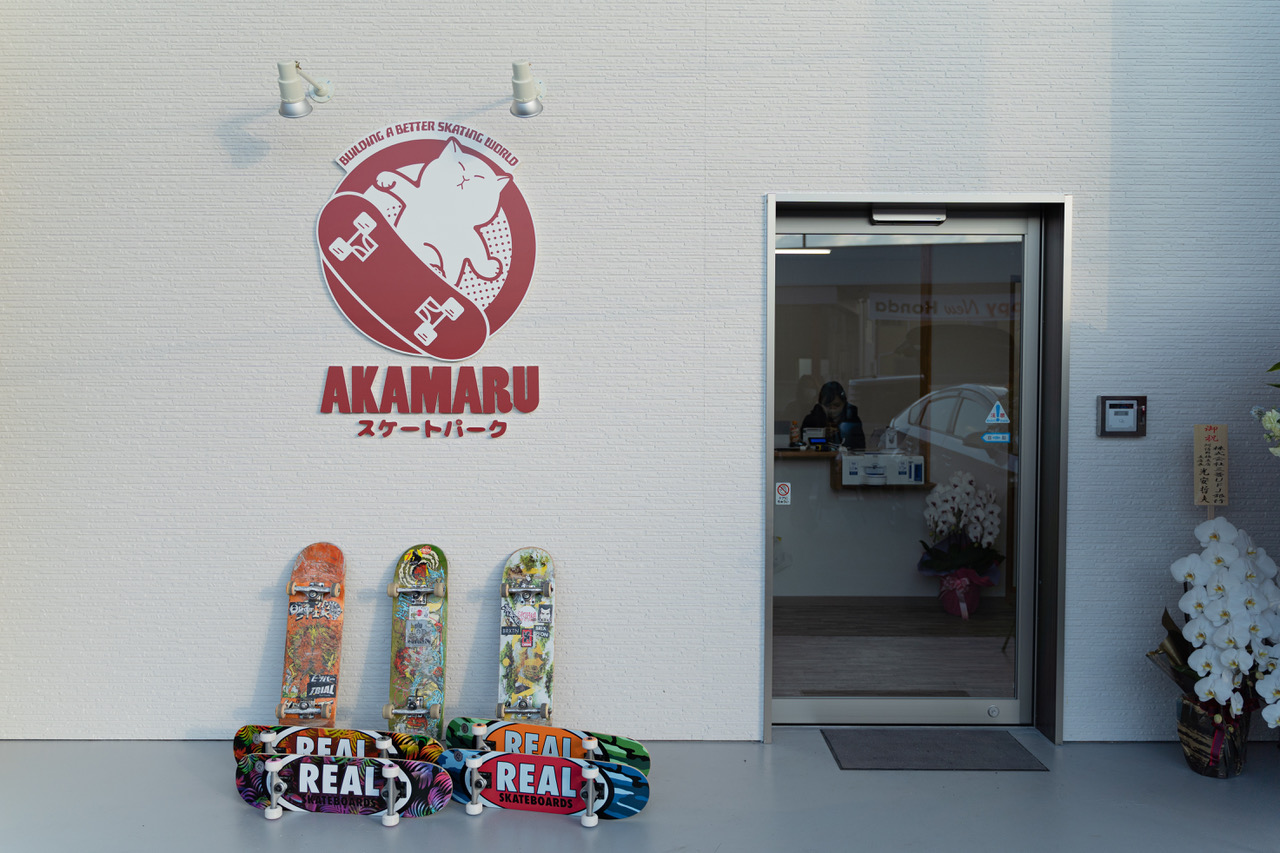 Modena Rookie Fest
Due to technical issues, the italian WRT Skateboard qualification event, originally scheduled in Forlì on July the 4th is cancelled. The new date and location for the italian qualification of the 2021 WRT Skateboard will happen on September the 25th and 26th in Modena.
More details about the new italian event will follow as soon as possible.
2021 World Rookie Tour Skateboard Calendar
Hamburg Rookie Fest – TSG Sportpark, Allerfornia, Germany, 18-19 June 2021
Osaka Rookie Fest – Akamaru Skatepark, Osaka, Japan, 18 July 2021
Budapest Rookie Fest – Szent Endre Sk8 Park, Budapest, Hungary, 14-15 August 2021
Bring da Truckaz Rookie Fest – Konkordia Park, Chemnitz, Germany, 27-28 August 2021
Portugal Rookie Fest – SLX Benedita, Portugal, 3-5 September 2021
Skateacademy.ch Rookie Fest – Skills Park, Winterthur, Switzerland, 10-11 September 2021
Glasgow Rookie Fest – The Loading Bay, Glascow, Scotland, 11-12 September 2021
Sofia Rookie Fest – Sk8 Park Sofia, Bulgaria, 17-19 September 2021
Prague Rookie Fest – Mystic Skate Park – Prague, Czech Republic, 24-26 September 2021
Modena Rookie Fest – Modena, Italy, 25-26 September 2021
World Rookie Skateboard Finals – Skatehall – Innsbruck, Austria, 1-3 October 2021
For Snowboard, Freeski and Skateboard Calendar, please check the last online version here.
Due to the still on-going Pandemic changes in the calendar are possible, so keep yourself updated over our homepage.