Black Yeti landed in Japan, for the first event of the World Rookie Tour Skateboard in Asia! Good vibrations and an awesome skateboarding level welcomed 54 young rippers at the brand news Akamaru Skatepark in Osaka, opened in 2020.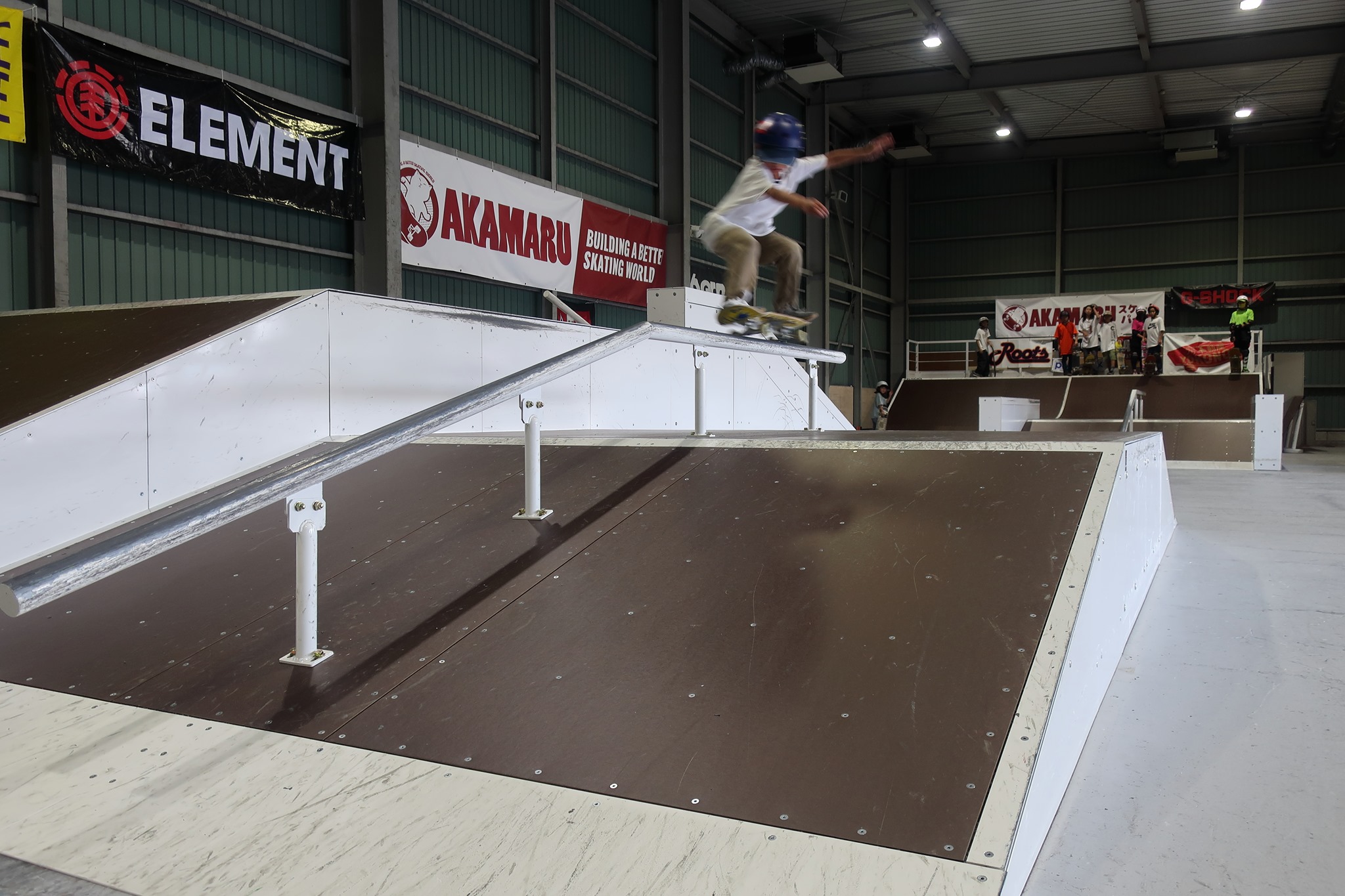 Shingo Shiotani, organizer and local legend, has made possible the event, making it a part of the tour named "6556 CUP". So the first event of the tour, 6556 CUP Vol.1, became the first World Rookie Tour Asian qualifying event. Thanks Shingo, from the all WRT staff!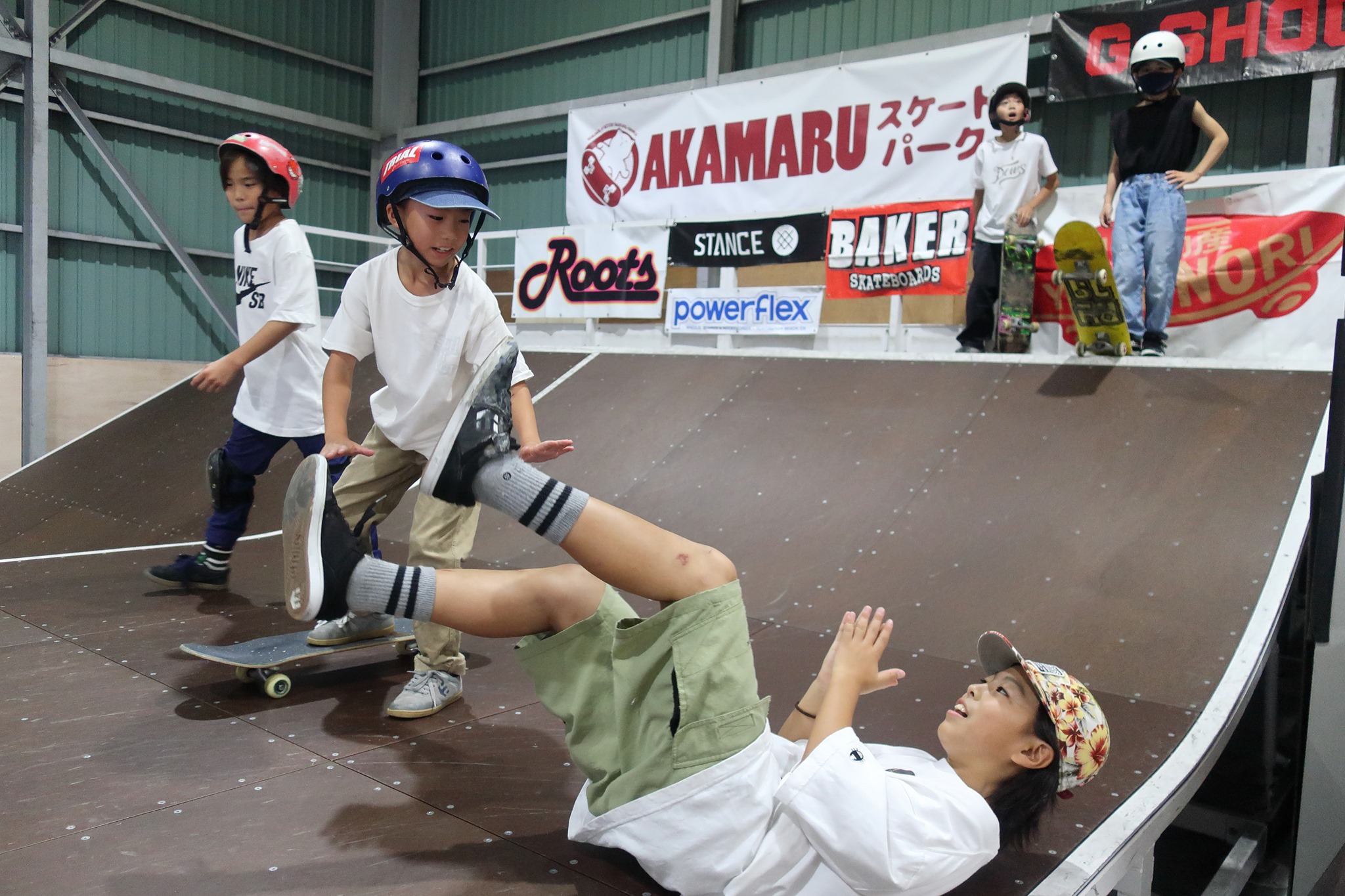 About the contest, it is nice remembering that the youngest skater was Kai Wataru, just 7 years old, while the oldest was 19 years old. Ishimaru Aoi (16 years old) was the best Girls, Sasaki Toa the best Grom Boy (14 years old), and Sasaki Raimu (17 years old) the Rookie winner.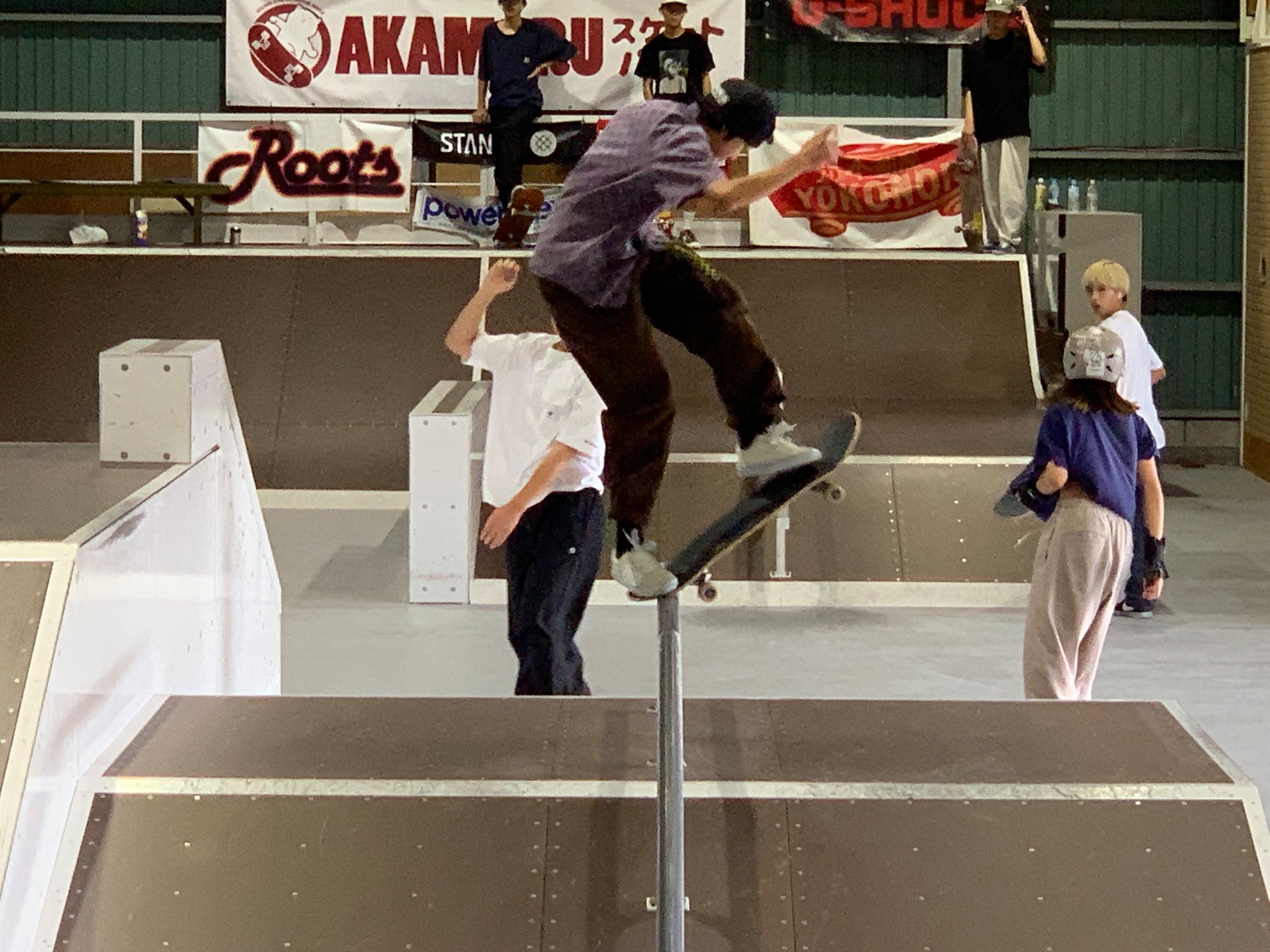 Big thanks to the great MC Rei Takazawa and DJ Arisha Sakata: with their reggae music made people very excited!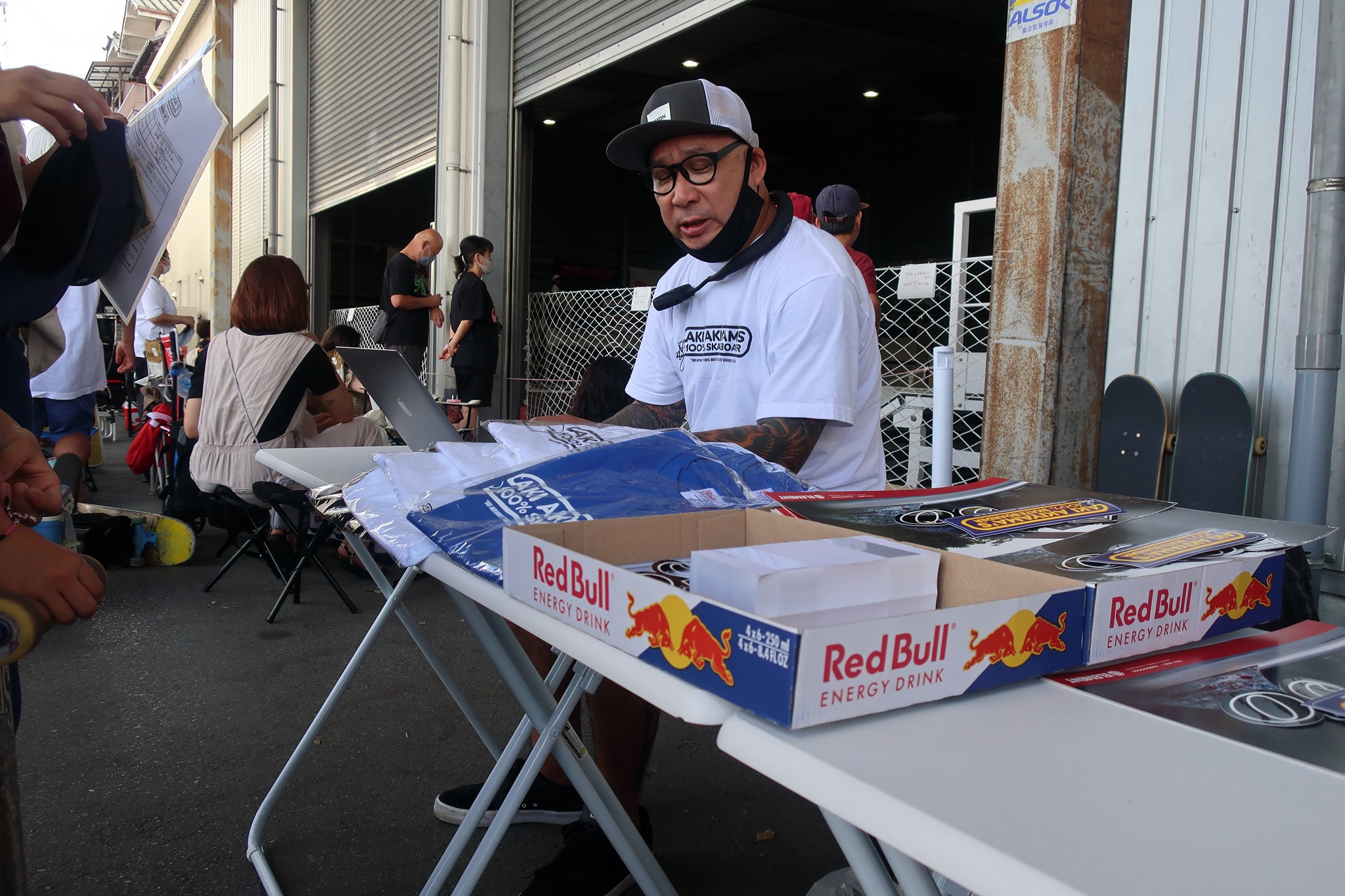 Thanks also to the star skate judges Masahiro Sakata, Masatoshi Kimura and Kotaro Kawai!
All results from Osaka Rookie Fest 2021
Find all the pictures from Japan here: Photogallery Osaka Rookie Fest