Surprise! Black Yeti dives into the Mediterranean sea for the first ever surf event of the World Rookie Tour. The event is organized by Nimbus Surf Club, the oldest and largest italian surf club based in Marina di Pietrasanta, Tuscany, Italy.
The event will be host in the legendary Pontile (Pier) of Forte dei Marmi, where the most of italian surf events were held from the '70s.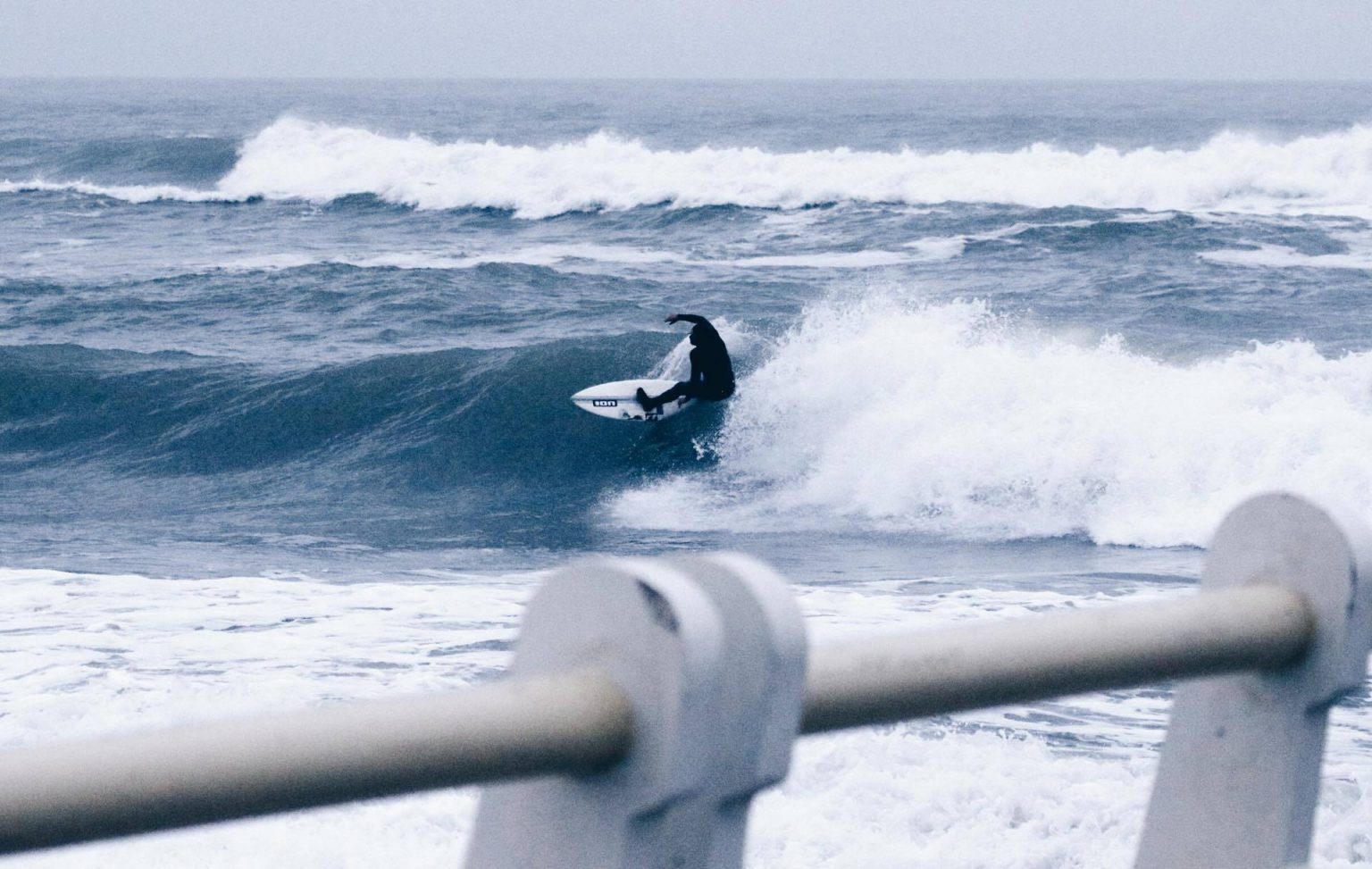 Credits: 4ActionSport – Tommaso Pardini
Surfing events are held within the waiting period, which offers ample time to wait for the right conditions for surfers to compete.
Waiting Period Nimbus Surf Hero: 15 September – 31 October
Location: Forte dei Marmi/Marina di Pietrasanta, Italy
Deadline registrations: 1° yellow light
Note: No call 10 – 16 October 
Info: nimbusclub@gmail.com
Registrations are available at this link: www.surfingfisw.com/nimbus-surf-hero