14 qualification events, 1 world final: your future starts here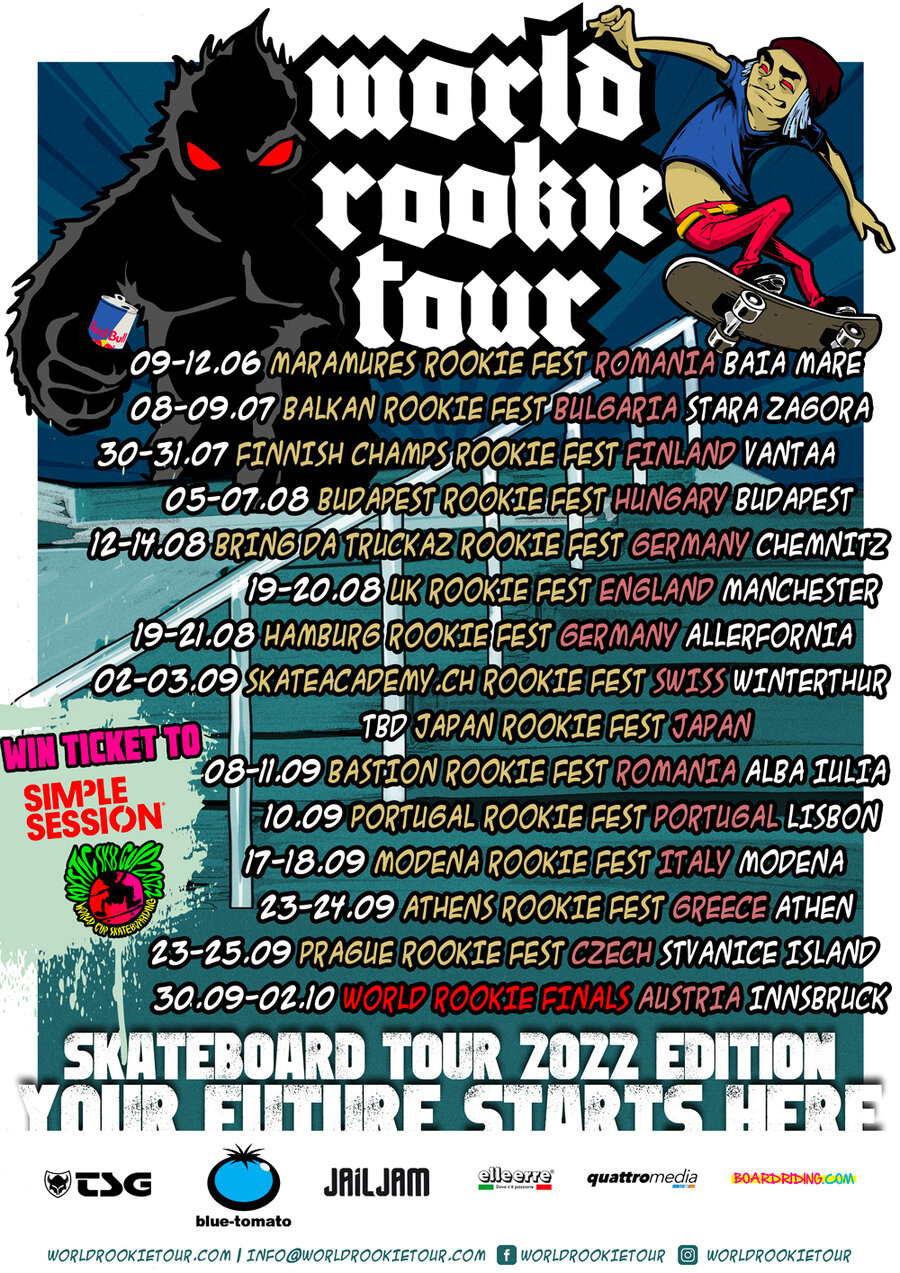 WRT Sk8 Calendar could be subject to changes.
For the latest version check the online calendar here
The Black Yeti is coming back on board and he is ready to announce the World Rookie Tour Skateboarding 2022! A lot of spectacular events around Europe and Asia, to crown the World Rookie Skateboard Champion.
14 qualifiers in Romania, Bulgaria, Finland, Hungary, Germany, Great Britain, Portugal, Switzerland, Italy, Greece, Czech Republic, Japan will bring the best rookies from all over back to Innsbruck, Austria, from 30 September to 2nd of October 2022 for the World Rookie Skateboard Finals where an incredible riding level will be showcased for the second time.
If you weren't at last season 2021 WRT Sk8 Finals, watch the video recap here: https://bit.ly/3M1ZHQ6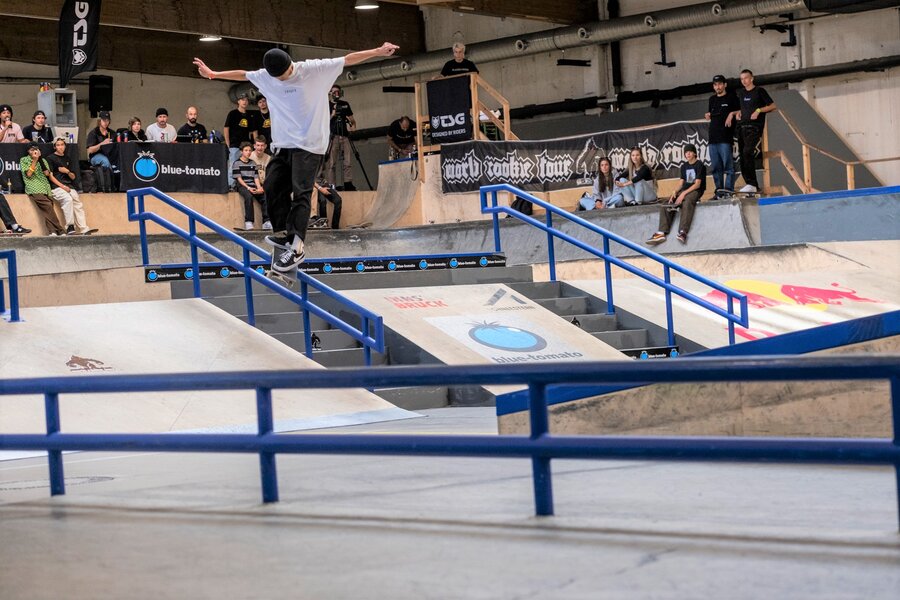 All the skaters qualified for the finals in Innsbruck, will have the opportunity to win incredible prices like invitations to the Simple Session 2023 in Tallin, Mystic Sk8 Cup 2023 in Prague and special Red Bull Experiences.
Please note: changes in Age Groups
Starting from 2022 WRT Skateboarding the max age to join is 19 years old (instead of 21 of the previous seasons). Find more information about the qualifying criteria to the World Rookie Skateboard Finals here: The Tour – World Rookie Tour.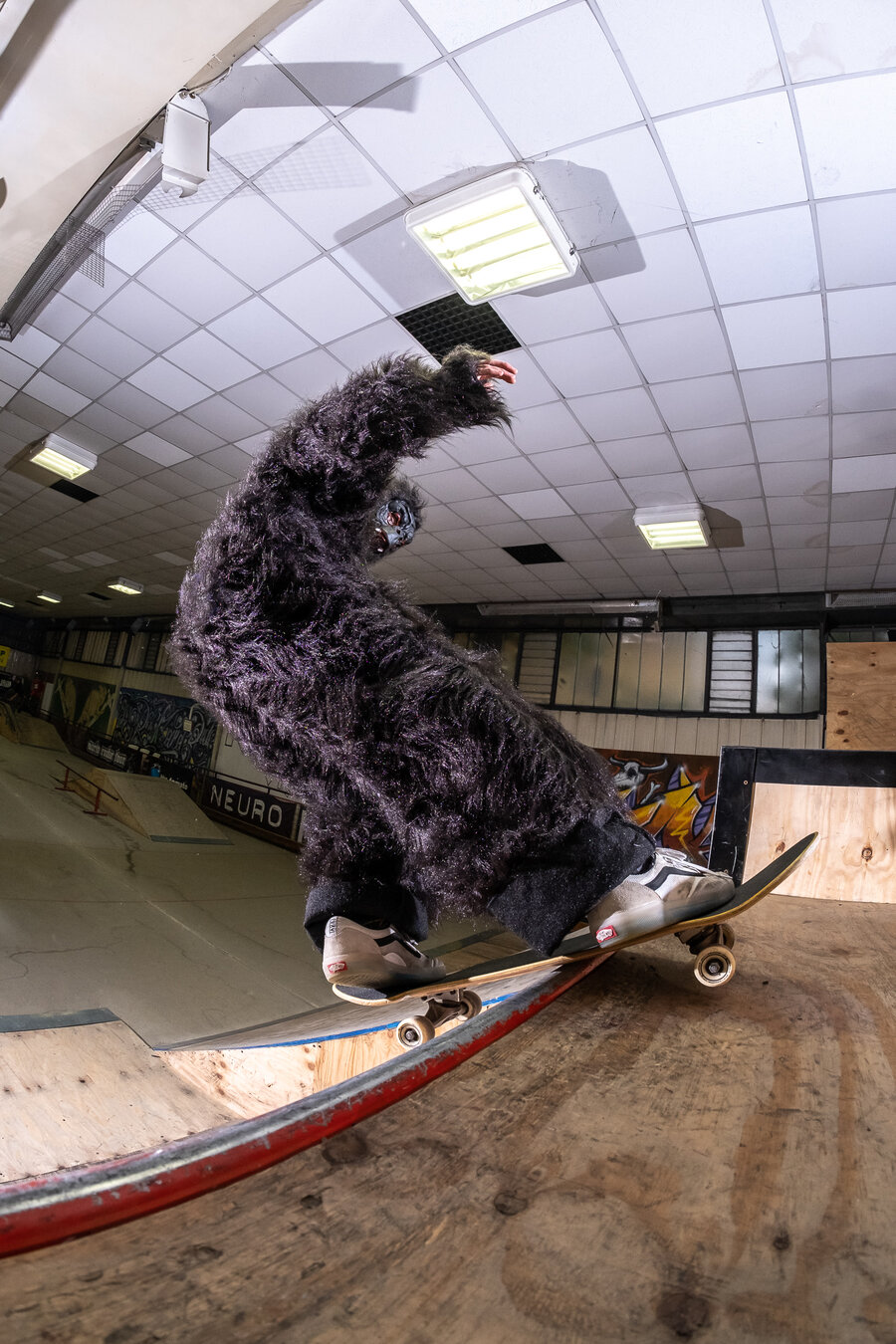 World Rookie Rank and Age Categories
2022 World Rookie Tour Skateboard events are reserved to Rookies (born from 1st of January 2003 to 31st of December 2006) and Groms (born from 1st of January 2007 and up), both male and female. All contests in the World Rookie Tour will generate valuable results for the World Rookie Rank.  Not only events the World Rookie Fest can be part of the Skateboard Rookie Rank. Any event can be part of the Skateboard Rookie Rank as long as grom – and rookie aged riders participate as well. For example, the European Best Foot Forward Tour by Blue-Tomato, featuring 10 stops all over Europe, for riders of all ages in one group, is already part of the Skateboard Rookie Rank.
It's time to shred again with the Black Yeti!
Don't miss the chance to live the World Rookie Tour experience: Your Future Start Here.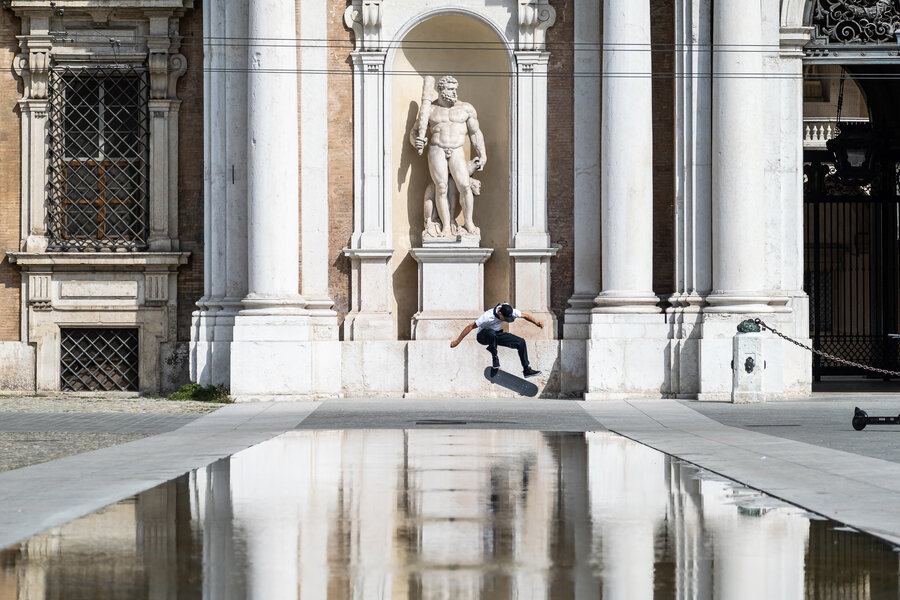 Registrations and Information:
registration@worldrookietour.com
World Rookie Registration – Skateboard – World Rookie Tour
Phone +39 059.9783397
For Snowboard, Freeski and Skateboard Calendar, please check the last online version here.
Follow the World Rookie Tour
Web: www.worldrookietour.com
Facebook: www.facebook.com/worldrookietour
Instagram: www.instagram.com/worldrookietour @worldrookietour #worldrookietour
Vimeo: www.vimeo.com/channels/worldrookietour
email: info@worldrookietour.com
If you dream to become a professional action sport athlete,
then your future starts from the World Rookie Tour!