The first ever South East Asian Rookie Fest is in the books! Over 100 people gathered at the Factory Skatepark in Phnom Penh, Cambodia, on August 28. Orchestrated by the Cambodian Skateboard Federation, the growing local skate scene worked hard to bring up this amazing event. The Black Yeti, who travelled all the way to this beautiful tropical country, came back very happy!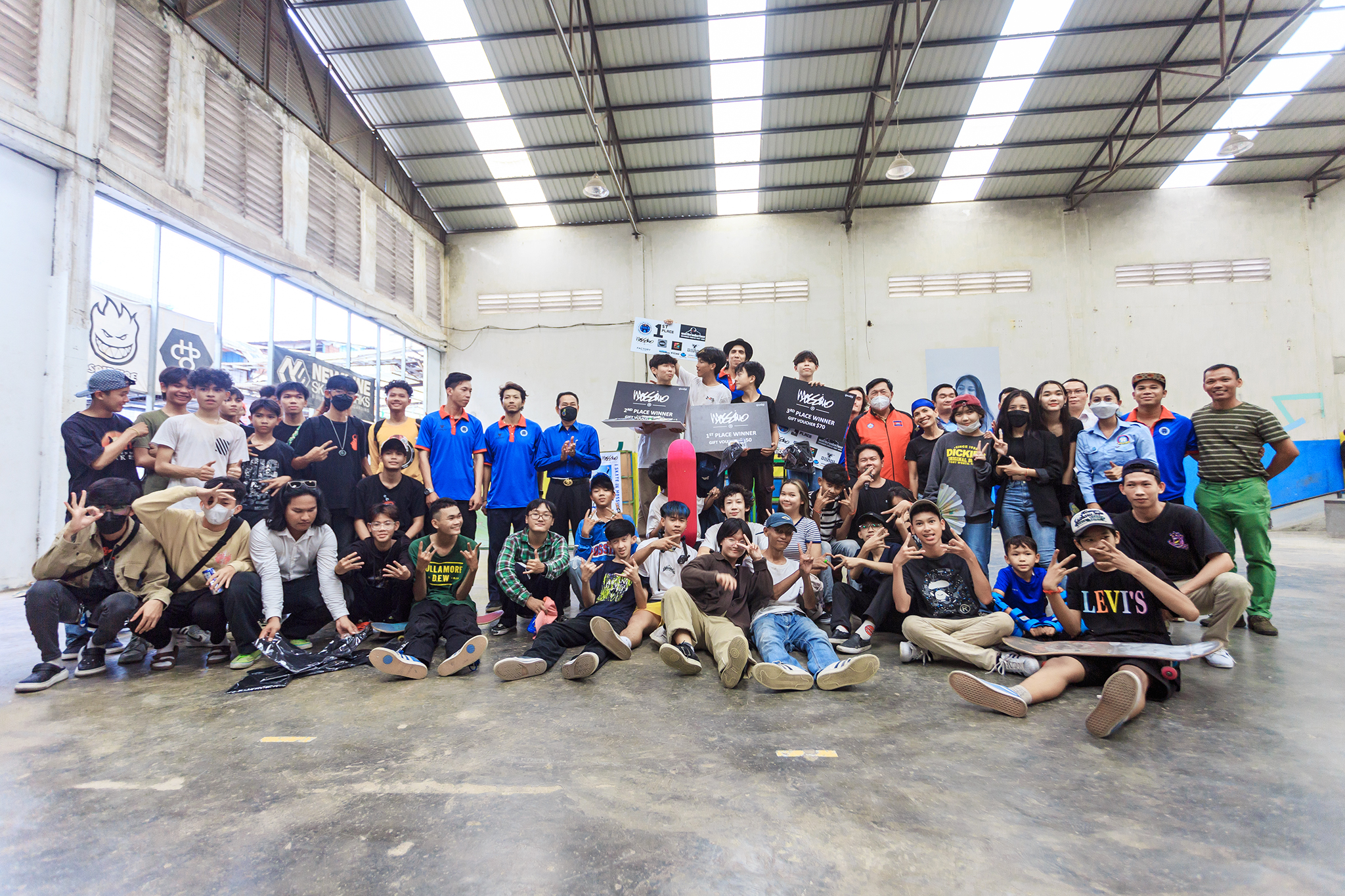 The format involved two runs of 60 seconds, followed by 5 best tricks attempts. An international panel of five judges (Colombia, Australia, Switzerland and Cambodia) considered the best run plus the three best tricks for the final ranking. Only male skaters have participated in this edition but the success of this first event will no doubt create some interest amongst the girls. Developing skateboard is the overall purpose of the national federation and is our mission too!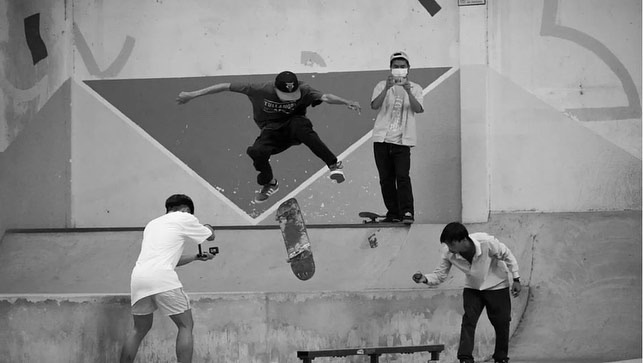 We've seen a good level of riding and can't wait to host Cambodians at the finals! Here are the winners:
Podium Rookies
1/ Van Yintola
2/ Doung Chansovanrattanak
3/ Chou Chanvy
Podium Groms
1/ Ouch Phyayuth
2/ Khem Chansak
3/ Pech Kimlong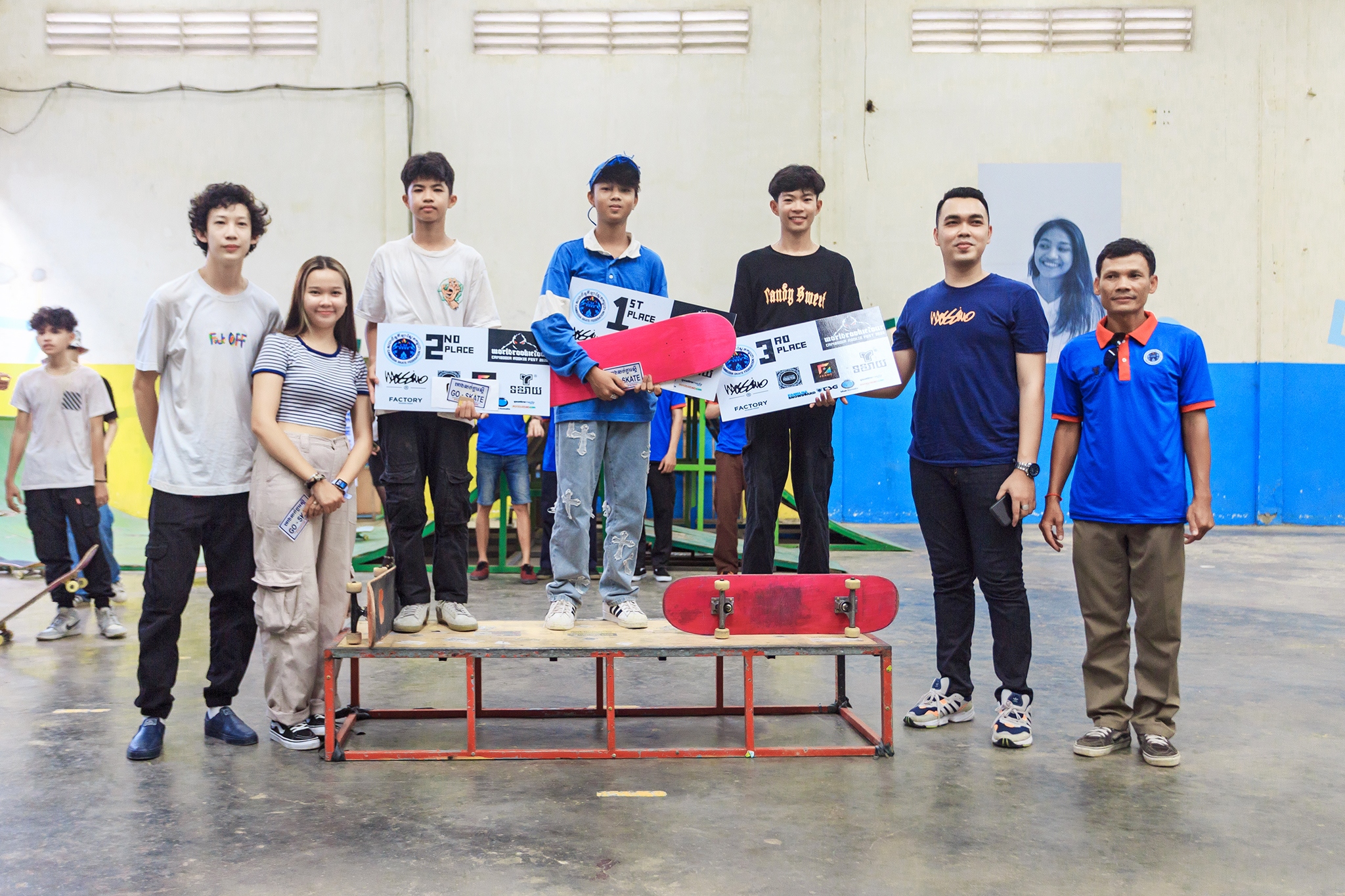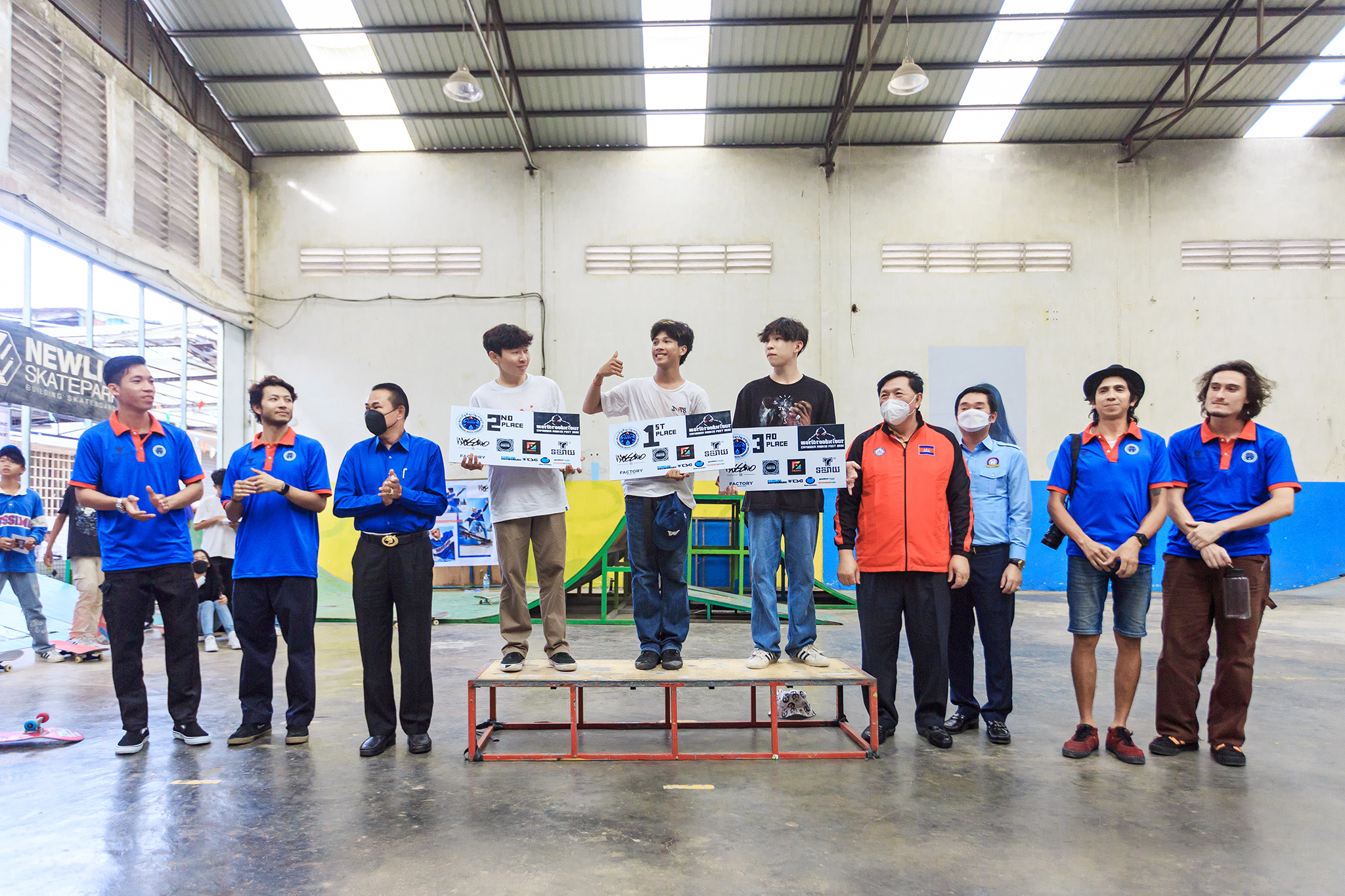 National press largely covered the contest and no less than three national TV channels have broadcasted detailed reportages on the event. Several DJs and local animations gave an extra dose of good vibes. The local fish soup was on the riders' menu together with German dishes to further make the Cambodia Rookie Fest 2022 a delicious venture.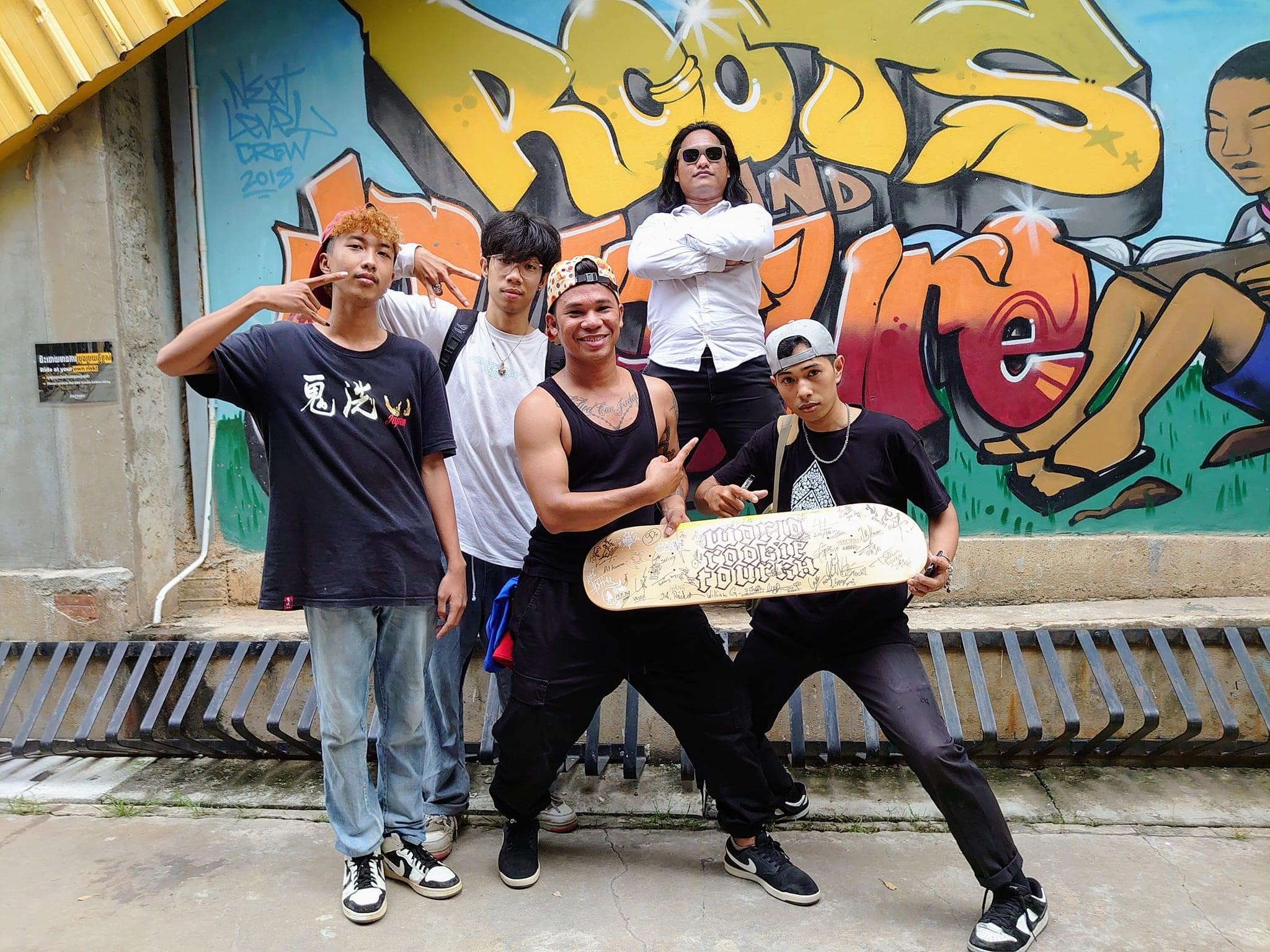 The organization is proud to have had the event endorsed by His Excellency Doung Meas Chamreun, Deputy Director of the General Directorate of Sports at the Ministry of Education, Youth and Sports; His Excellency Tem Moeun, Deputy General Secretary of the National Olympic Committee of Cambodia; and His Excellency Chich Karona, Vice-President of Youth, Local institutions and Public Relations at the Youth Federation of Cambodia.
Congratulations to all!