Last chance to qualify for the finals in Innsbruck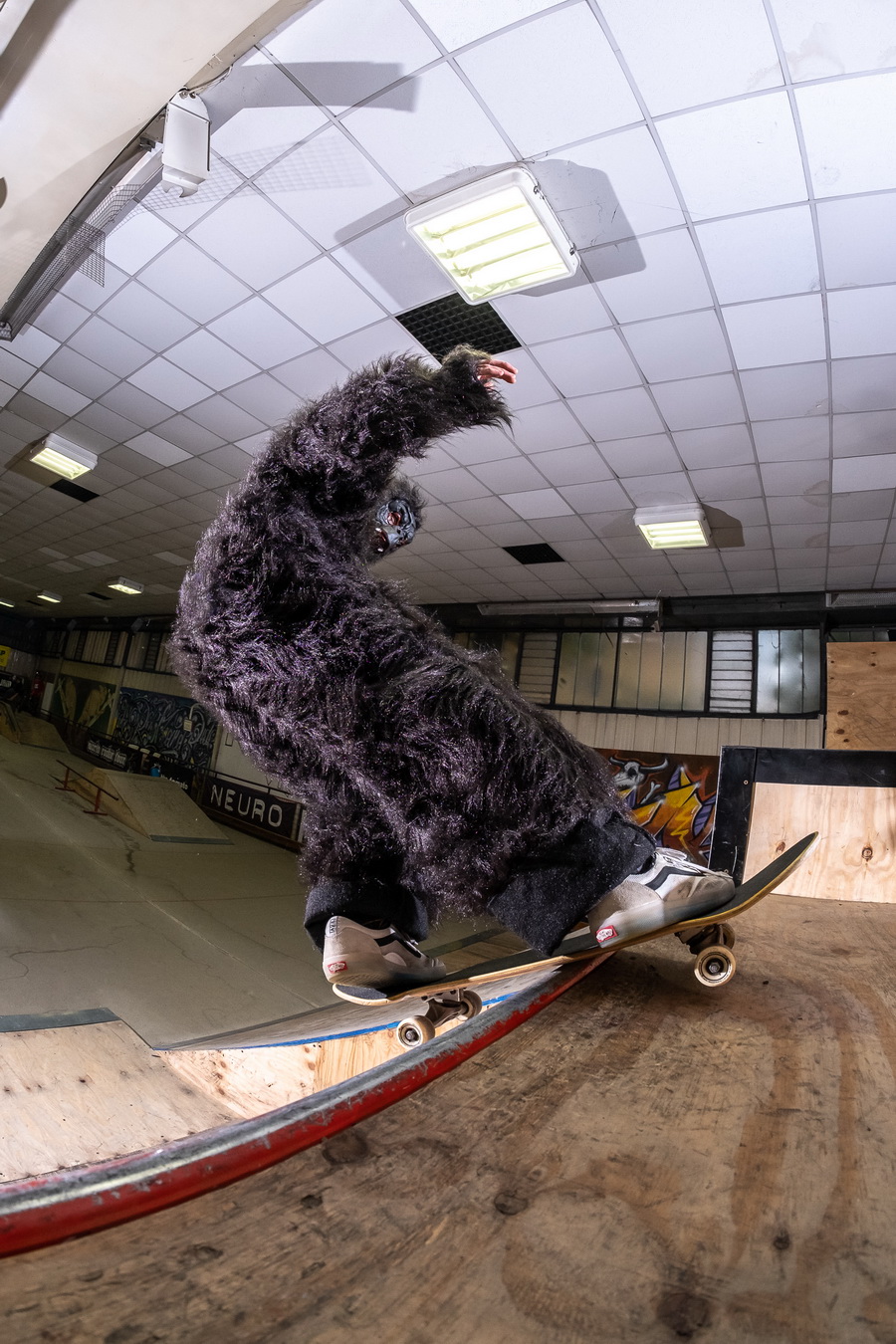 World Rookie Tour Skateboarding 2022 is coming to an end, the Black Yeti has traveled far and wide but it's not quite over yet. UK Rookie Fest, Modena Rookie Fest, Athens Rookie Fest and Prague Rookie Fest are ready to host the best young skaters and give them the opportunity to qualify for the finals and become the World Rookie Skateboard Champion 2022.
UK Rookie Fest
The World Rookie Tour is back again in in the UK, at Graystone 'The Home of Action Sports' in Manchester, a city with a rich history and tradition in skateboarding. All the information are available here.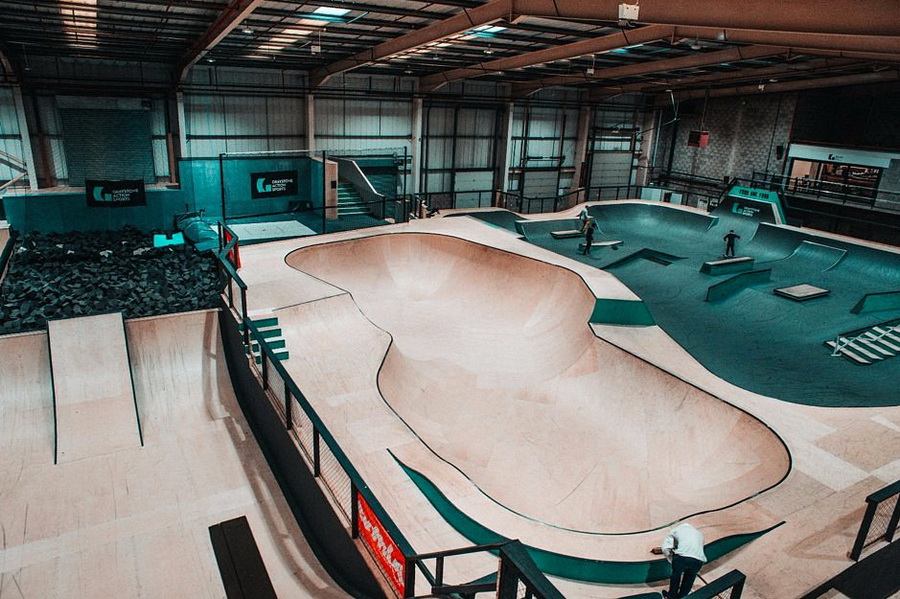 Modena Rookie Fest
After the success of the first edition, World Rookie Tour Skateboard returns to Modena: the appointment is from 16 until 18 September! Modena is ready to host for the second year in a row, a stop of the World Rookie Tour Skateboard with a special program of side activities: Friday night session at Rock & Ride Skatepark, Saturday City Jam in old town and, of course, the WRT event on Sunday, September the 18th. Find here all the information.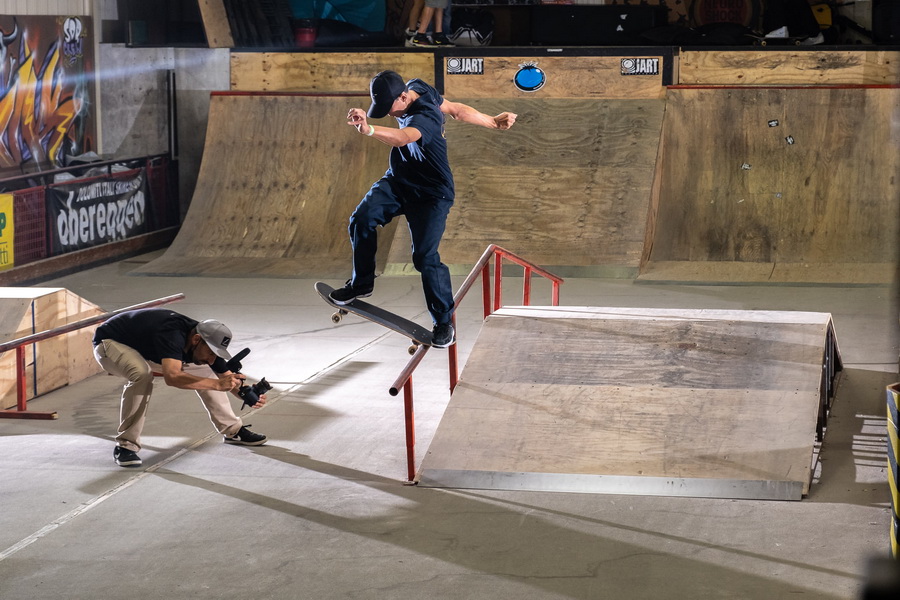 Athens Rookie Fest
The World Rookie Tour skateboard contest is hosted for the first time in Athens on September 23rd and 24th, at Marousi Skate bmx park, located at the side of the legendary OAKA Olympic stadium. An amazing location at the north of Athens, that gathers most of the local skateboarding community. Click here to find all the information about program and registration.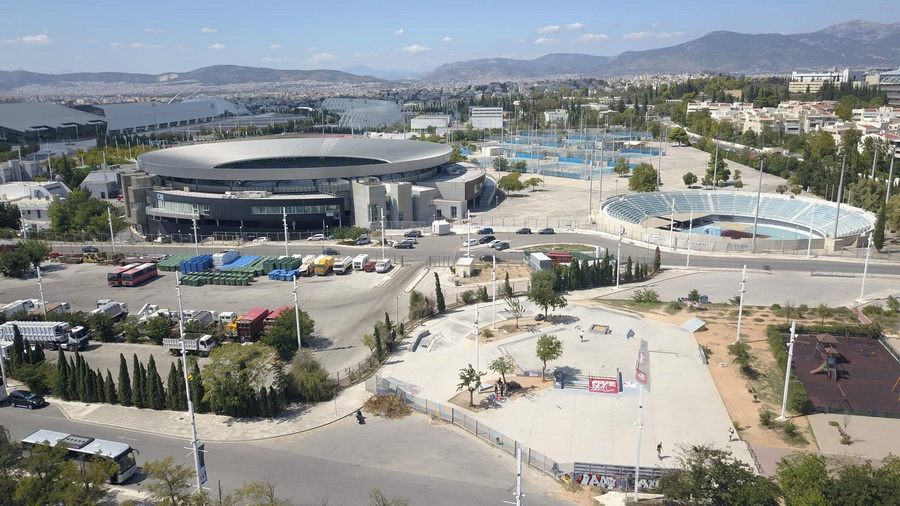 Prague Rookie Fest
World Rookie Tour come back in Czechia for the Prague Rookie Fest in one of the most iconic European skatepark: the Mystic Skatepark. From September the 23th to September the 25th, if you are a skate fan or if your dream is to start a professional skate carrier, then the Mystic Skatepark is the place to be!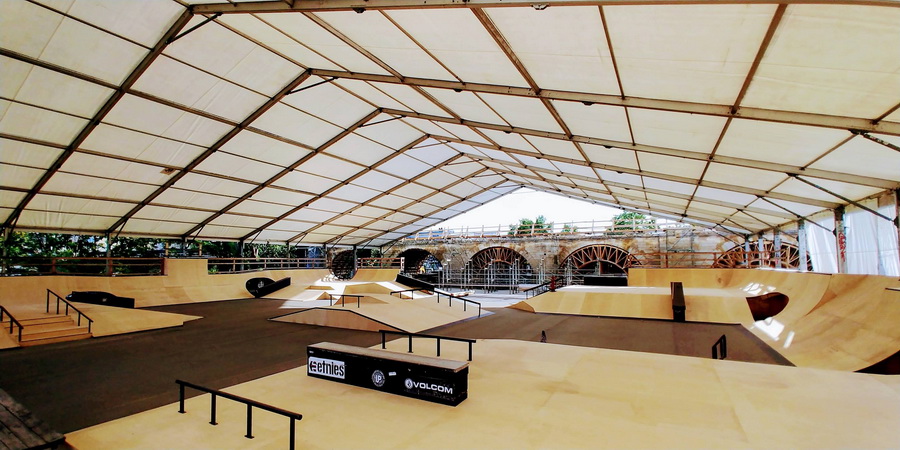 Don't miss the last opportunities to be one of the best young skaters from all over the world that will land in Austria from 30 September to 2nd of October 2022. Incredible prices like invitations to the Simple Session 2023 in Tallin, Mystic Sk8 Cup 2023 in Prague and special Red Bull Experiences, are waiting for you!
All the information about the World Rookie Skateboard Finals are available here.
Registrations and Information:
registration@worldrookietour.com
World Rookie Registration – Skateboard – World Rookie Tour
For Snowboard, Freeski and Skateboard Calendar, please check the last online version here.
Follow the World Rookie Tour
Web: www.worldrookietour.com
Facebook: www.facebook.com/worldrookietour
Instagram: www.instagram.com/worldrookietour @worldrookietour #worldrookietour
Vimeo: www.vimeo.com/channels/worldrookietour
email: info@worldrookietour.com
If you dream to become a professional action sport athlete,
then your future starts from the World Rookie Tour!