After many difficulties and delays (regarding the location of the OAKA Skate Park which was not given to us at the last minute) we found a new space, the Asylum D.I.Y. in the Vikos Grove of Galatsi!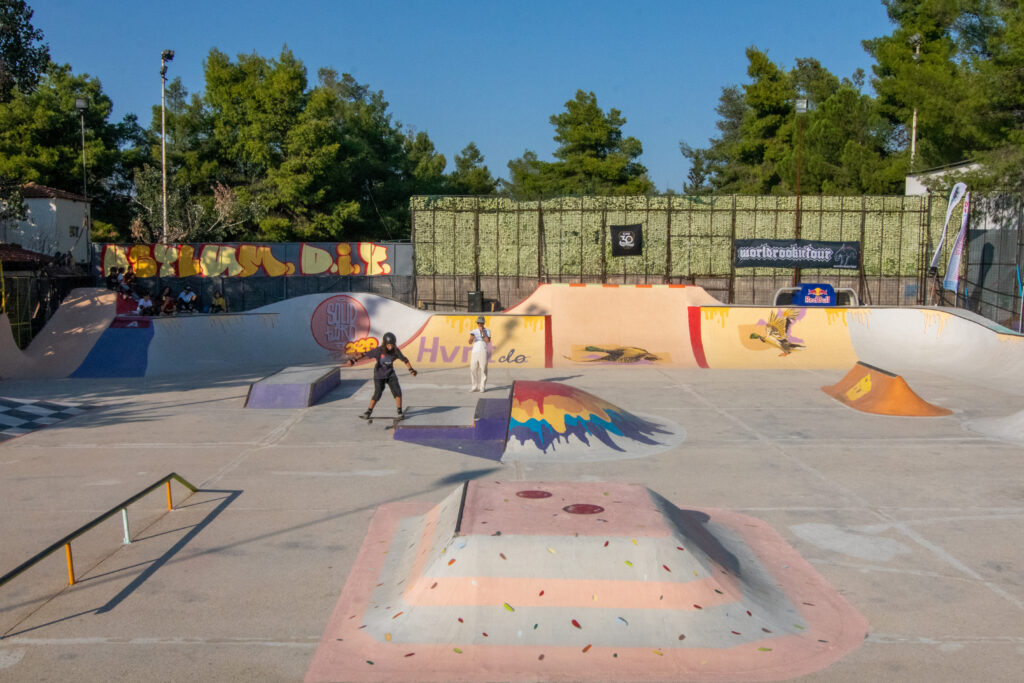 We apologize for the announcement a few days before the event, but we thought it was better to do it like this, than not do it at all.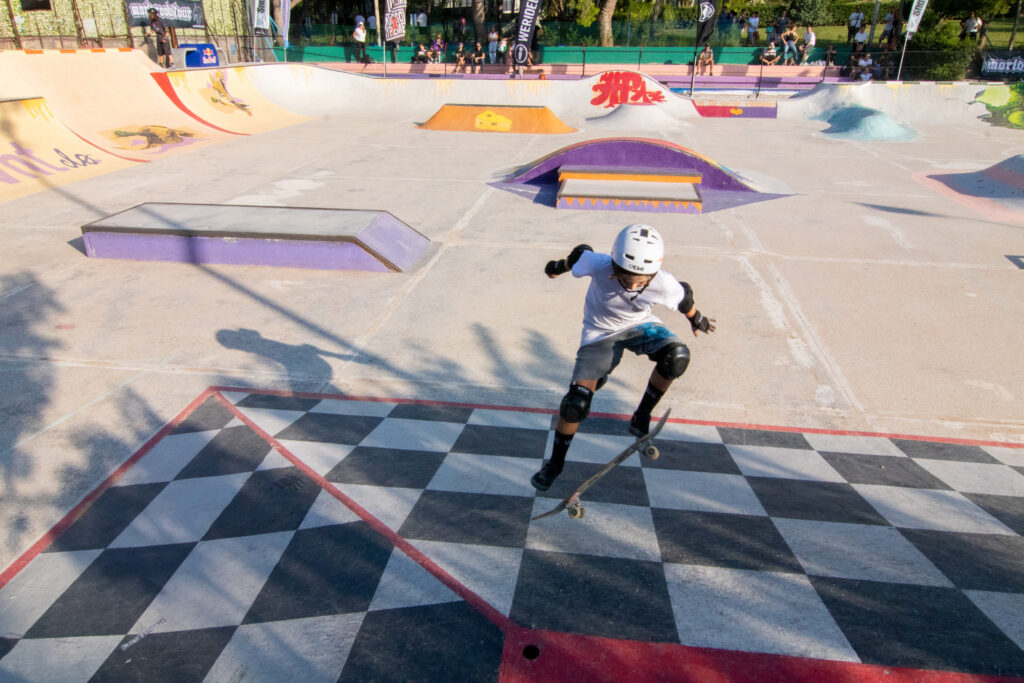 Congrats to all the winners, see you in Prague!
Rookie Men Podium
1. NIKOLAS MOSXOGIANNIS
2. XRISTOS SPANDAGOS
3. LEDION ALKA
Grom Men Podium
1. CHRISTOS KATSAVRIAS
2. DIMITRIS KOKKINOS
3. ALEXANDROS DERVIS
Girls Podium
1. MARIANNA PANAGIOTAKI
2. ZOI LOUKISSA
3. LENA GENISIOU
See here the full photo gallery