After 6 months of events in New Zealand, in Italy, in Switzerland, in the USA and in Japan, the World Rookie Tour came to an end and is ready to see the next World Rookie Tour Champions in Kitzsteinhorn – Zell am See-Kaprun.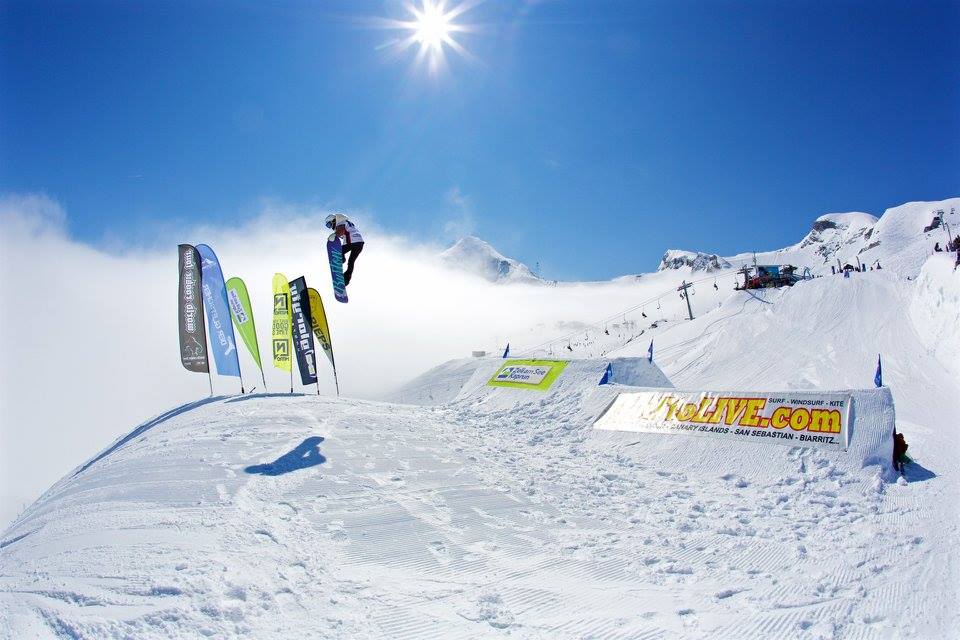 From the 10th to the 15th of April, riders will have the chance to show their skills and and have fun in the amazing Snowpark Kitzsteinhorn, which offers incredible kickers, a massive superpipe and countless rails, boxes and obstacles.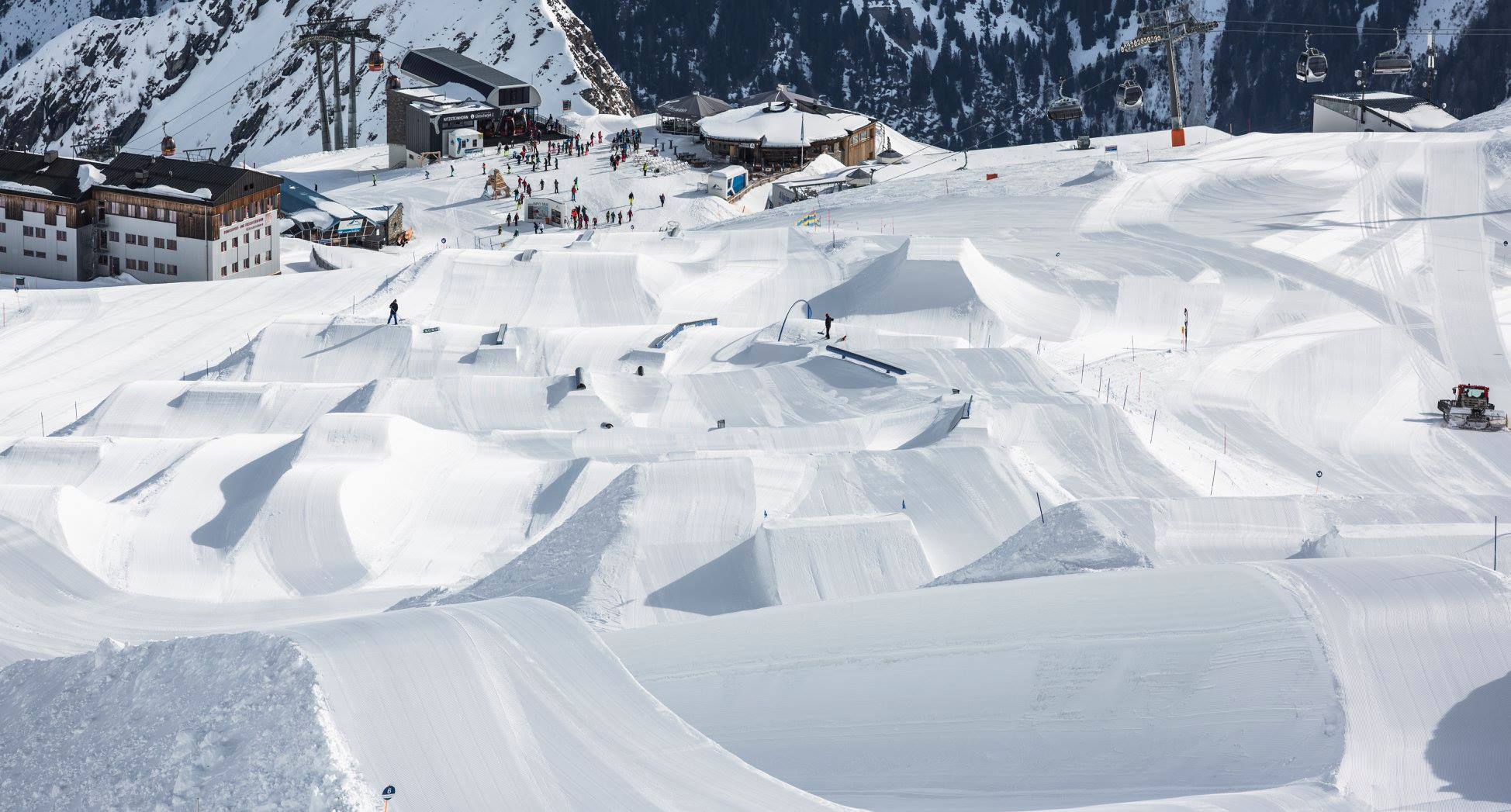 The winners will be rewarded with special prizes: wildcard to World Class Events, filming session with Pirate Movie Production, invitation to Rookie Fest Shooting, Trip to Chile and many tickets to next season Rookie Fest events.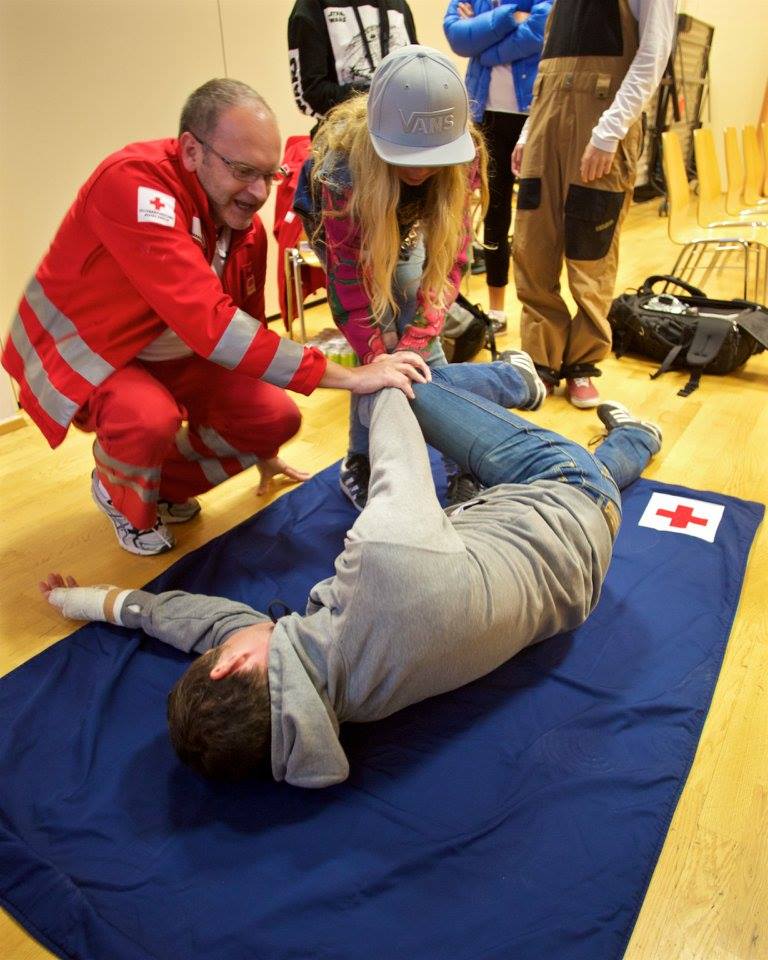 Moreover, to make this event even more memorable are the lifestyle activities: social dinner every day, workshops with Viva con Aqua, which is a clean water project, a first aid clinic, a dedicated Yoga Session especially created for the World Rookie Tour by the founder of kimiyo – Yoga for Kids And Teens, Miriam Deller and for the first time the Gorilla Workshop, a healthy food initiative where riders can produce some smoothies. Last but not least the final party to celebrate the end of a great season.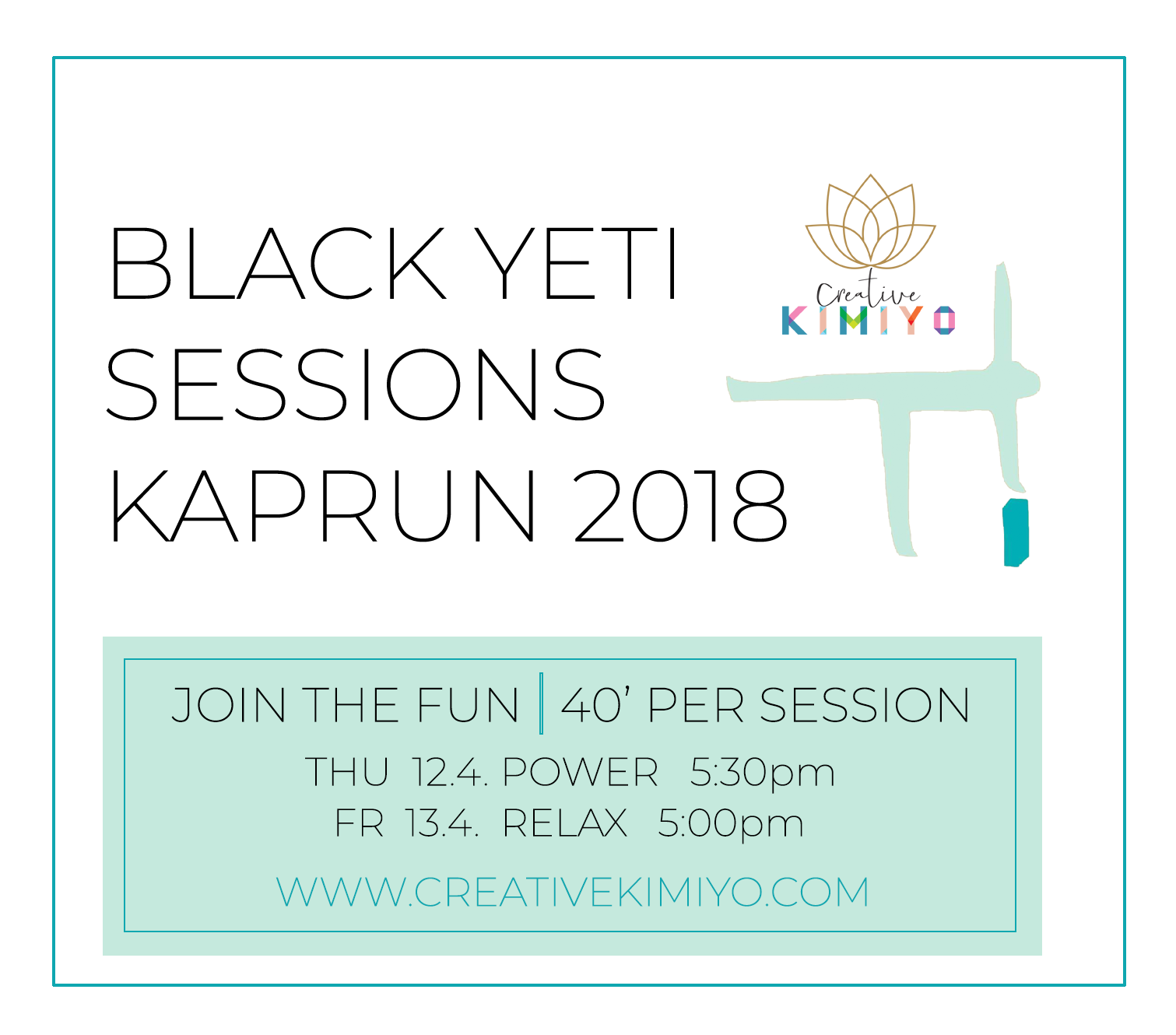 Get ready and stay tuned to our channels!
Click here to watch the video of the 2017 World Rookie Finals, while below you can find the program of the 2018 World Rookie Finals.
Tuesday 10 Apr 2018 – Arrival Day
– 08:15-21:00     Registration.  Payment of entry fee. Bibs distribution at Riders Office
– 10:00-14:00     Park and Pipe are open (you can buy additional lift ticket for Tuesday at the riders office)
– 18:00 – 19:30  Opening Dinner at World Rookie Final restaurant
– 20:00  Coach Meeting (due to weather conditions and amount of riders it´s possible to have Wednesday afternoon already Girls SS Qualification)
Wednesday 11 Apr 2018
– 09:30 – 13:00   Training HP
– 09:30 – 14:30  Training SS
– 17:00-18:00     First Aid Workshop
– 18:00-19:30     Dinner at World Rookie Final restaurant
– 20:00  Coach Meeting
Thursday 12 Apr 2018
– 09:00 – 15:30  SS Qualification Rookie + Grom Boys
– 16:30-18:00     Viva con Agua Workshop
– 17:45 – 18:30  Kimiyo Yoga Workshop
– 18:00-19:30     Dinner at World Rookie Final restaurant
– 20:00  Coach meeting
– 20:30-21:30     Gorilla Workshop
Friday 13 Apr 2018
– 09:00–14:00    Qualification + Finals HP
– 17:00–18:00    Kimiyo Yoga Workshop
– 18:00-19:30     Dinner at World Rookie Final restaurant
– 20:00  Coach meeting
Saturday 14 Apr 2018
– 09:00 –15:30   Qualification SS Rookie + Grom Girls + SS Finals Girls and Boys
– 18:00 – 19:30  Dinner at World Rookie Final restaurant
– 21:00  Prize giving ceremony HP SS at the Party
Sunday 15 Apr 2018 – Reserve or Departure Day
THE PROGRAM CAN CHANGE DUE TO WEATHER, CONDITIONS AND AMOUNT OF RIDERS