From the 9th to the 14th of August the Black Yeti gathered the best snowboarders in Valle Nevado, Chile, where they had the opportunity to enjoy a week full of activities.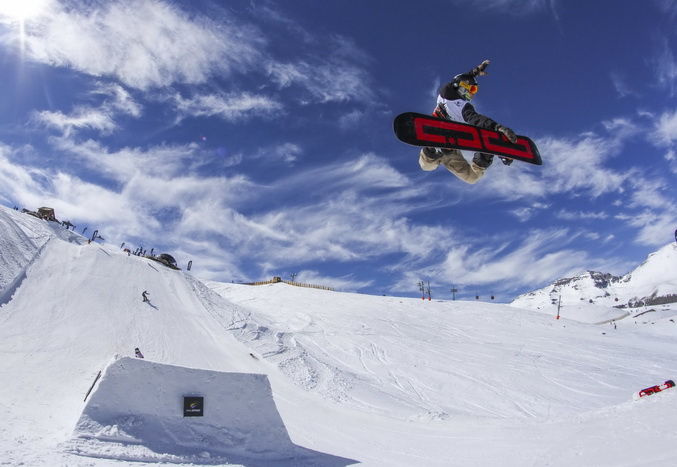 The 2018 edition started on Thursday with the arrival of International riders: Chase Blackwell from USA, who won the 2017 World Rookie Finals in Austria, Gonza Baez and Manu Fasola from Argentina, Pedro Pizarro from Pucon and many other riders from Santiago.
Before the competition the young riders discovered the beauty of Valle Nevado and its park, training before the competition and taking part to a backountry filming session where they showed their incredible skills.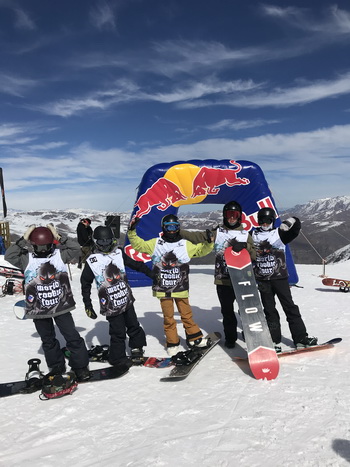 The Slopestyle competition took place on Saturday in Valle Nevado snowpark, which was perfectly shaped and ready to host the future stars of snowboarding. The set up consisted of a double rail, a 12 meters jump followed by a 15 meters jump and a rail. Once again the riding level was incredible and athletes showed their best.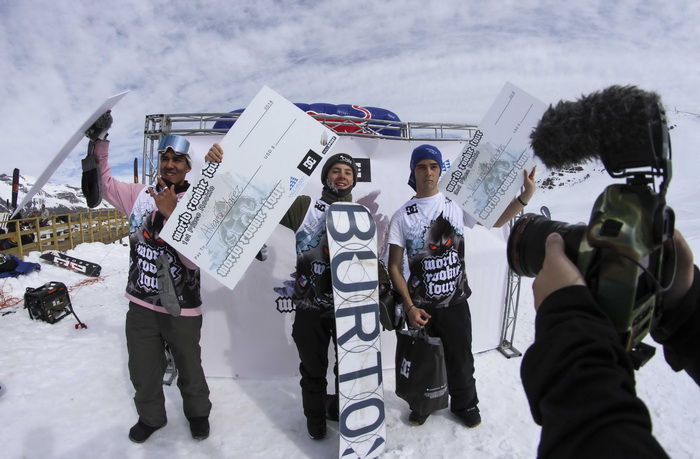 The riders who had excellent performances and conquered the podium were:
Rookie category
1. Alvaro Yañez
2. Vicente Bañados
3. Gonzalo Baez / Pascal Uranga Resultados
Grom category
1. Lorenzo Machicao
2. Felipe Bañados
3. Pedro Pizarro
Finally, the last days were full of activities such as a skate session at Mall Sport, a session on the Artificial Wave and a dinner at Santa Pizza, which made this incredible event memorable and gave the young athletes the chance to share their experiences and their best moments.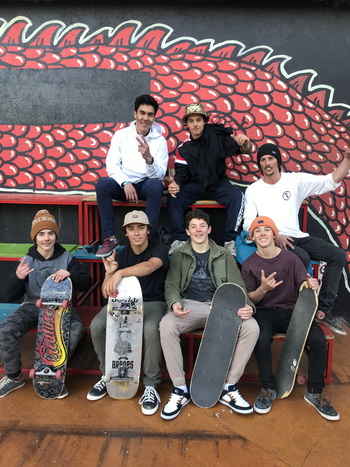 The South America Rookie Fest allowed participants not only to take part to an international competition but also to discover new places and cultures and live unique moments thanks to the support of numerous sponsors: Valle Nevado, Red Bull, Mall Sport and DC Shoes.