From the 9th to the 14th of August the best rookies of the world and the future south American snowboard stars will gather in Valle Nevado to participate to the South America Rookie Fest!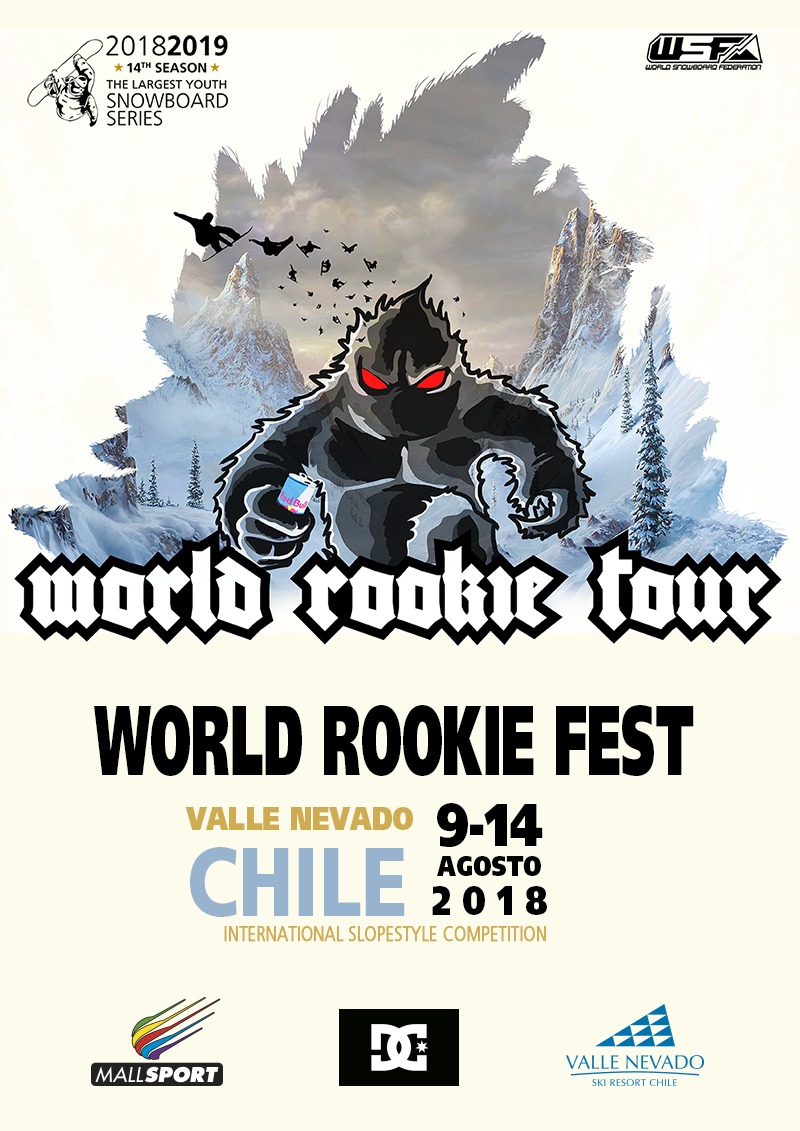 The slopestyle contest will take place on Saturday the 11th in the spectacular Valle Nevado snowpark and beside the competition will be organized two days of backcountry riding, a trip to Santiago where riders will have the opportunity to surf and skate in Mall Sport and take part to a video and photo shooting with some pro athlets.
Have a look at the program!
August 8th – Riders arriving to Chile
August 9th – Warm up riding in Valle Nevado
August 10th – Training
August 11th  – Slopestyle Contest
August 12th – Weather Day / Backcountry filming
August 13th  – Backcountry filming
August 14th – Trip to Santiago (Skate and surfing in Mall Sport and Dinner at Santa Pizza)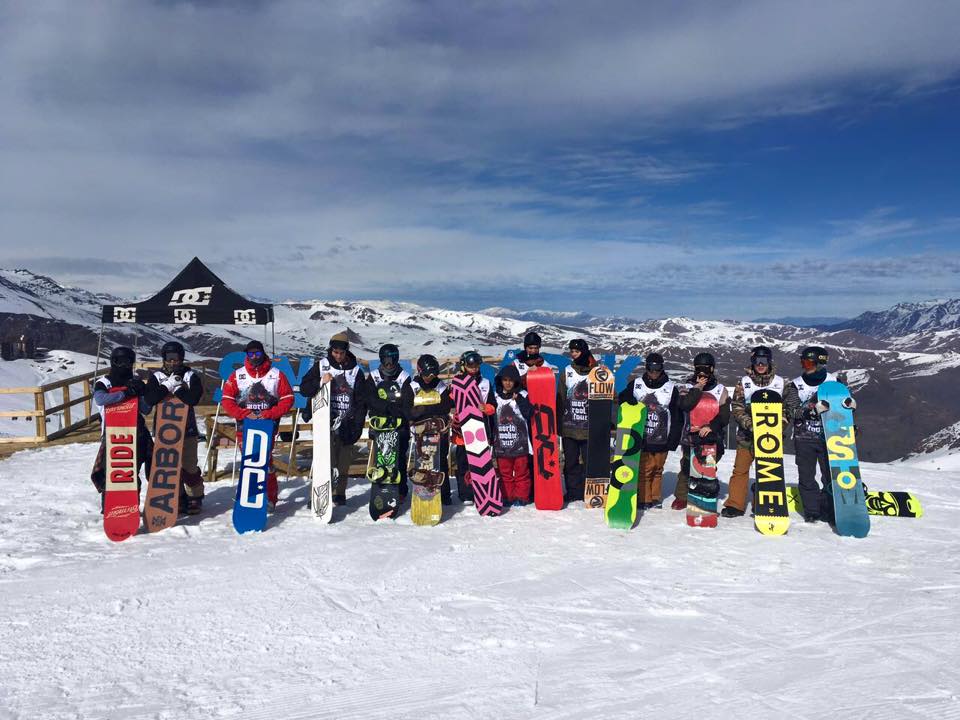 About Valle Nevado
Valle Nevado is a modern, international level resort, known for its powder snowboarding, good backcountry access and well maintained slopes for all levels of snowboarders. This  resort is part of the Tres Valles (Three Valleys) along with neighboring resorts La Parva and El Colorado. Combined, the Tres Valles boast the largest terrain (7,000 acres) of South America.
Regarding the weather, it claims up to 80 percent sunny days, but due to its altitude and orientation, it generally maintains good, dry powder snow conditions for riders exploring the groomed slopes, bowls, and backcountry.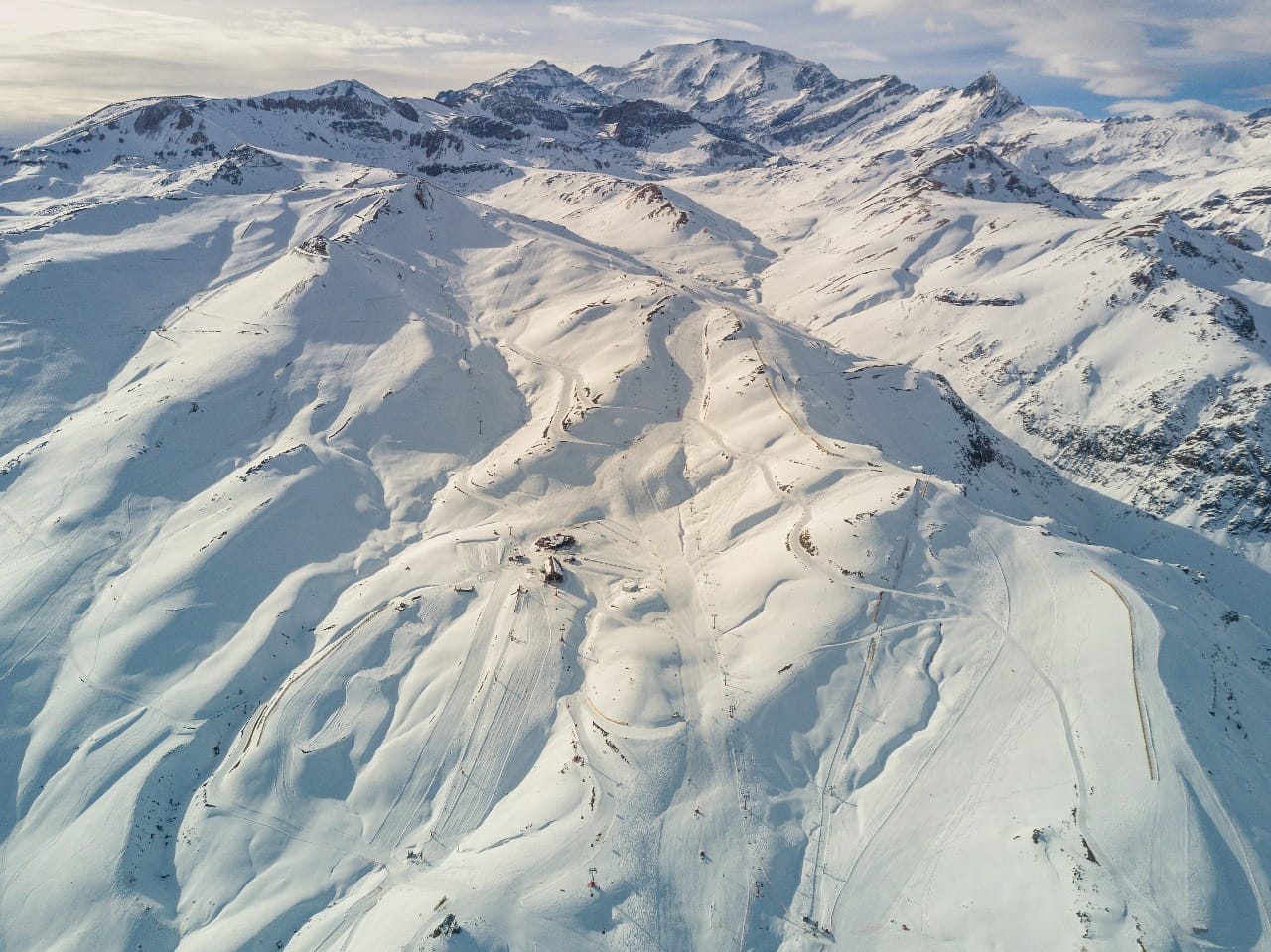 Valle Nevado is situated 3,670 meters above sea level and is surrounded by 6,000 meter peaks! Moreover, it is one of the few places in the world you may see the rare Andean Condor soaring above the pistes!
Click here to watch the past edition of South America Rookie Fest and enjoy some freeriding watching the video here.