Last weekend, the 23rd and the 24th of March, went down the FIS Junior Freeski Europe Tour organized by Vitamin F freestyle club in the amazing KronplatzFUN snowpark.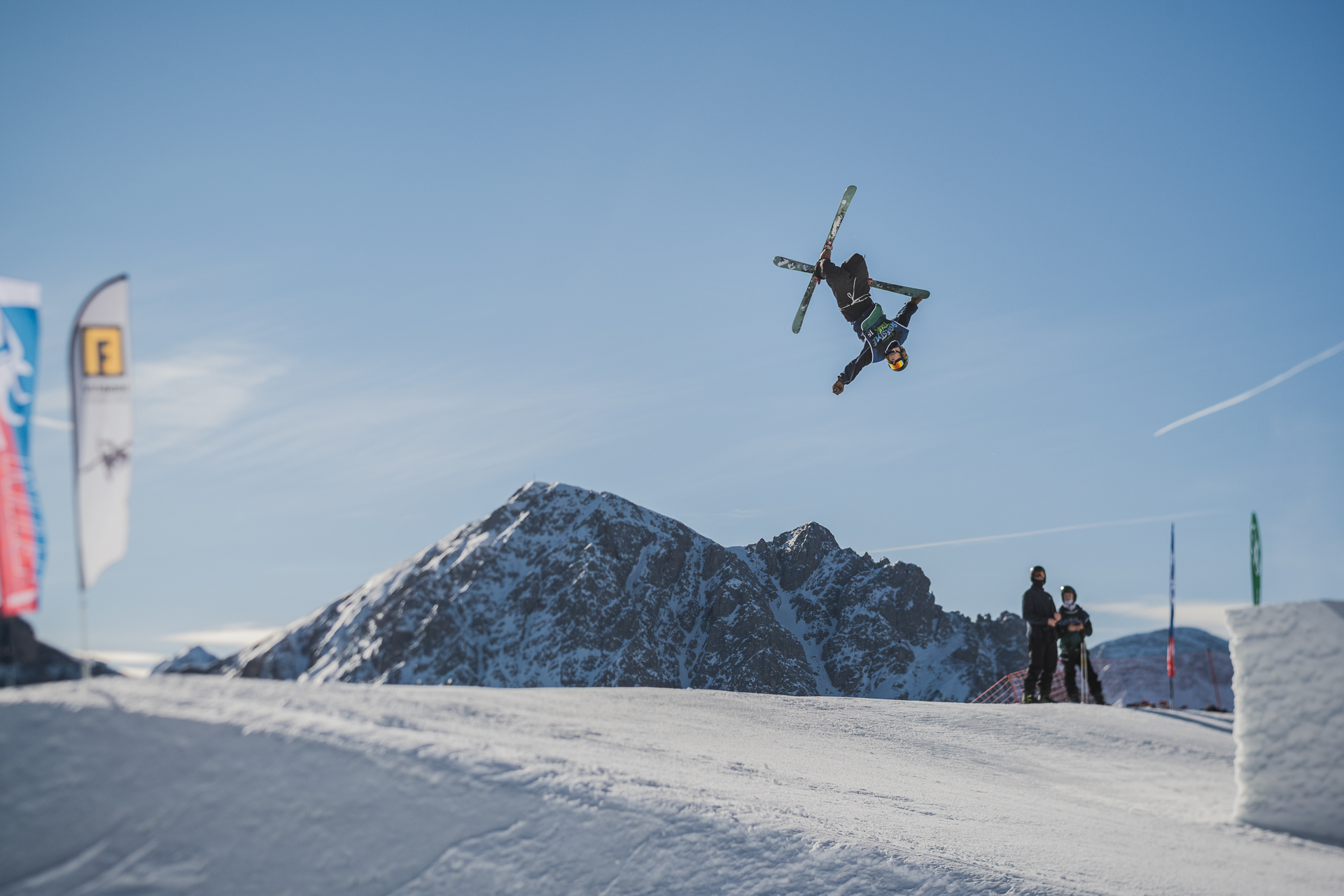 21 skiers from Italy, Czech Republic, Austria and Germany were welcomed by two sunny days and a well-shaped snowpark and were ready to compete and show their best tricks to win a qualification spot in the World Rookie Finals Freeski, which will take place at Seiser Alm from the 18th to the 21st of March!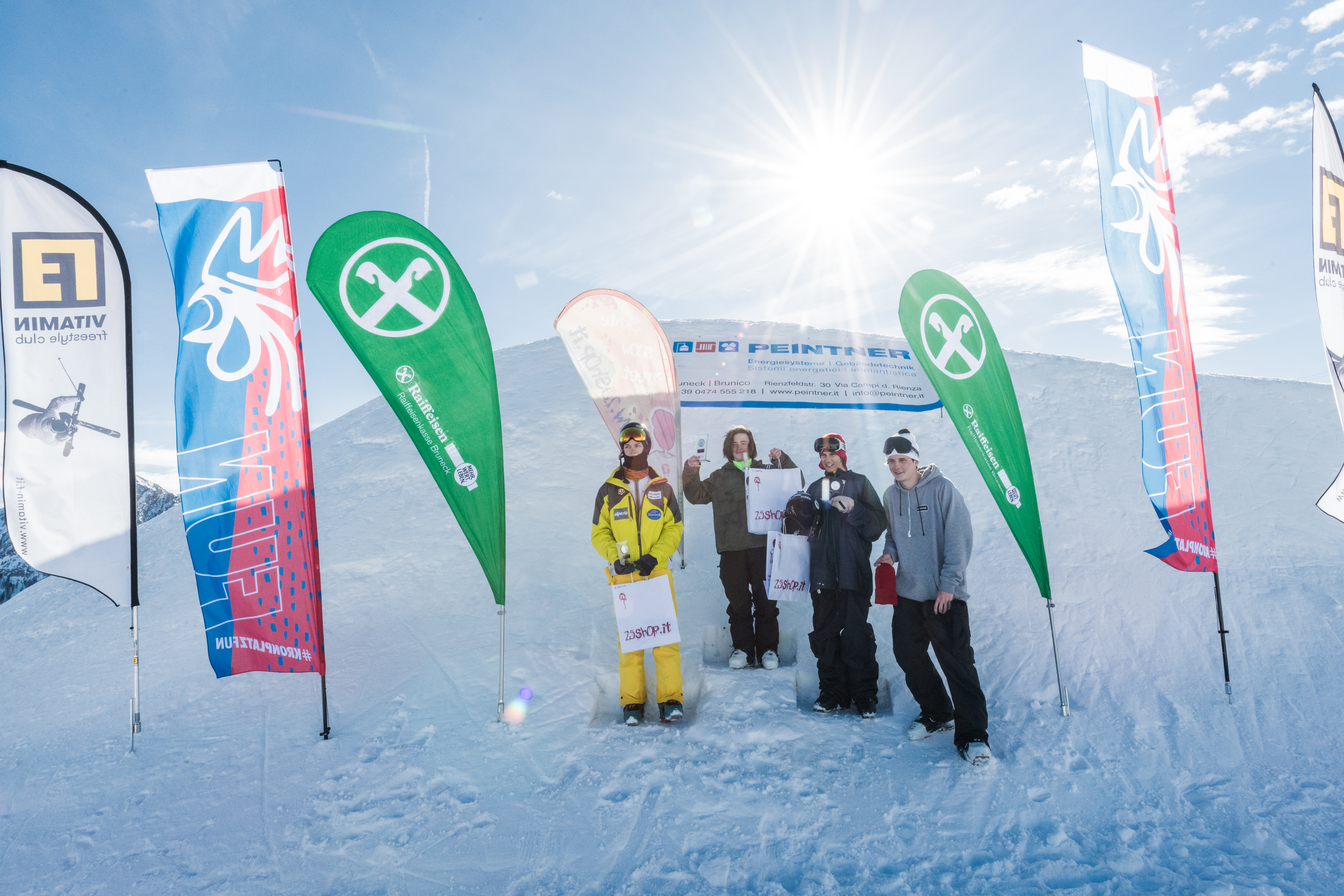 At the end of day Svancer Matej (CZE), Leitner Simon (ITA) and Bacher Daniel (AUT) won respectively the first, the second and the third place and a qualication ticket to the Finals. Furthermore, Lerchbaumer Manuel and Noah Ressel from Austria and Facchin Ivan from Italy also got a spot in the World Rookie Finals Freeski and will join the other young guns in South Tyrol at the end of March.
Last but not least, Svancer Matej, Leitner Simon and Noah Ressel won a surf trip to Santander, Spain, offered by SurftoLive!
Congratulations to all!!
Click here to see the photo gallery and have a look at what happened in Kronplatz last weekend!
PH: Harald Wisthaler – www.wisthaler.com.