Another edition of Indy Park Rookie Fest concluded in the best way possible! From the 9th to the 10th of March Nekoma Hoshino resort welcomed many Japanese young guns who showed once again an incredible riding level.
The first place of the rookie girls category went to Ryo Kimura who impressed the spectators with her run: a Cab 5 Mute Grab, a F7 , a Box Section for Board Slide, a 50/50, a Board Slide, a down rail section Front 50/50 a Front 180 Out !!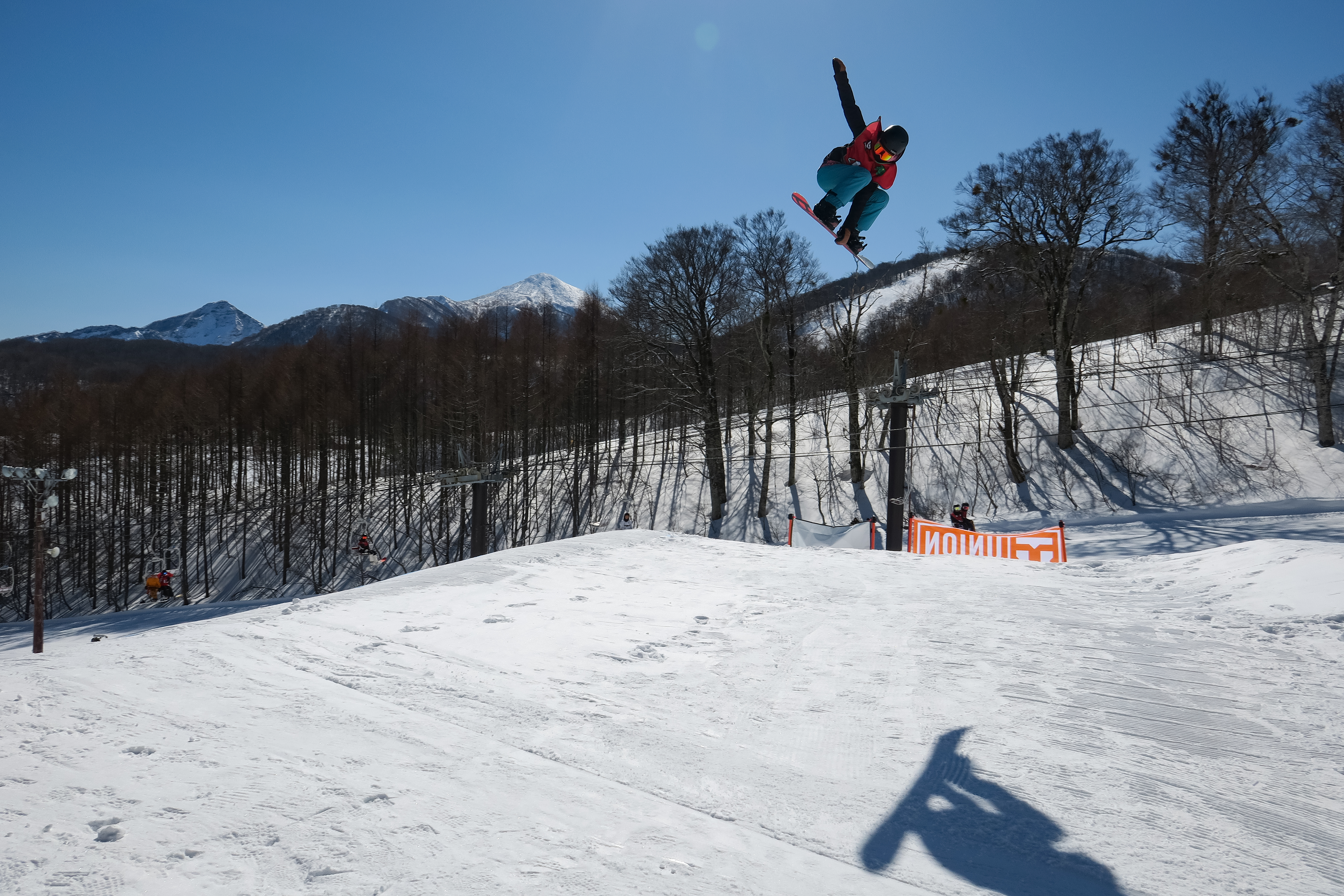 The rookie boy winner was, instead, Ryoma Kimata (last season's winner of Indy Park Rookie Fest) thanks his run formed by: a BWC 10, a FWC 10 Melon Grab, a Canon to Spine Board Slide Pretzel 270 Out, a triple step down rail section C27, a Board Slide 45 Out, a Gap Rail Section C1 in 50/50 Tail Slide and a B270 Board Slide.
In the grom girl category Chihiro Edamatsu arrived third and Suzuha Maeda second. Moreover, the third and second place of the grom boys category went to Taiga Hasegawa and Rikuto Watanabe.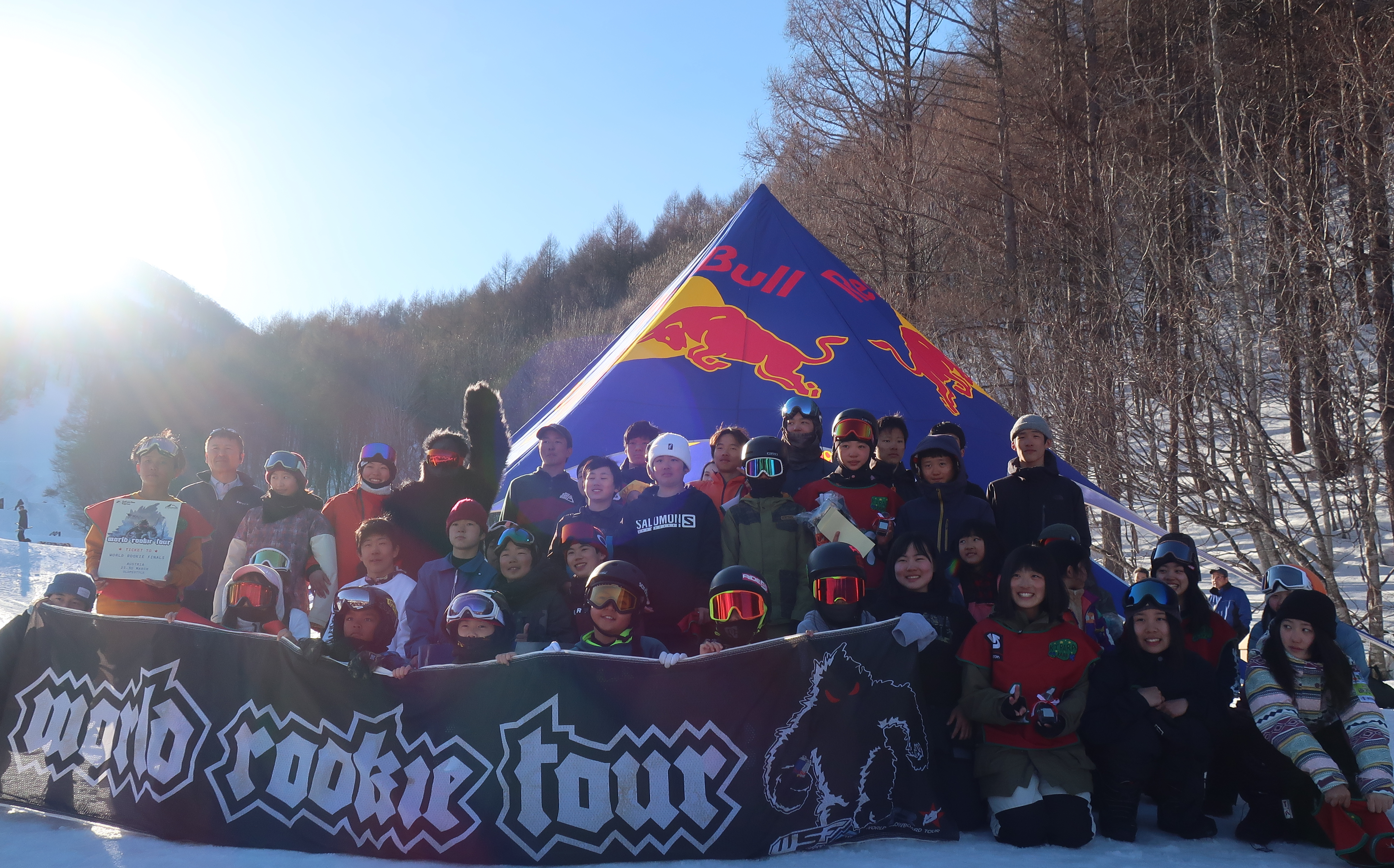 The winners of 2019 Indy Park Rookie Fest are qualified for the legendary World Rookie Finals and the best rookies were also awarded with prestigious prices offered by Level Gloves and Union Bidings and Nekoma Hoshino Resort.
Congratulations!!
Check out the photo gallery here!
Photo credits by Nekoma Hoshino Resort