Winterthur/Zürich, Switzerland – 06.-07. Sept. 2019
by Skate Academy
– REGISTRATIONS ARE OPEN –
The World Rookie Tour presented by Skateacademy.ch contest will take place in the biggest indoor playground for freestyle and action sport in Europe! From 6th to 7th of September 2019 the sk8 youth guns will have the chance to fight for a spot in the World Rookie Skateboard Final that will take place in Lisbon Cascais, Portugal.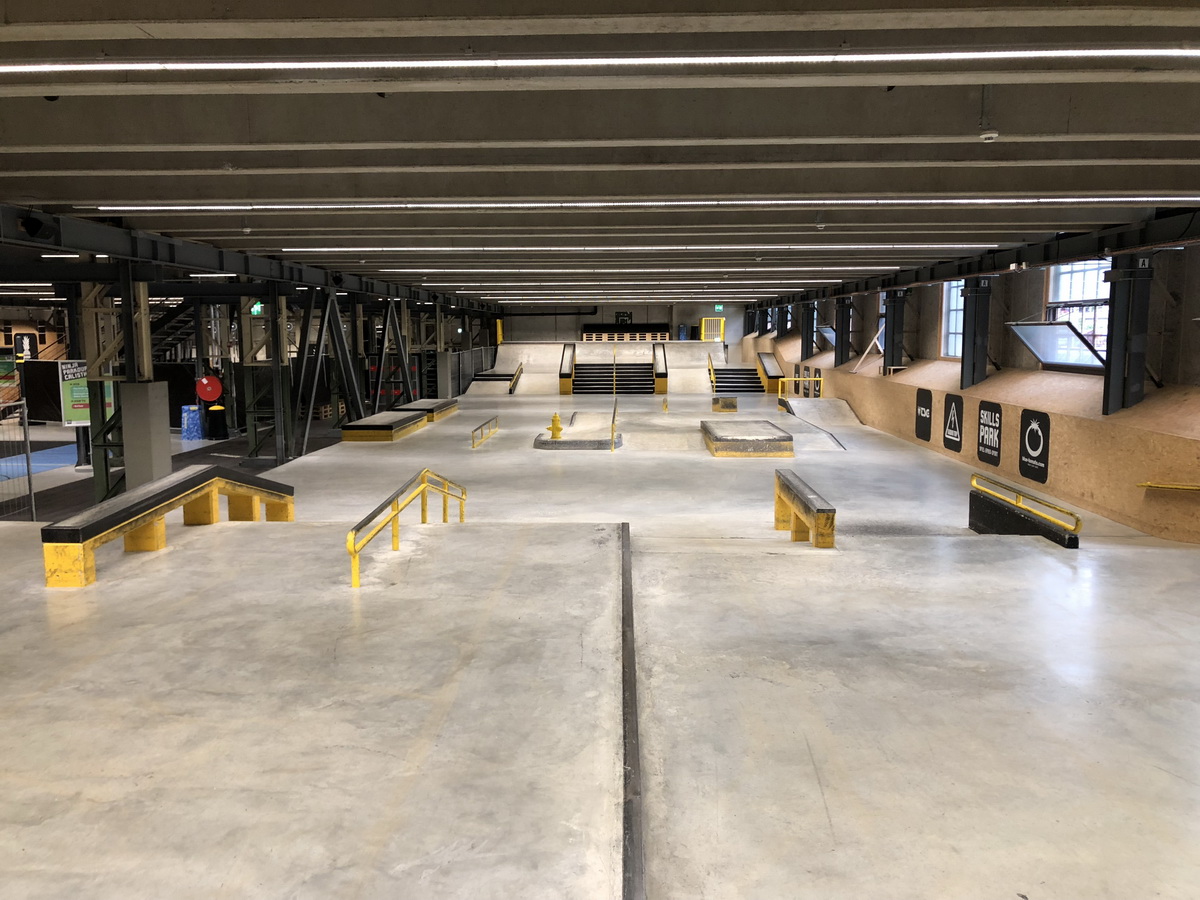 About the Zurich event, professional skateboarder and skateacademy.ch owner Simon Stricker design the Street Skatepark. The Skills Park is the place of the skateacademy.ch school, an official skateboard school where kids and adults can learn how to skate and be focused for a professional skateboard career.
The street part of the SKILLS PARK, where the contest will take place, is one of the best skatepark for an international competition, because it has many different obstacles and is compact enough to ride a 1 min contest run.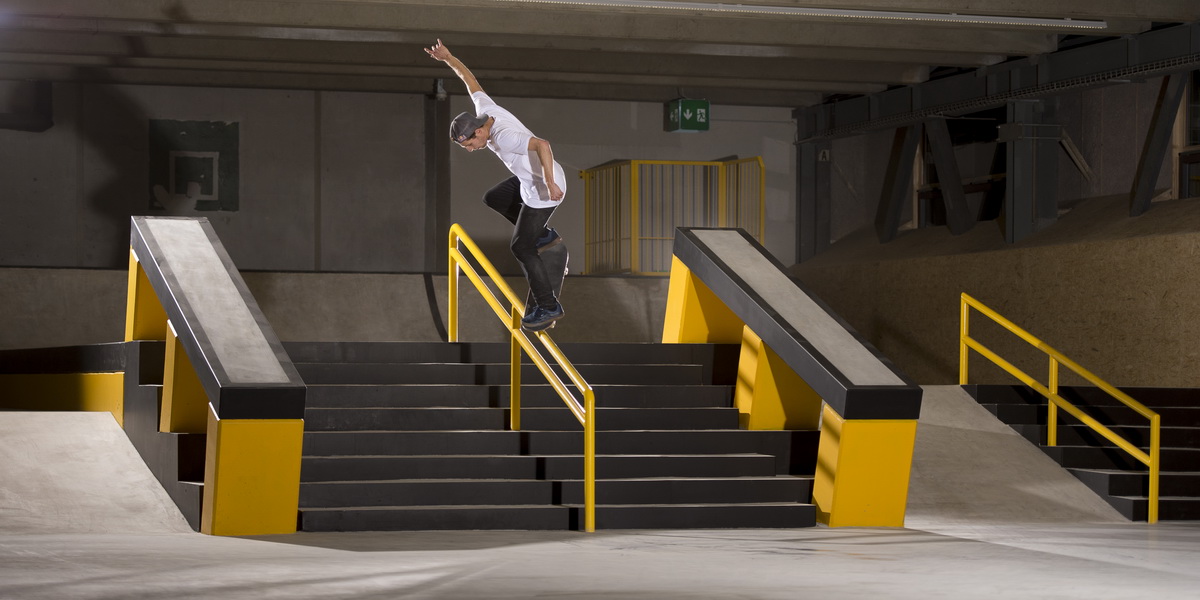 "The SKILLS PARK in Winterthur is one of the best playground in the World to ride skateboard, because you have so many opinions to skate, to learn new tricks and get focused on competitions. The cooperation with World Rookie Tour gives us the possibility to connect our national work with the international scene".  Simon Stricker.
Download here the event info and program
Here you can find the registration form
Registration, info and bookings
registration@worldrookietour.com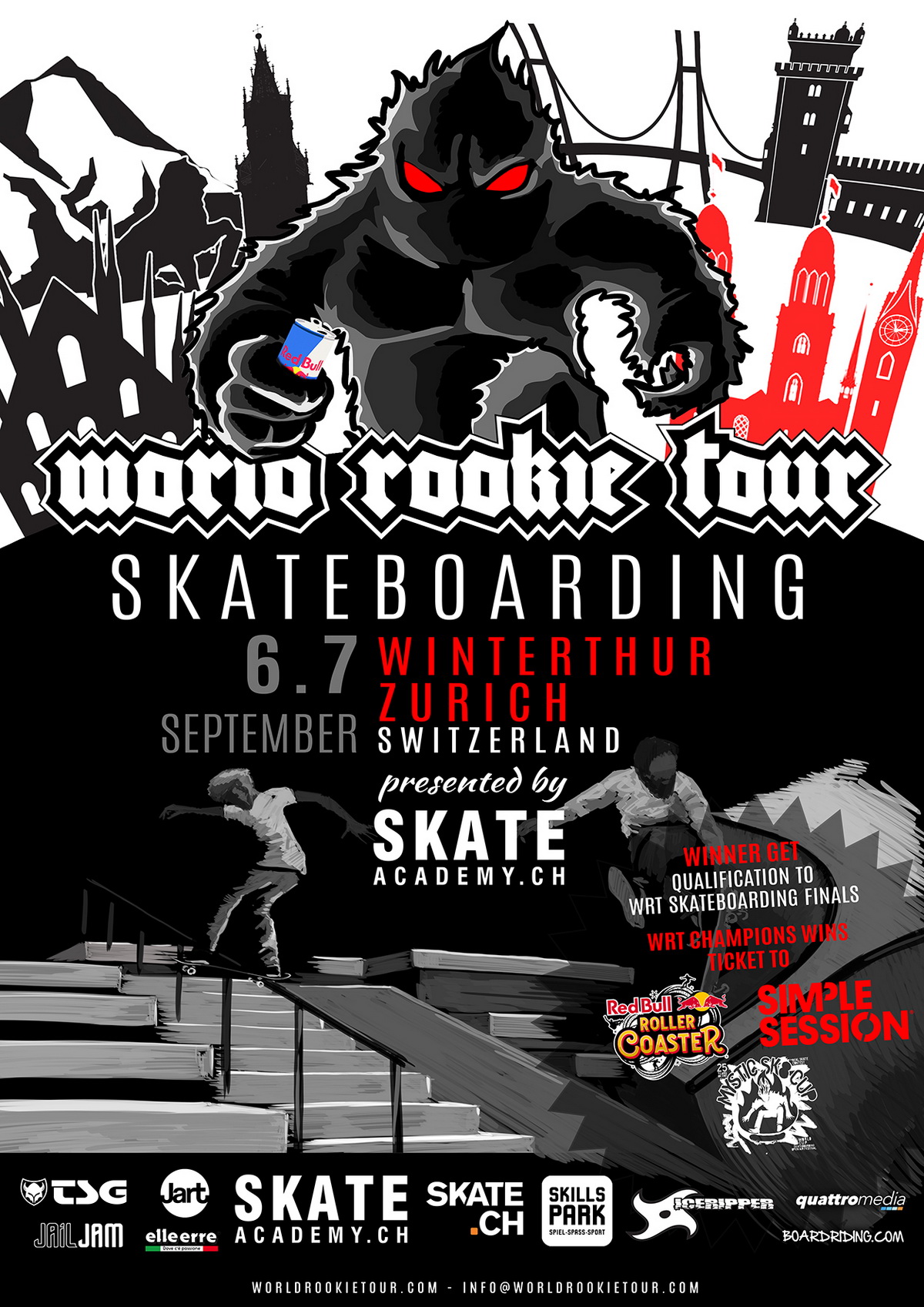 Follow the World Rookie Tour Black Yeti !
Web: www.worldrookietour.com
Facebook: www.facebook.com/worldrookietour
Instagram: www.instagram.com/worldrookietour @worldrookietour #worldrookietour
Vimeo: www.vimeo.com/channels/worldrookietour