Our partner Boardriding.com will broadcast qualifications and finals. Keep the links below in your note! Live streaming will display the incredible riding level in Livigno all over the world! Stay tuned!
2020 World Rookie Fest – Finals live streaming
14 Jan 2020 – 9:00 am CET
2020 World Rookie Fest – Qualifications live streaming REPLAY
13 Jan 2020 – 9:00 am CET
Download the full program in this link.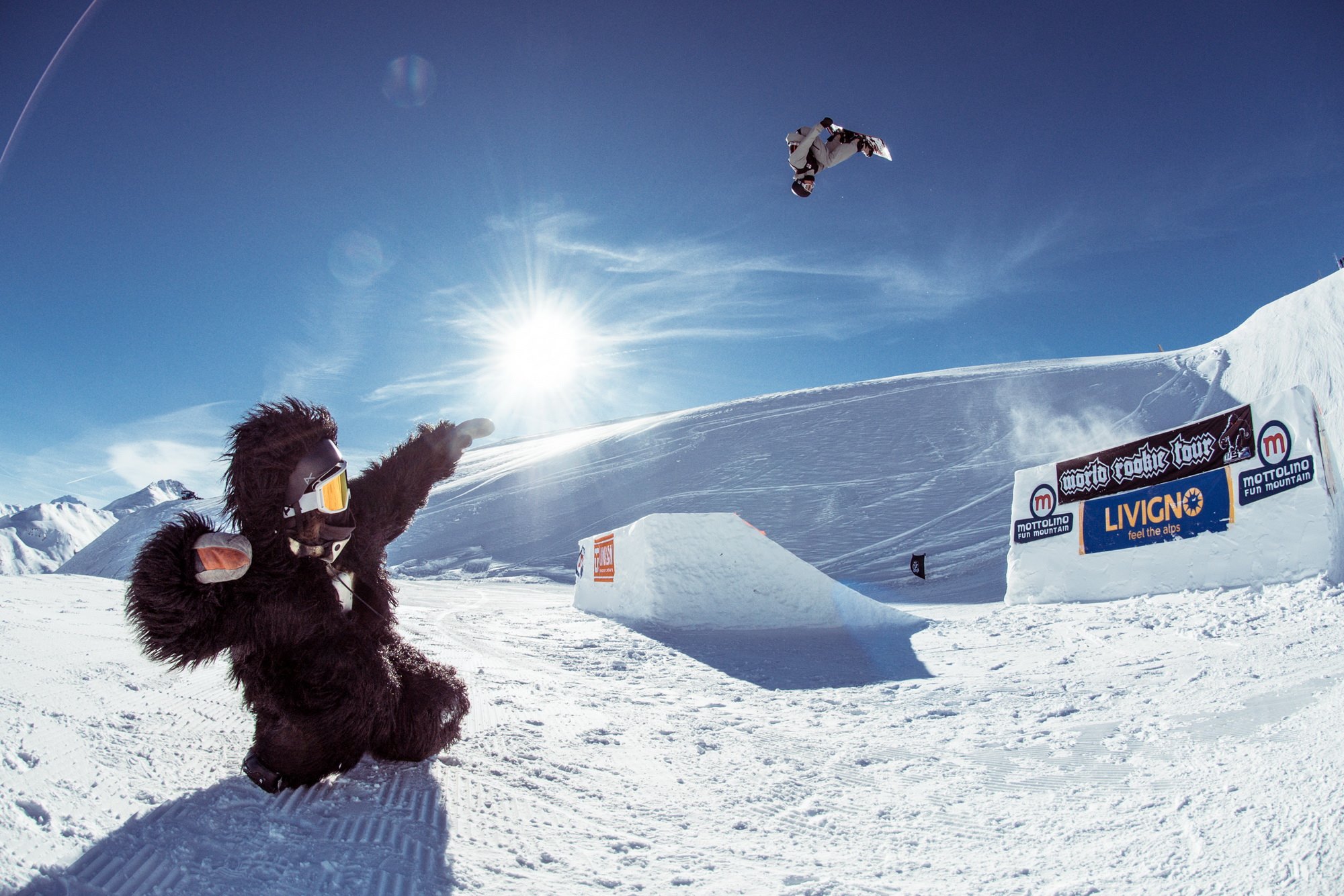 Follow the World Rookie Tour online:
Web: www.worldrookietour.com
Instagram: www.instagram.com/worldrookietour
Facebook fan page: www.facebook.com/worldrookietour
Vimeo channel: www.vimeo.com/channels/worldrookietour
Mail: info@worldrookietour.com
If you dream to become a professional snowboarder,
then your future starts from the World Rookie Tour!