An intense program is what awaits us aspiring professional skaters! Modena and the Black Yeti are ready to welcome young rippers, from 24 to 26 September, for one of the event qualification to the big World Rookie Skateboard Finals 2021!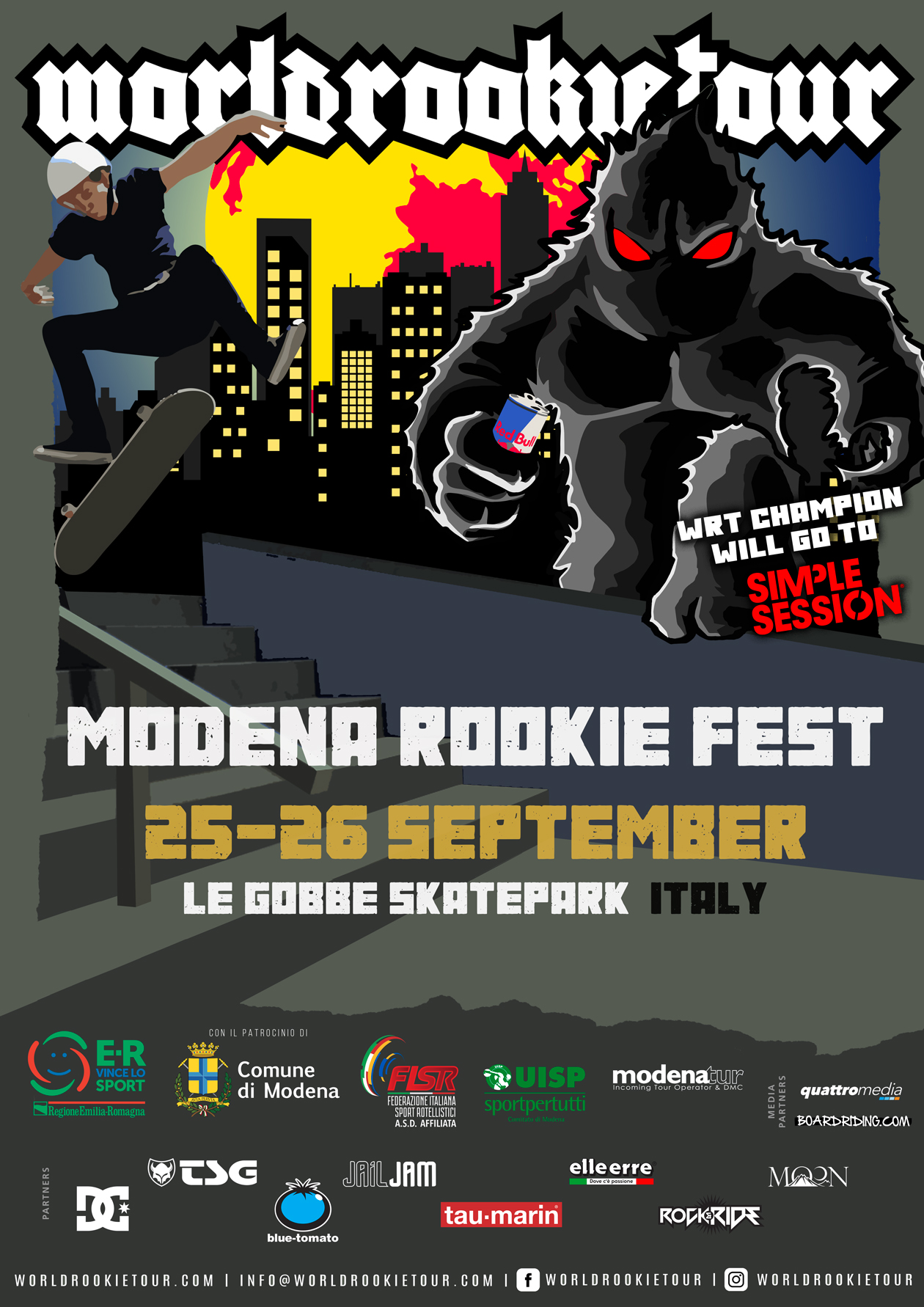 During the three days in Italy, skaters will have the opportunity to get involved and demonstrate their skills at Le Gobbe Skatepark, based in Modena, divided into the three categories: grom male and rookie male, grom and rookie female in one category. Many prizes in products are ready for the best skaters, in addition to the qualifications for the World Rookie Finals in Innsbruck (two tickets all-inclusive for the best rookie and the best rookie girl) where the champions will be awarded with incredible prizes, for example, invitations to some of the most prestigious skate competitions in the world as the Simple Session and the Mystic Sk8 Cup!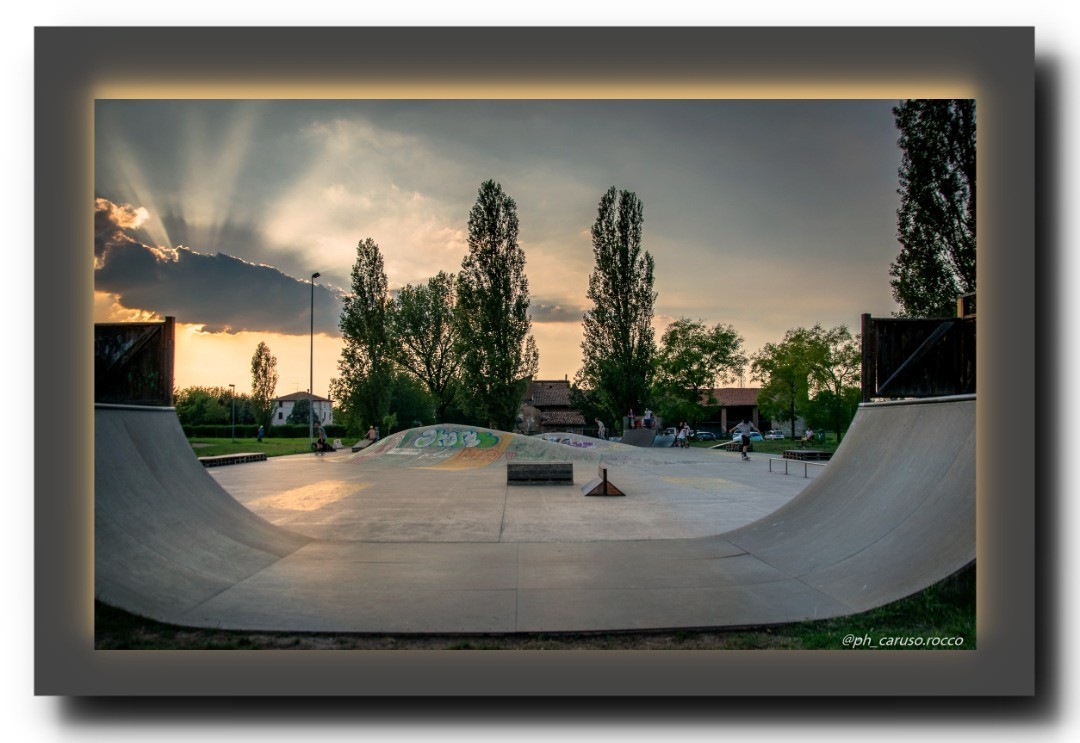 Furthermore, in line with the philosophy that characterizes the World Rookie Tour, the athletes will participate in the cultural tours through the historical district of Modena. We will visit the Ghirlandina and the Albinelli Market, with food tasting of traditional products. In addition, they will be the protagonists of an episode of the Red Bull TV Show about the World Rookie Tour, broadcast on TV all over the world.
Read the program below and do not miss the opportunity to discover the secrets of Modena and to live the best skateboard experience of your life!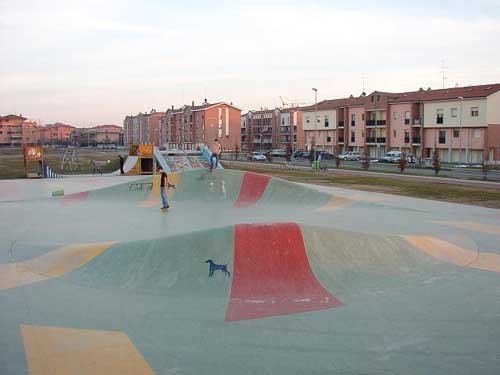 MODENA ROOKIE FEST SCHEDULE 
Friday 24 September
Arrival day for foreign athletes
Welcome dinner for foreign athletes
Saturday 25 September
10:30 – 12:30 Cultural tour through the historical district of Modena. Filming for the Red Bull TV Show
14:00 – 19:00 Free training at "Le Gobbe" skatepak
19:30 – 21.30 Night Session at Skatepark indoor Rock&Ride
15:30 – 21.30 Race Office
Sunday 26 September
WRT Skateboard qualification and finals (14:00 – 19:00 Time to be confirmed based on the number of subscribers)
10:00 – 12:00 Free training and registrations at "Le Gobbe" skatepark
12:00 – 15:00 Qualification
15:30 – 17:30 Finals
18:00 Prize giving
In case of bad weather, training and contest will be moved to the Rock and Ride skatepark, located in Modena in Via Dei Lancillotto 10-12, inside the Polisportiva Villa d'Oro, Modena.
Please follow registrations form online here
Registration and info
registration@worldrookietour.com
Tel +39 059.9783397 (from 9.00 till 13.00)
For any information about getting to Modena, what to do and see www.visitmodena