With skaters coming from Argentina, Austria, France, Romania and of course Italy, the first edition of the Modena Rookie Fest showcased a great level of skateboarding, not only in the competition venue, but also during some street sessions. In fact the program of the event was not based only on a competition, but included as well a touristic visit of Modena city Center where several UNESCO heritage are located, italian food experience, night session and street session with local guide and a professional media crew.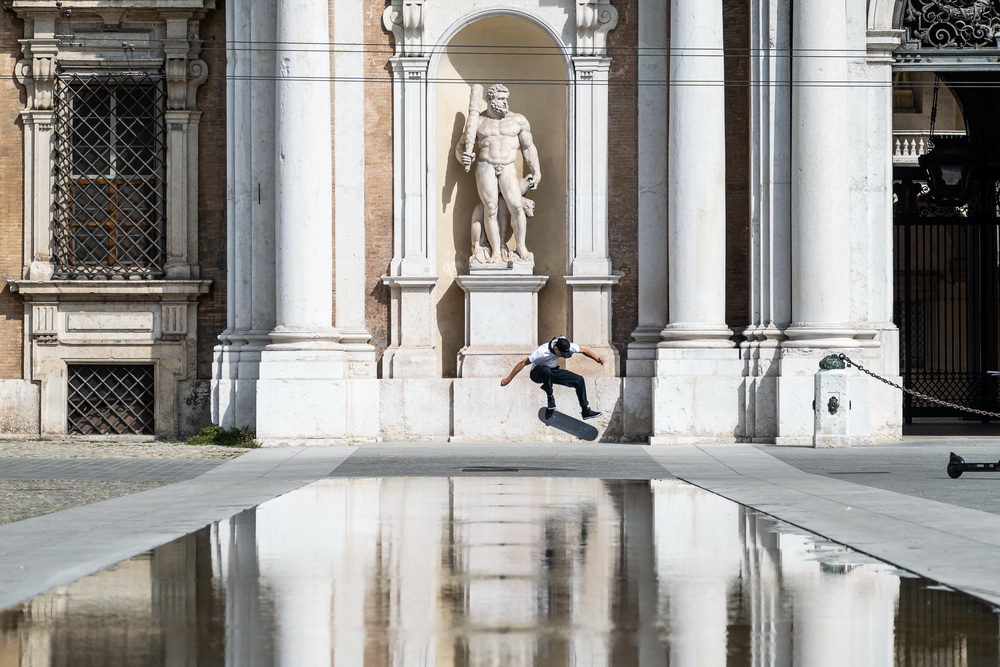 Due to bad weather conditions, the skateboard competition moved to the indoor skatepark "Rock&Ride" where the participants competed for 2 all inclusive invitation to the 2021 World Rookie Skateboarding Finals in Innsbruck, Austria.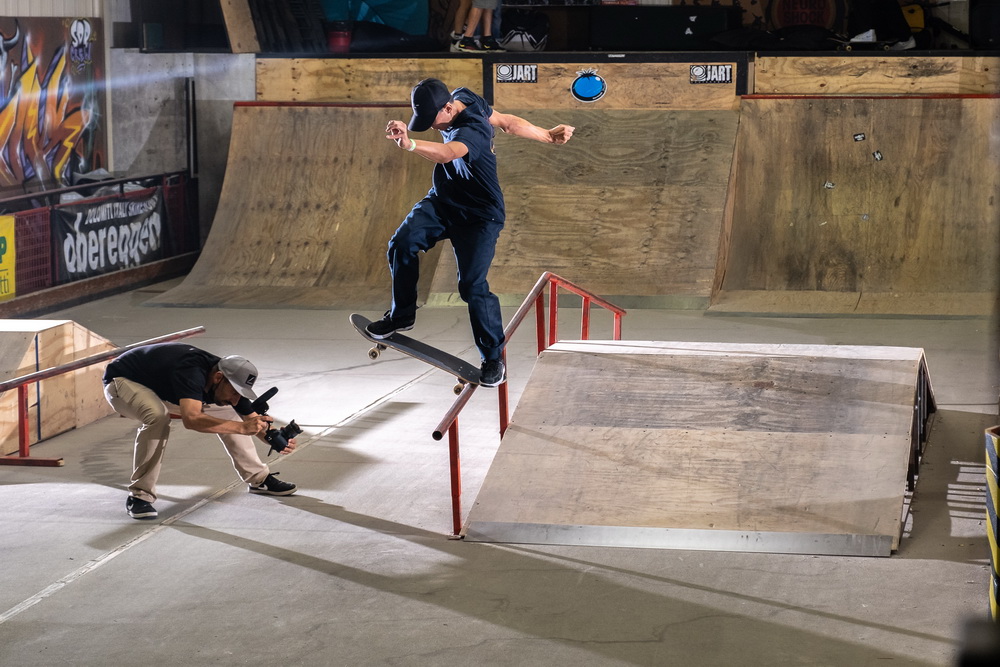 Agus Aquila from Argentina resulted the best rider of the day, with a massive style and many technical tricks on every obstacle while Maicol Fantini won the grom male category.  Both will compete next week in Innsbruck at the WRT SK8 Finals.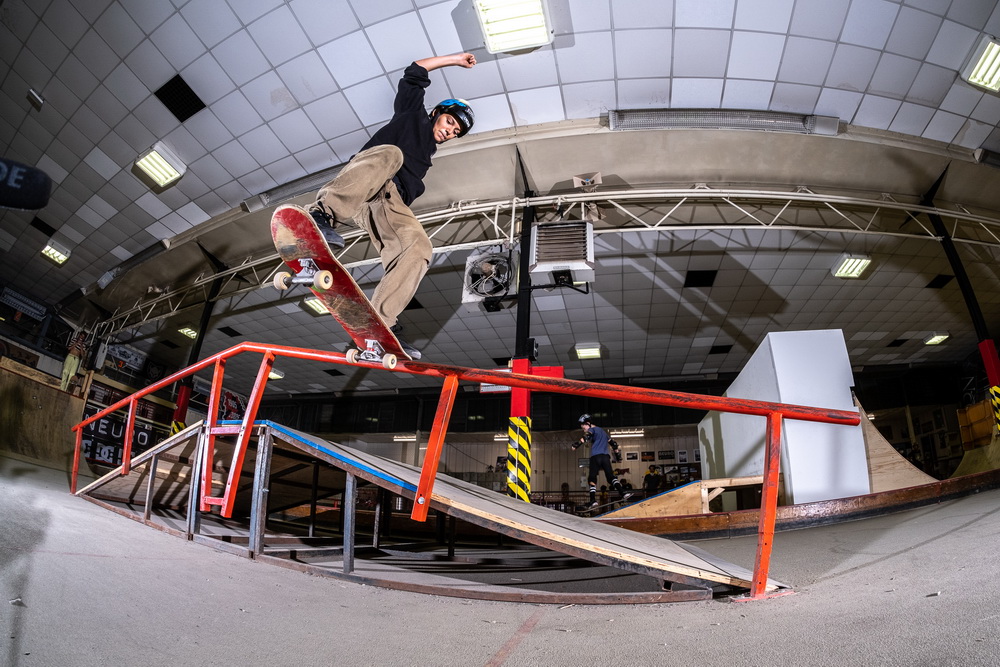 Male Rookie
1. Agus Aquila ARG
2. Kris Havaux AUT
3. Manuel Sailer AUT
Male Grom
1. Maicol Fantini ITA
2. Andres Martin ITA
3. Joe Lascar FRA
Girls
1. Silvia Ganzerla ITA
2. Emma Mattioli ITA
Stay tuned for the event video and continue to follow the Black Yeti for the upcoming World Rookie Skateboarding Finals
photo credit: Federico Romanello
Photogallery online here