Alex Borgatti will go to the 2019 Mystic Sk8 Cup
The first stop of the World Rookie Tour Skateboard went down this Tuesday, June 18, at the Lampugnano Skate Plaza in Milan, Italy. The city has had the pleasure to welcome young and talented skaters from four different countries, for a massive dose of skateboarding.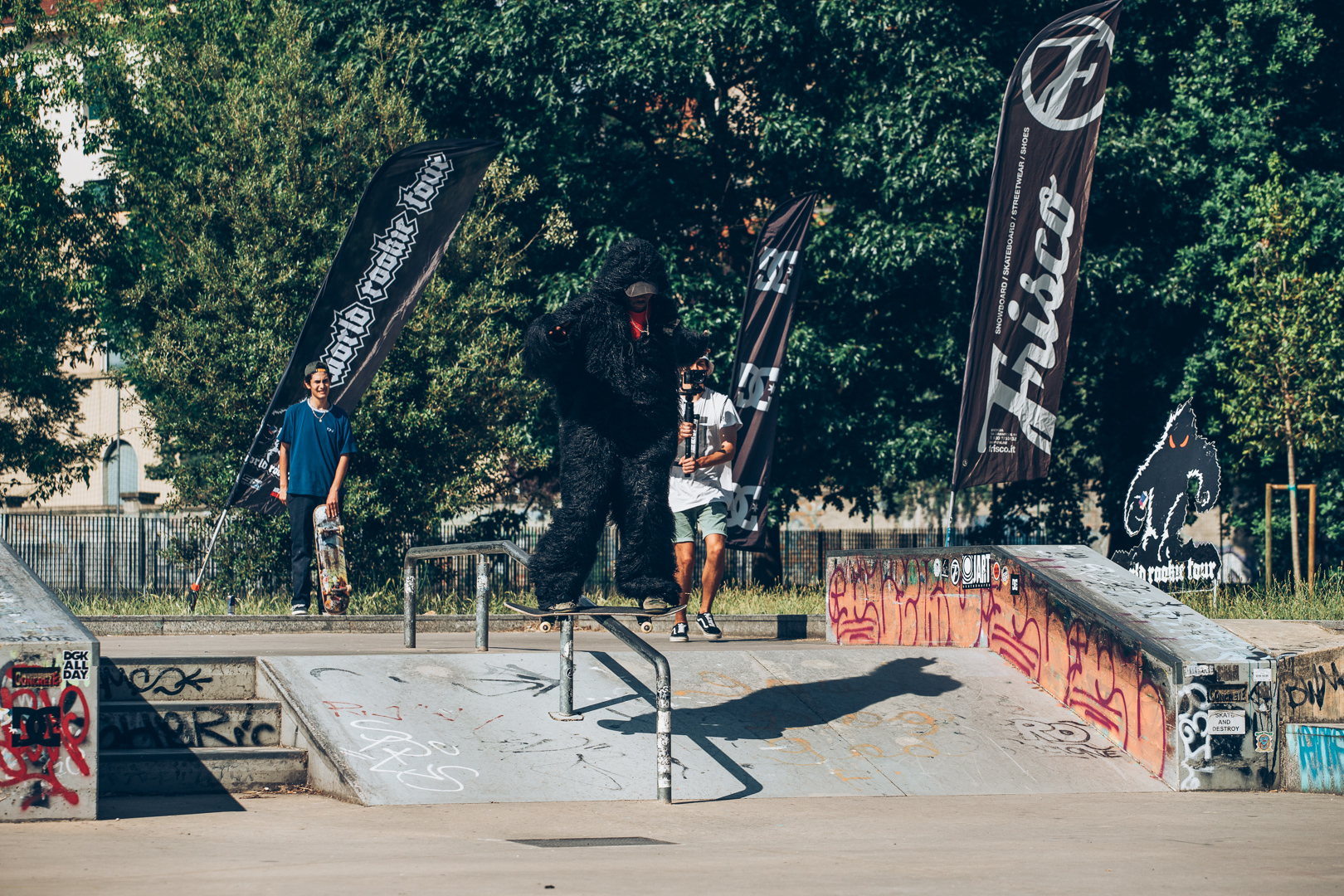 Showing off excellent skateboarding, Alex Borgatti took home the first position in the Rookie category (under21), followed by Vittorio Galletti and Joy Avosika. Alex gained the prestigious wild card for the Mystic Sk8 Cup that will take place in Prague from the 28th to the 30th June, a free invitation for the World Rookie Skateboard Finals in Lisbon and many goodies from the sponsors.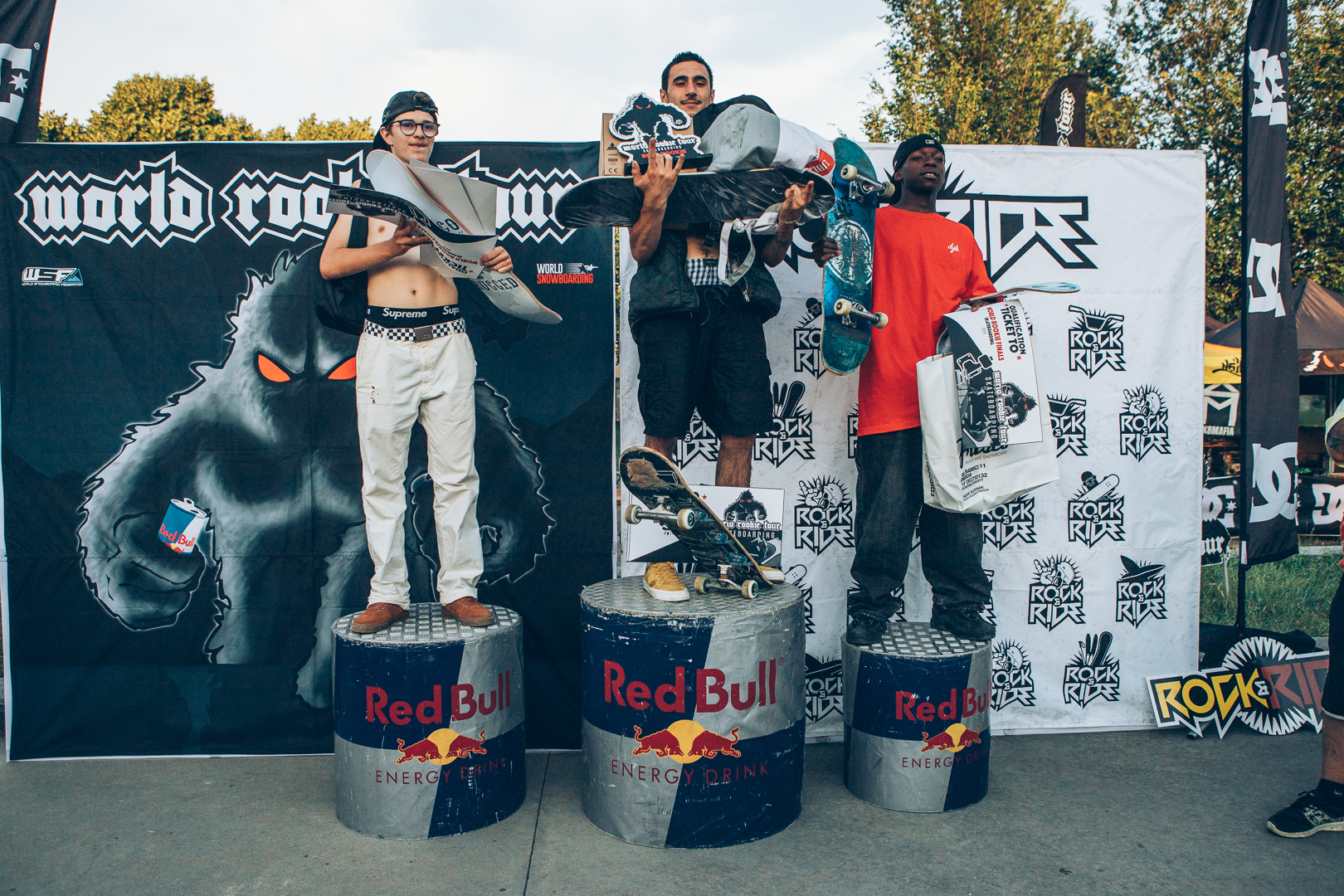 In the Grom category (skaters under15), Andrès Martin gained the highest score and conquered the podium. Matijas Nils and Leonardo Bergese followed the Italian. On the female side, Asia Lanzi, the only girl in the race (strength girls, skateboarding is cool!) took home the victory earning an impressive fifth overall place! The girl smashes! Asia gained a free invitation for the Summer Rookie Jam in Les2Alpes from the 13th to the 20th July!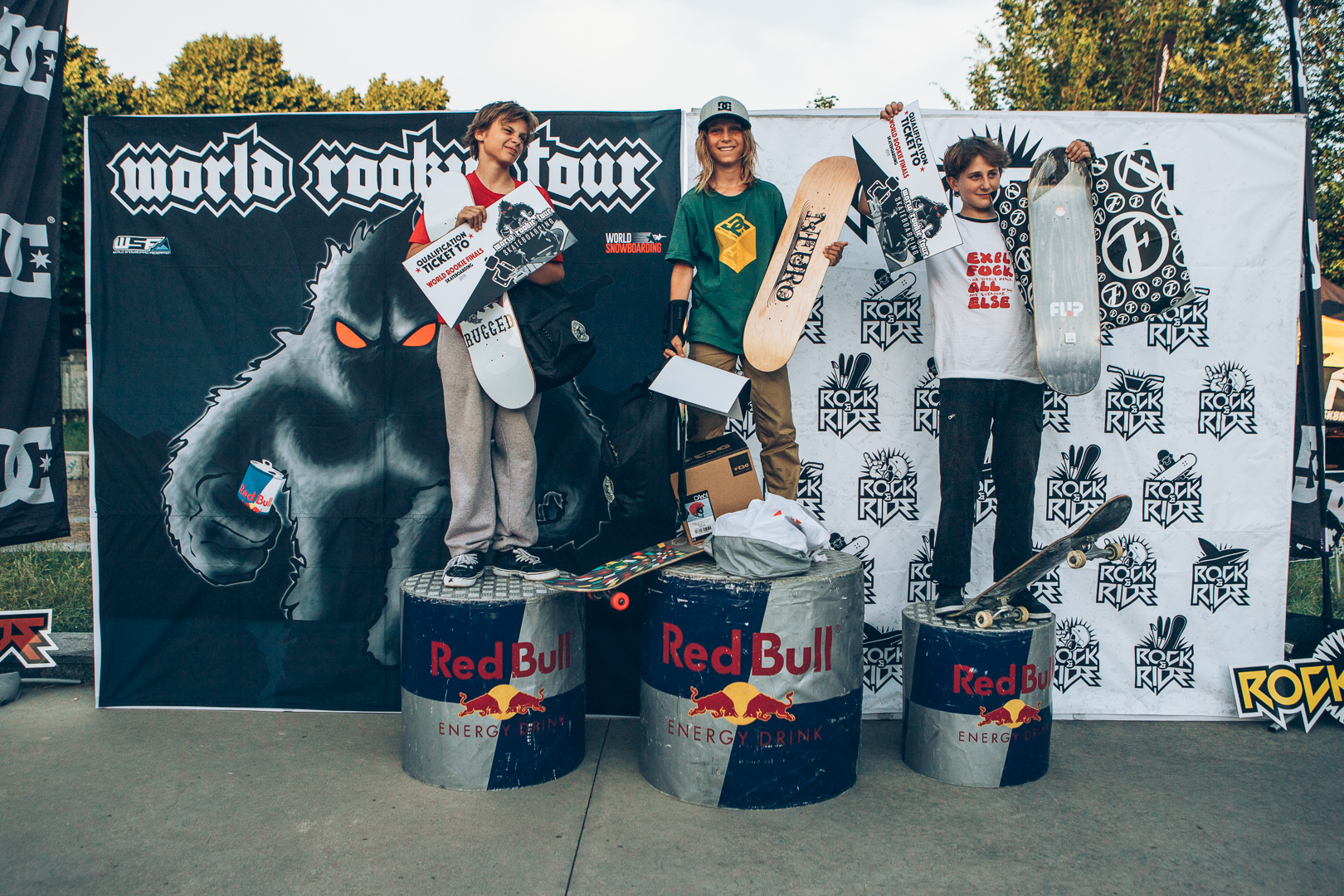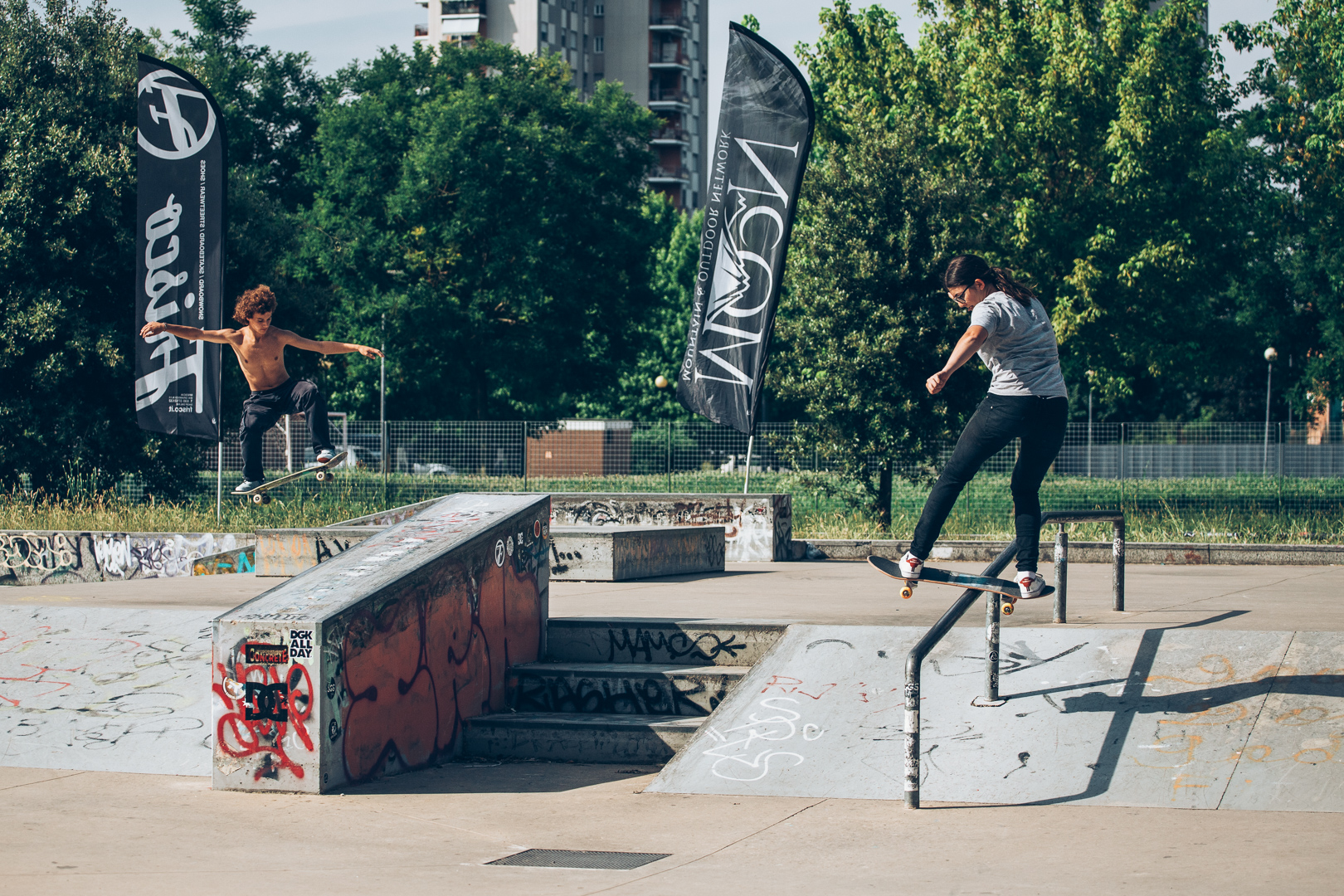 Vittorio Galletti, with his Best Trick, gained a free tattoo by Rock and Ride (to be held in Modena, 21.22 September 2019) and the qualification to the final in Lisbon.
All the podium skaters took home a ton of prizes from the sponsors: DC, Jart, JBL, TSG, Jail Jam, Flip, Mosaic, Frisco, Neuro and the qualification for the World Rookie Skateboard Finals in Portugal!
The Milano Rookie Fest kicked off in the best way the World Rookie Tour Skateboarding season. See you in Les2Alpes, France, for the second stop!
All the results are available here.
Let the images talk to us: here the 2019 Milano Rookie Fest pictures by Federico Romanello and Federico Tognoli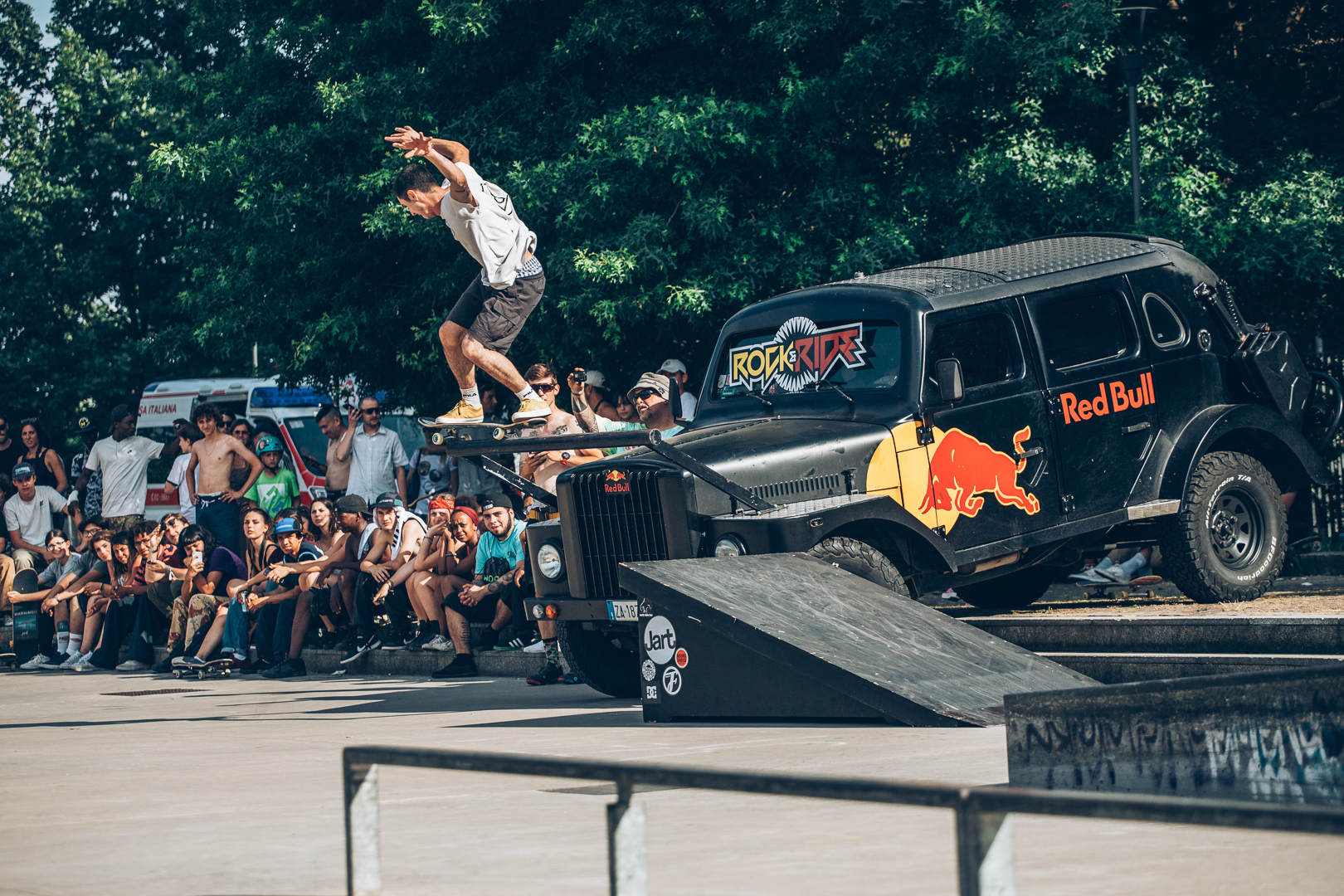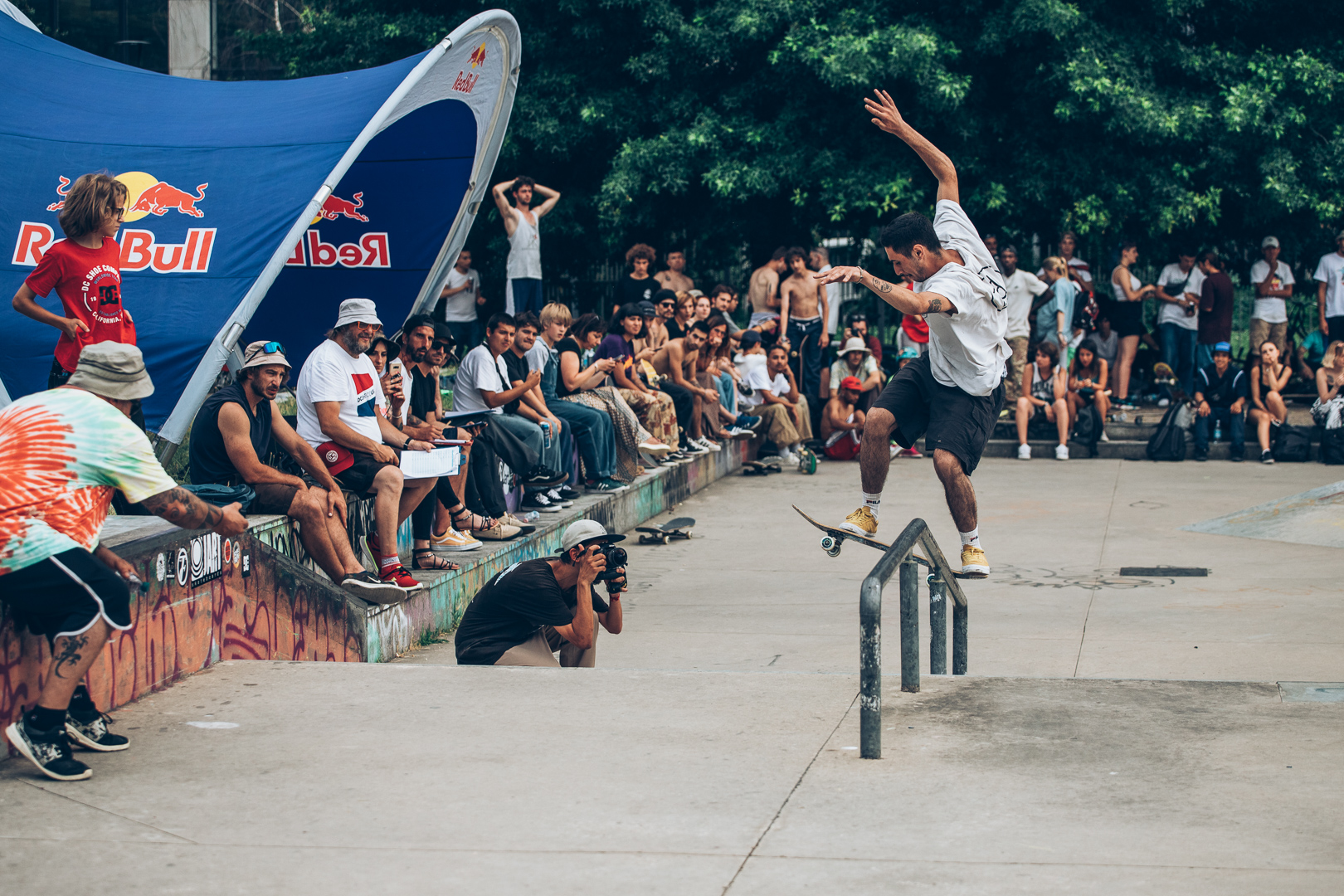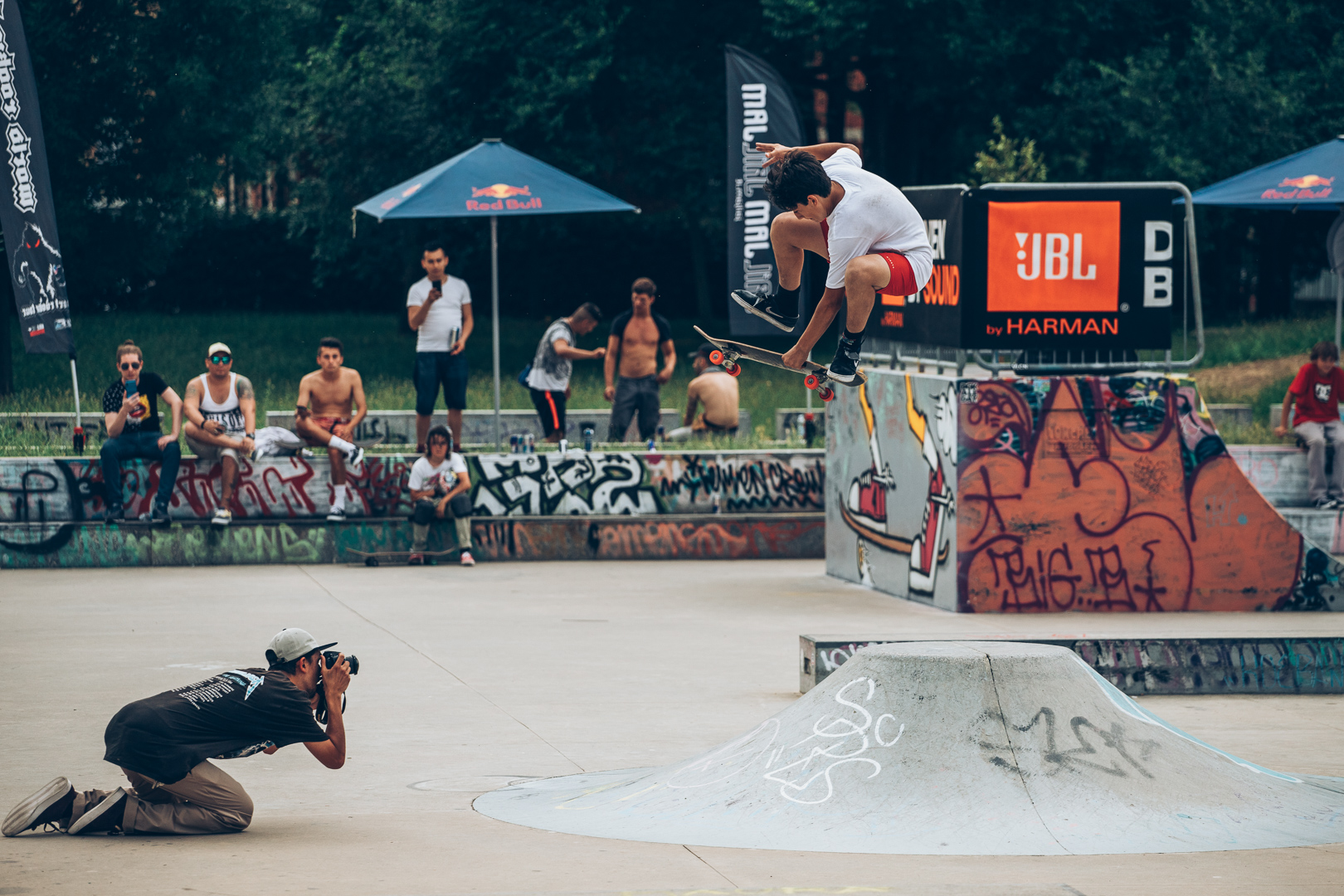 !REMEMBER! During the Big Final tickets to the Simple Session 2020, to the Mystic Sk8 Cup 2020 and to the Red Bull Roller Coaster 2020 will be awarded to the World Rookie Skateboard Champion!
2019 World Rookie Tour Skateboard Calendar
Milan, Italy, 18-19 June 2019 – DONE
Les2Alpes, France, 18-19 July 2019
Bozen, Italy, 24-25 August 2019
Zürich, Switzerland, 6-7 September 2019
2019 World Rookie Skateboard Finals – Lisboa – Cascais, Portugal, 13-15 September 2019
Follow the World Rookie Tour online:
Web: www.worldrookietour.com
Instagram: www.instagram.com/worldrookietour
Facebook fan page: www.facebook.com/worldrookietour
Vimeo channel: www.vimeo.com/channels/worldrookietour
Mail: info@blackyeti.info